Recommended Acupuncturists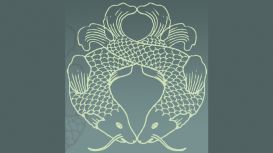 She uses a combined style of Five Element and Traditional Chinese Medicine (TCM). This integrated approach enables her to support patients on a physical, mental and emotional level. In her busy

practice she sees people with a diverse range of conditions and offers an equally diverse range of treatments. Melanie Leeson has a special interest in acupuncture for fertility, postnatal care including depression, facial acupuncture and treating women's health.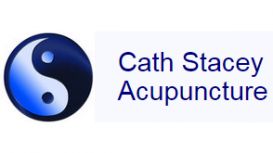 Acupuncture is an ancient system of medicine practiced for thousands of years in China, Japan and other eastern counturies. Now well established in the west as complementary or alternative therapy to

conventional medicine it can offer help for a range of mental, emotional and physical problems without the use of drugs.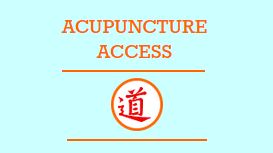 I am really glad I discovered acupuncture, not only for the health benefits I gained, but for introducing me to the philosophy behind it. It approaches health holistically, rather than tinkering with

the separate parts of our body, or reducing us to bio-chemical interactions. An holistic approach to medicine means working with the environmental, emotional and mental factors that contribute to well-being.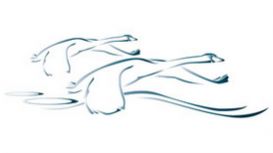 culmvalleynaturalhealth.co.uk
The Culm Valley Natural Health Practice is a complementary therapy practice based at the Culm Valley Centre for Integrated Health in Cullompton, Devon. It provides a range of natural therapies in

clean and comfortable rooms, ideal for effective treatment. Working as a complement to the medical centre, in an innovative and forward thinking initiative, the Natural Health Practice offers Homeopathy, Acupuncture, Counselling, Massage, Podiatry and Osteopathy as well as a range of other therapies.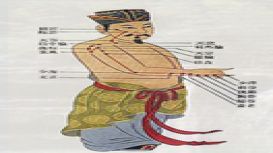 acupuncture-eastbourne.co.uk
Welcome to South Downs Acupuncture and our Eastbourne, Bexhill and Battle clinics, which have continuously and successfully served the East Sussex area since 1990. Over the years, our clinics have

helped a great many people suffering from a wide variety of conditions. Choosing the right medical intervention to help a particular condition is not always easy.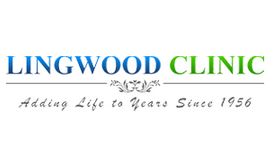 Established in 1956, the Lingwood Clinic has a fine pedigree few can match. With a customer portfolio of over 20,000, it is renowned for giving an excellent service in all back, joint and muscle

related problems. The good news is that Lingwood is now expanding and will be offering a range of new treatments in the near future. Just ask for us for details. Our team of practitioners are all registered with their respective professional governing bodies.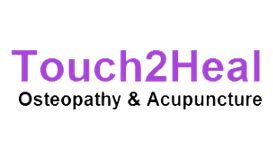 We then carry out some physical tests (pulse, blood pressure, etc), check out your mobility and examine and feel the sensitive or painful areas before giving our diagnosis and course of treatment

recommended. We will advise on the number of sessions we think you will need up front.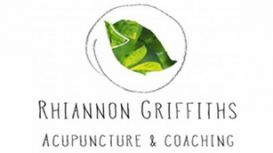 Rhiannon Griffiths is an integrated TCM & Five Element acupuncturist practising at The White House in Thame, & Susannah Nicholas Health & Beauty in Princes Risborough. Bringing holistic health to

Buckinghamshire & Oxfordshire. She is also a CTI qualified Co-Active coach, with national and international clients.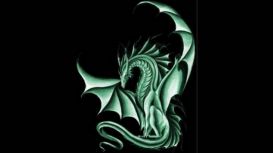 greendragon-acupuncture.com
Annabelle initially trained as a TCM herbalist working with both humans & animals. Annabelle is passionate about what she does & also about educating as many people as possible, about the benefits of

regaining control of their health with the use of acupuncture. With our National Health system at near breaking point it makes sense to get & keep healthy in order to avoid the treadmill of tests/medications & surgery. In the UK currently 1 in 7 people live with chronic pain or discomfort.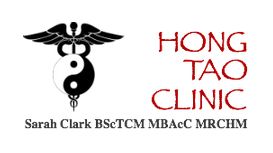 With clinics in St. Albans, (Hertfordshire) and Pinner (Harrow), we are dedicated to offering complete patient healthcare from pre-conception through pregnancy to post-natal care to clients all over

London, Hertfordshire and Buckinghamshire. Regular posts and updates discuss relevant issues regarding all of the above plus nutrition, diet and lifestyle advice, all to aid and benefit health and wellbeing of clients and readers, alike.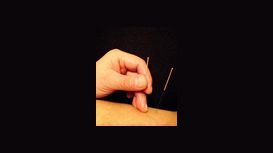 Dr Jin graduated with a Bachelor's degree in Medicine (Western) and traditional Chinese Medicine from Tianjin TCM University in 1989. She work for 12 years as a Physician-in-charge and Senior

consultant at Tianjin First Teaching TCM Hospital in China, which is the largest acupuncture research centre in China. In 2001, Dr Jin came to England to practice Chinese Medicine and acupuncture.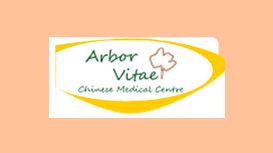 Arborvitae Chinese Medical Centre Located in the heart of city Bath-specializing in Acupuncture and Chinese herbal therapy-to the residents of Bath, Bristol and other surrounding communities.

Consultations and treatments are provided in a tranquil, comfortable and relaxing atmosphere.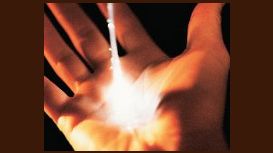 louisephillipsacupuncture.co.uk
At Louise Phillips Chinese Acupuncture and Moxibustion, we are dedicated to bringing health and healing to our patients. Louise Phillips is a qualified nurse since 1990 and studied acupuncture in

Beijing in 2001. She has since studied Chinese patent herb formulas, tui na, gynaecological problems (such as PMS, menopausal symptoms and infertility), skin problems, eczema, acne, etc. Also, using a non invasive system of muscle testing, we can identify food sensitivities and cases of candidiasis.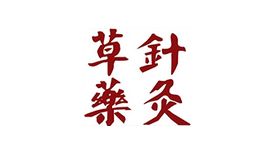 Dr Liang studied and practiced Acupuncture and Chinese Herbal Medicine in china for 14 years before he came to UK. He practised in UK since 2000 and follows a strict code of ethics and practices. With

his experience and knowledge in TCM, he will provide you a high standard and cost effective TCM health care.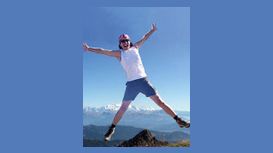 Acupuncture is a safe and reliable medical system that is used today by literally millions of people around the world. I have personally treated thousands of people in the past 25 years in London. For

wherever your journey takes you in life, you want to make sure all of you is on board.