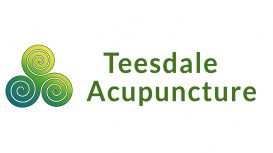 Teesdale Acupuncture is run by experienced professional acupuncturist Jill Marks BA, PGDipAc, MBAcC. Jill is registered with the British Acupuncture Council, Britain's leading regulatory body for

professional acupuncturists. In addition to needling, Jill also offers moxibustion, gua sha, cupping and facial rejuvenation (cosmetic) acupuncture. Whether you are looking for treatment for a specific condition or because you want to improve your general health and wellbeing, Jill will provide the highest standard of care to help you on your journey to better health. Jill is also a qualified reflexologist and has completed an MHFA certification in mental health first aid.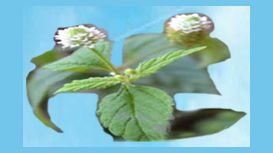 Chinese Medicine Clinic established by Mr Max Ma in 2007. Qualified and insured Traditional Chinese Medicine(TCM) practitioner and medical acupuncture practitioner with BSc MSc degrees gained from

China and over 30 years clinical experiences in both UK and China and registered in BAcC and ATCM.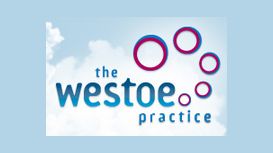 The Total Health Programme Using a revolutionary approach towards achieving Optimum Health, The Westoe Practice, South Shields has recently introduced the Total Health Programme. What is Hypnotherapy?

Hypnotherapy uses the power of the mind via guided relaxation to help heal psychological as well as emotional problems. At the Westoe Practice, South Shields our Hypnotherapist.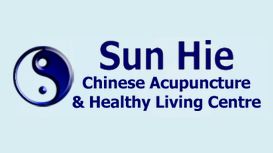 She was a neurological consultant in Bejing and Harbin University hospitals and has taught Acupuncture and Chinese Herbal medicine to western doctors. She has published articles in a variety of

Chinese medical journals on acupuncture for stroke victims; depression and fatigue; irritable bowel syndrome; weight loss; and a training manual "Acupuncture for Beauticians".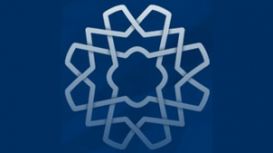 Heaton Acupuncture Clinic. We are an established practice of Traditional Oriental Medicine with over 15 years experience in this field. Here at Heaton Acupuncture Clinic we offer services which

include Acupuncture, Chinese Herbal Medicine, Chinese Tuina Massage and Chinese Therapeutic Exercise.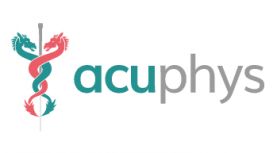 Acuphys was founded by Carl Clarkson, an experienced MSK Physiotherapist and University lecturer, whose passion and area of speciality is the integration of acupuncture into day to day health

assessment and treatment. The mission for Acuphys is to provide education of the highest quality. The foundation acupuncture course is testament to this, as successful students can use completion of the course towards a MSc module at Northumbria University.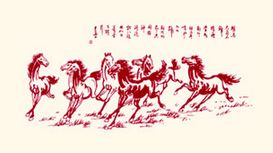 Nicola's background is in nursing and midwifery but she has practised Acupuncture since 2000 which has been used traditionally in China to treat many conditions, helping to relieve pain and

discomfort, whether physical or emotional. Nicola can also offer treatment with Chinese Herbal Medicine where she feels it appropriate.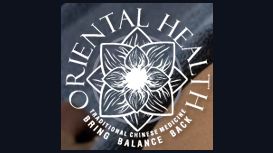 Started in 2005 by Laura Bicker. Offering Traditional Chinese Medicine in Jesmond and Durham. Oriental Health offers a wide variety of treatments including Acupuncture, Herbal Medicine and Massage.

Providing clients with the advice, support and expertise they need to help them achieve their goal.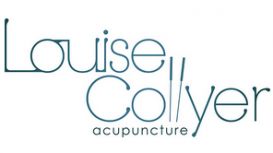 Louise Collyer studied at the Northern College of Acupuncture for three years for a Postgraduate Diploma in Acupuncture. Since graduating she has gained extensive experience working with fertility,

IVF and pregnancy and in 2014 set up the Jesmond Natural Health and Fertility clinic along with Laura Bicker.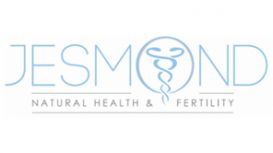 An oasis of calm in Newcastle, Jesmond Natural Health & Fertility aims to provide a comprehensive range of treatments from our team of experienced practitioners. We currently provide: Acupuncture;

Chinese herbal medicine, Refelxology, Pregnancy Massage (Holistic Swedish, Deep tissue, Hot stone, Indian Head Massage, Aromatherapy etc), Mizan abdominal Massage; Nutrition and Yoga.