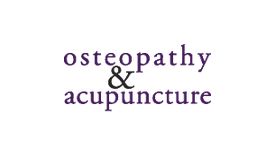 carltontherapycentre.co.uk
Before I started going to Barry seven years ago my back pain was so bad that I could barely move. Now I can enjoy gardening again. Roselyn has over 20 years experience as a qualified acupuncturist

having studied for her Licentiate in Acupuncture at the College of Traditional Acupuncture, Leamington Spa for 3 years with a further 2 years at the College of Integrated Chinese Medicine, Reading, obtaining a Postgraduate Certificate in Traditional Chinese Medicine.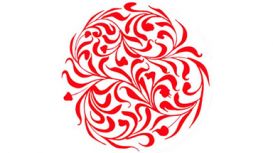 I first became interested in acupuncture several years ago after receiving treatment for shin splints. I had struggled with this injury for many months. After just a few treatments my leg was fine and

I was able to run again. I was amazed. I turned to acupuncture again for the treatment of infertility after being told that I would need IVF in order to have a child. Within a year of having acupuncture regularly I conceived naturally!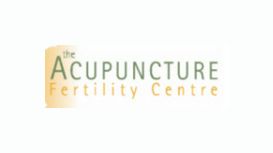 acupuncturefertilitycentre.co.uk
Based in Nottingham, the Acupuncture Fertility Centre specialises in providing complementary healthcare for couples who want to become parents and are having difficulties. Although treatment is based

largely around acupuncture, dietary/nutritional/lifestyle advice will also be offered as well as moxibustion, cupping, massage and reflexology where appropriate.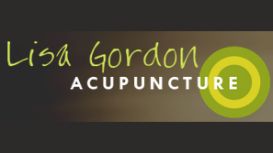 acupuncture-nottingham.co.uk
Acupuncture is one of the fastest growing and most popular complementary therapies in the West, but is one of the most ancient systems of treatment known to mankind with its origins in China dating

back to over 2000 years ago. Individuals may seek acupuncture for a broad range of conditions such as aches and pains, physical problems, mental or emotional conditions, chronic and acute illness or as a preventative treatment.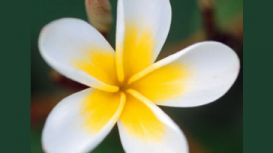 Acupuncture not only improves your physiological health, but your mental and emotional well-being. This makes acupuncture effective for a wide range of different conditions including headaches,

insomnia, asthma, eczema and other skin conditions, trapped nerve, sciatica, lower back pain, arthritis, infertility, IBS, heavy periods, depression etc. Acupuncture treats the root cause of our condition. So for example, conventional medicine may treat a headache by numbing the pain.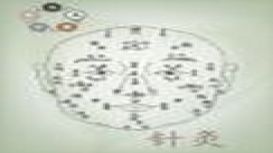 I am a qualified practitioner in Traditional Acupuncture and am a member of the British Acupuncture Council. I am also the Stream Leader in Personal and Professional Development at the Northern

College of Acupuncture in York and am the British Acupuncture Council's Regional Group Co-ordinator for acupuncturists in Nottinghamshire. If you have any questions about what treatment involves, how many sessions you'll need, what I can treat, etc. please contact me to discuss.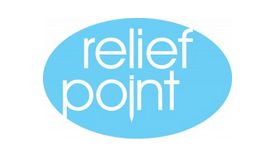 Relief Point Acupuncture Service provide a professional, modern acupuncture service that specialises in the treatment of pain. Medically qualified practitioners utilise experience and knowledge gained

from clinical practice in the NHS and private sector to deliver high quality medical acupuncture for the treatment of painful conditions. Historically, acupuncture is believed to have originated in China.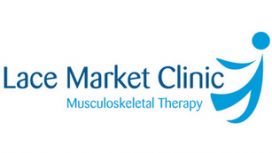 Over the years Adam has trained with medical doctors and surgeons as well as many other osteopaths and physiotherapists. Adam has owned the Lace Market Clinic in Nottingham for over 9 years. He takes

a simple approach to business, keeping the overheads low which means he is not under pressure to make money off every client enabling him to focus on doing what he enjoys best which is helping clients to get better. The best evidence for this is in how Adam structures his diary.
Established since 1980, Mapperley Alternative Health Center is a family run clinic providing traditional Chinese treatment for patients from all around the UK. Our main principle of practice is to

provide effective and affordable treatment in a relaxing environment.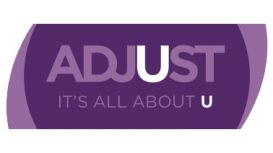 We provide acupuncture as well as a wide range of massage services at our family-run clinic in the West Bridgford area of Nottingham.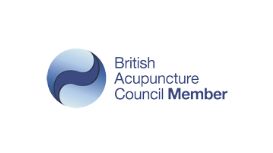 I am a traditional style Acupuncturist working in both Loughborough and Nottingham. I offer Acupuncture, Moxa, Cupping, Gua Sha, Electro- acupuncture, massage and other techniques as part of a

combined therapeutic approach tailored to improving your health and well-being. I like to work with a ride range of conditions but I'm particularly passionate about women's health and mental health. Contact me for a free telephone chat about how Acupuncture could help you.