Recommended Acupuncturists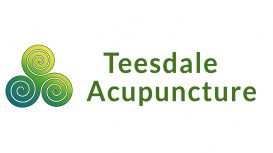 Teesdale Acupuncture is run by experienced professional acupuncturist Jill Marks BA, PGDipAc, MBAcC. Jill is registered with the British Acupuncture Council, Britain's leading regulatory body for

professional acupuncturists. In addition to needling, Jill also offers moxibustion, gua sha, cupping and facial rejuvenation (cosmetic) acupuncture. Whether you are looking for treatment for a specific condition or because you want to improve your general health and wellbeing, Jill will provide the highest standard of care to help you on your journey to better health.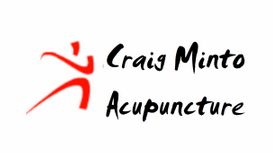 Oriental acupuncture is a deceptively simple form of medical treatment (Chinese Medicine) involving the insertion of extremely fine needles into carefully located parts of the body. However, behind

this apparently straightforward act sits a huge body of knowledge and philosophy, tried and tested over thousands of years and on millions of people. If one word had to be chosen to represent Chinese Medicine's view on health it would be 'balance'.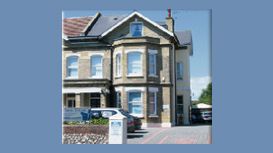 A free assessment is scheduled for 15 minutes and includes a short case history and a brief examination. Whether you are seeking help for the first time, or whether you simply are getting nowhere with

your GP, physiotherapy, osteopathy or other practitioners, then rest assured that with us you will be in the best possible hands to help you feel better quicker, and get back to what you enjoy doing.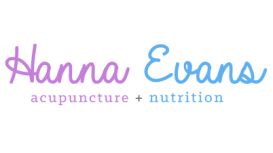 Offering acupuncture to stop smoking, acupuncture for fertility, acupuncture for depression, and acupuncture for many other conditions (such as stress and insomnia) and types of pain. Pregnancy

acupuncture and menstrual, menopause, headache, neck/back pain or facial acupuncture Acupuncture in Lewes, Fulham and Forest Row. Fully qualified actupuncturist and member of the British Acupuncture Council.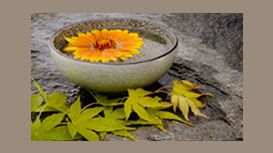 Oriental Holistic provides professional acupuncture treatment and other complementary therapies in City / Central London (Liverpool Street EC2M) and North London (Islington N1 & Crouch End N8). Yoko

Ohara is a qualified acupuncturist & shiatsu practitioner originally from Japan. She became interested in complementary therapies after she had very positive experiences with reflexology and shiatsu when she was stressed out.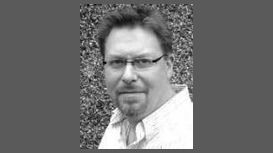 Are you thinking of trying acupuncture? Call me for an informal discussion or to arrange a free no-commitment consultation at the Barry Road Clinic in East Dulwich. Phone 07986 433 960. My NHS

practice is in the pain clinic at King's College Hospital in Camberwell (referrals strictly via the King's Pain Clinic Consultant Physicians). My private practice is in East Dulwich and self-referrals are welcome.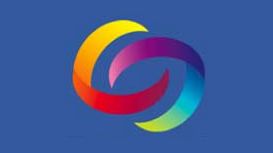 I am a fully qualified acupuncturist with BSc (Hons), Lic Ac, offering acupuncture to the community and surrounding areas from my clinic in Pound Hill, Crawley, West Sussex. The clinic has free

parking located outside and is a quiet, warm and welcoming environment. I practice a comprehensive style of acupuncture which utilises knowledge of the classical, five elemental and traditional schools of Chinese Medicine. I welcome people of all ages.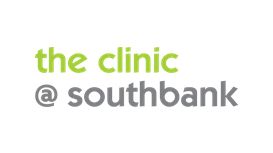 The clinic @ southbank (previously The Traditional Acupuncture Centre) is London's oldest specialist clinic for acupuncture. We offers a wide range of treatments including acupuncture, Chinese herbal

medicine, Kampo, tuina, physiotherapy, osteopathy and Ayurveda. We have some of the most experienced practitioners in Europe and patients come to visit us from all over the UK, the EU and beyond. We speak English, German, Italian and French.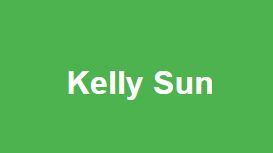 My name is Kelly Sun. In my time I have treated thousands of people and dealt with many different health problems. I have built on the success of my parent's medical practice in China, who were both

Medical doctors. They passed a great deal of their experience in Traditional Chinese Medicine and Western medicine on to me.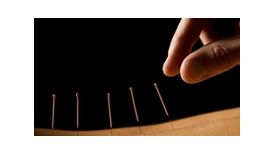 Some of what we offer includes: chiropractic, bowen technique, acupuncture, homeopathy, sports massage, foot healthcare and reiki. We also provide a range of luxurious pamper treatments including

swedish massage, hot stone massage, facials, indian head massage and lava shell massage. Additionally, we offer psychic readings, bach flower consultations, and reflexology.