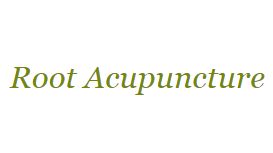 Acupuncture has been used in Eastern cultures for over 2,000 years to promote, restore and maintain well being. Even today it is featured in their mainstream healthcare as both a stand alone therapy

and in combination with conventional Western medicine. With over two million treatments taking place in the UK each year it is certainly becoming more popular.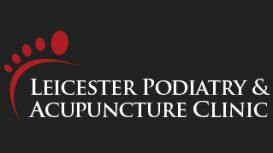 leicesterpodiatryclinic.com
Leicester Podiatry Clinic was established in 2009. The practice covers all aspects of podiatric and chiropody care. The treatments range from routine chiropody/podiatry management, biomechanical

evaluation and orthoses intervention, nail surgery, neurovascular assessments and musco-skeletal conditions/sports injuries. Leicester Podiatry Clinic also practices Acupuncture techniques to relieve musco-skeletal disorders and manage the pain that arises from them.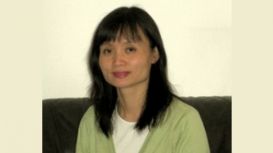 As a graduate from Chengdu University of Traditional Chinese Medicine, one of the oldest and most reputable Traditional Chinese Medical schools in China, I hold the equivalent of a bachelor degree in

medicine in 1988. After graduation I practised acupuncture and herbal medicine in Chengdu State Hospital in China for several years before coming to the UK.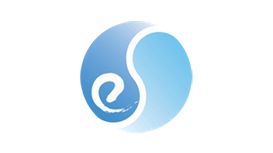 Whatever your needs, you can be sure to receive a personal and professional service at SIMPLY ACUPUNCTURE in Leicester. Whether treating someone who is 'not feeling right in themselves' or

helping someone overcome a specific complaint, I treat each patient differently as no "one size fits all". As a first step with your treatment I aim to achieve a tangible improvement to your symptoms, and longer term, to help you feel physically and emotionally balanced, no matter what life throws at you.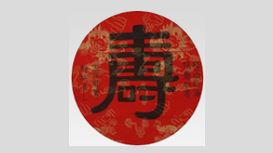 I was born in Taiwan and have practiced Acupuncture and Chinese Herbal Medicine in the UK since 2002. I really enjoy my profession helping people regain and maintain their health and vitality- in many

cases my treatments have changed lives. Spending time with my father in his clinic since an early age and seeing the consistent relief and support provided by his treatments inspired me to study Traditional Chinese Herbal Medicine and Acupuncture both in Asia and in the West.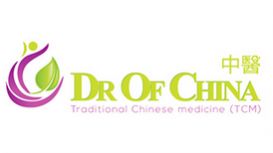 Dr Chang is a fully qualified specialist of Chinese Traditional Medicine (TCM) practitioner. He has more than 30 years experiences of Acupuncture and Chinese Herbal Medicine. He was educated in the

University of Traditional Chinese Medicine in China. He also has extensive clinical experience in treating both common illnesses and difficult and complex local diseases and has worked in the leading herbal remedies clinics in UK. He has practised in Leicester since 2000.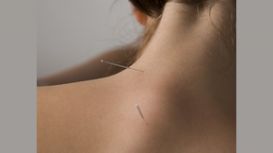 People have acupuncture treatment for many different reasons, whether seeking treatment to help relieve specific symptoms or pains or because they generally feel unwell. It can help promote your

body's own healing response and help restore its natural equilibrium.