Recommended Acupuncturists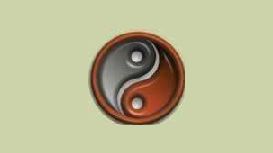 A Qualifed Acupuncturist and Remedial and Sports Masseur who is also trained in Tuina Chinese Therapy, Korean Gua Sha. Leon offers treatment for a range of physical and muscular and skeletal problems.

Such as sciatica, knee and back problems, joint pain, ankle sprain, poor posture can be improved with a zero balancing therapy. Acupuncture Pain relief is offered at the clinic.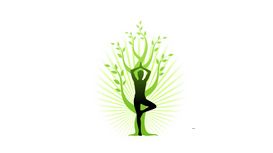 ReCoop Health's Owner Rachel Cooper has been nominated as a finalist for Business Person of the Year 2013 in the Pride of Hinckley and Nuneaton Awards. This award recognises individuals with

entrepreneurial spirit and who contribute to the community of Hinckley and Nuneaton. ReCoop Health is a privately owned Physiotherapy, Pilates and Holistic Health Clinic in the Abbey Green area of Nuneaton that prides its self on the quality of care it provides.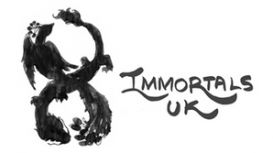 The 8 Immortals of Chinese Legend are symbols of good luck and important figures within Daoist mythology. They were not gods but ordinary people who had gained immortality by living exemplary lives.

Their Immortality gave them superhuman powers and they had many adventures in their mission to banish evil from the world.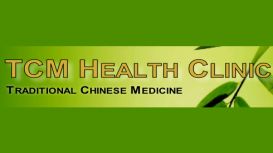 With a system of treatment being used for over three generations, the CT Clinic Team provides excellent and professional care using methods that have been helping people for over a century. Having

helped over 3000 patients worldwide, and 95% of those patients coming through word of mouth, you can be sure you will be receiving the highest care you find. With CT Clinics across the UK we are committed to bringing people to better health.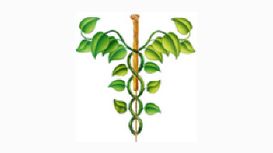 Who can provide medical acupuncture in Exeter? I am a qualified and experienced GP with more than 25 years experience in medical acupuncture. I was trained and am accredited by the British Medical

Acupuncture Society. I have also been the acupuncturist to the pain management service at the Royal Devon and Exeter Hospital for over 12 years, having treated many hundreds of patients in that time.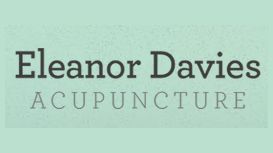 Eleanor Davies originally trained as a therapeutic radiographer and worked in the Beatson Oncology centre in Glasgow. In 2004 she became a member of the British Acupuncture Council (BAcC). The BAcC

ensures that all members have completed sufficient training and are insured, they also set down strict codes of conduct and ethics which members have to adhere to.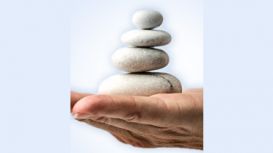 Having originally trained as an engineer I then spent 20 years in the retail sector, for Marks and Spencer. This was a very rewarding time, working with some wonderful staff in retail stores and then

in the company Head Office in Baker Street, London. As I practised safety and Shiatsu, both part time, and then taught Shiatsu I became more captivated by Chinese Medical theory - So.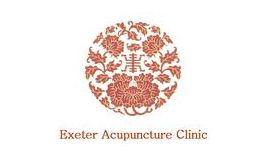 According to traditional Chinese philosophy, which takes an holistic approach, our health is dependent on the body's motivating energy moving in a smooth balanced way through a series of channels or

meridians. When the energy becomes blocked or out of balance, ill health develops. The energy can become blocked for various reasons, including, anxiety, anger, grief, poor diet, infection, trauma and hereditary factors.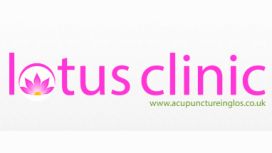 My father was a keen sportsman with chronic back and neck problems. I taught myself massage and basic herbal medicine so that I could treat him and alleviate his suffering. This ultimately paved the

way for a career in complementary medicine spanning 27 years. Katheryne initially worked as a masseuse in private practice, she went on to combine work and study at the International College of Oriental Medicine.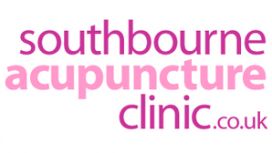 I am convinced that the acupuncture I received from Rachel was the major contributing factor. In the years since I graduated I have worked in Warwickshire, Buckinghamshire and, since settling in

Bournemouth in 1999, I have built up an established practice, mainly through word of mouth. I regularly attend post-graduate training courses, and in recent years these have been focused on treating fertility, reproductive health and pregnancy related issues, areas that I have special interest in.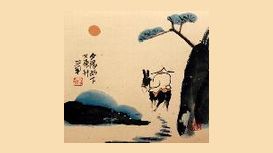 Many people know acupuncture to be a form of East Asian medical therapy using needles which are inserted into the skin. Whilst this is true, to utilise its full potential acupuncturists also use a

refined herb (commonly known as "moxa") which is smouldered either just over the skin or on the handles of the needles themselves.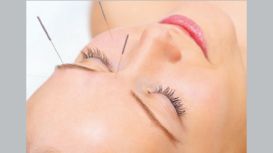 I am a fully qualified member of the British Acupuncture Council and Acupuncture Fertility Network and licensed with both Cheshire East and Cheshire West & Chester Councils to practise acupuncture. My

initial training was at the Northern College of Acupuncture and I have subsequently qualified in Tui Na medical massage at the Shulan College and Korean Hand Therapy with Jong Baik. I continue to upgrade my skills with continuing professional development each year.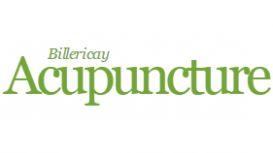 Welcome to Billericay Acupuncture where we practice traditional acupuncture methods to regulate and harmonize your energy flow, whilst providing a space for you to experience calm and relaxation. I am

passionate about the insights I have gained from practising traditional acupuncture. By passing on these insights to my patients, many of them feel a sense of validation of their symptoms and therefore, more in control of their wellness.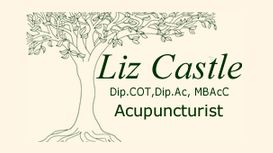 Liz started her professional working life in 1982 as an Occupational Therapist. She worked for several years in both health and social services and began to learn tai chi and chi kung, which kindled

her interest in the world of Chinese Medicine. Liz then trained at the Northern College of Acupuncture for three years, in acupuncture, acupressure massage, and associated techniques, qualifying in 1995.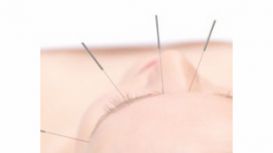 All our physiotherapists are members of the Health Professions Council and the Chartered Society of Physiotherapy, and are registered with all the major health insurance providers. Our friendly and

professional staff have a wealth of experience and offer comprehensive physical assessment, accurate diagnosis and a range of evidence based treatments. Physiotherapy is available for rehabilitation after surgery, and for problems including neck, back, muscle and joint pain.