Recommended Acupuncturists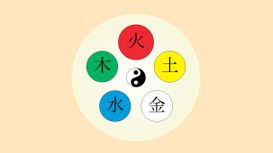 Having experienced such a great response, I decided to further my exploration and trained for 3 years as an acupuncturist at the School of Five Element acupuncture in London, where I graduated with a

Licentiate in acupuncture. I am a qualified Five Element acupuncturist and a fully insured member of the British Acupuncture Council. I am committed to a program of ongoing professional development, attending regular post-graduate programmes, training sessions and Five Element Excellence programmes.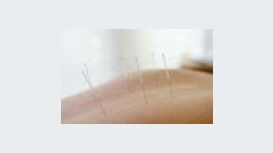 Harnham Physiotherapy Clinic welcomes clients of all ages and musculoskeletal conditions. The clinic is run by Marie Roberts (Chartered Physiotherapist) and aims to provide effective and affordable

treatment to achieve long term improvement. Marie's clinic has recently relocated from Tunbridge Wells in Kent and has now opened in Harnham, Salisbury.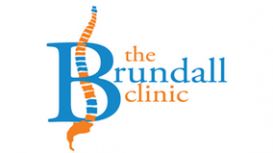 The clinic is situated in the high street of the Norfolk village of Brundall, situated just 10-15 minutes from Norwich and 20 minutes from Great Yarmouth. The clinic is located within a 2-minute walk

from the bus stop and 15-minute walk from the train station.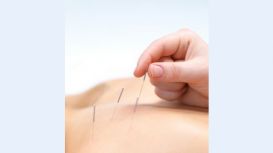 The Brentwood Acupuncture Clinic provides a full time professional clinic offering Acupuncture, Chinese Herbal Medicine and TuiNa to Brentwood and the surrounding areas. Situated within the

multi-disciplinary Brentwood Clinic of Complementary Medicine, the Brentwood Acupuncture Clinic is staffed by experienced professionals, able to offer support to patients with wide ranging health issues.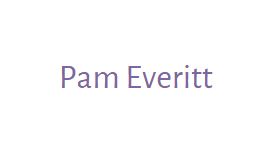 I have been studying and practising the principles of ancient Chinese Medicine since 2001. I was originally drawn to Five-Element Acupuncture because of its emphasis on treating the whole person

rather than focusing solely on the symptoms - an approach radically different from the type of medicine practised in the West. In classical Chinese acupuncture, symptoms are seen as the body's natural response to disease.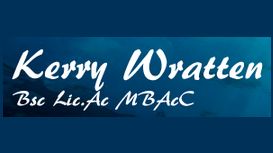 Acupuncture is a form of Chinese medicine that promotes natural healing of the body. The science and art of acupuncture involves insertion of fine needles into specific points along meridians, or

channels, of the body to stimulate the nervous system, which then activates mechanisms which bring about balance and healing within the body. Acupuncture is a great way of getting well and helps maintain good health enabling you to stay well.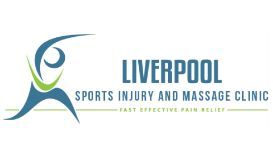 liverpoolsportsinjuryclinic.co.uk
Liverpool Sports Injury and Massage Clinic is Liverpool's Leading Healthcare Centre providing Sports Chiropractic, Massage and Acupuncture services. Our Team are well versed in the most advanced

Massage Techniques, with experience for fast effective treatments.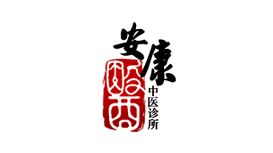 Such treatments are also combined with quality-controlled TCM products. Practitioner-in-charge of Oriental Acu Herb Clinic, Dr. Li, has been working as qualified traditional Chinese Practitioner for

over 20 years after he graduated from Shandong University of Traditional Chinese Medicine (one of the best traditional Chinese medicine university in China). He dedicates himself to his career, aiming at serving his patients with his rich clinical experience and outstanding skills.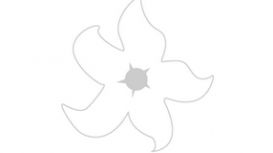 londonacupuncturespace.com
The London Acupuncture Space was founded in 2000 by Charlotte Steed, a highly experienced and renowned London acupuncturist, reflexologist, and clinical nutritional therapist. The London Acupuncture

Space specialises in fertility acupuncture, pregnancy acupuncture, fertility reflexology and, maternity reflexology. The London Acupuncture Space promote optimum health and well being and provide a professional, integrated sanctuary for adults, babies and children.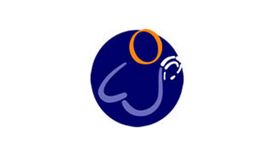 West Country Integrated Health provide osteopathy, massage and acupuncture therapies in Exeter, and Exmouth. The name has recently changed from West Country Osteopaths to reflect the range of

therapies now available and the integration of the clinics. We offer you a range of treatments for back pain and neck pain as well as a wide range of other conditions. All of our therapists are highly trained, enthusiastic and registered with their appropriate professional association.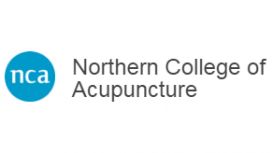 Established in 1988, the Northern College of Acupuncture is a registered educational charity. We offer a BSc and MSc in Acupuncture and an MSc in Nutritional Therapy. Each of these is a complete

training equipping you to become a confident and competent practitioner with the skills you need to run your own practice. On the BSc in Acupuncture applicants who do not already have a degree are usually eligible for student loans.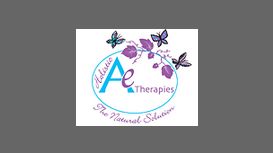 Tired, Stressed, Feeling under the weather? Can't quite put your finger on what's wrong? There is a solution. The essence of holistic therapies is to trigger a return to homeostasis (a state of

balance) and help improve the overall well being of the patient. By creating the right environment for the body to heal itself, these therapies have the potential to alleviate the symptoms of any ailment. That is why so many different conditions may be helped by these treatments.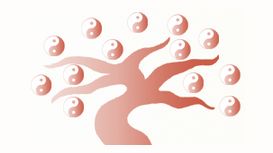 Acupuncture is an ancient form of medicine based on the principle of energy called 'qi' (pronounced 'chee'). When our qi is balanced and full we feel well but if it becomes blocked or stuck then we

feel pain or ill. The principle of acupuncture is to unblock and boost qi so that we become pain free and well.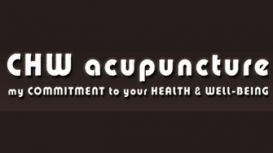 Grew up in an Asian culture but with a Master's Degree in the USA and completed her BSc (Hons) Degree in Acupuncture from LCTA. HW (Hsin-Wen) Chang is a registered member of the British Acupuncture

council and practicing around Southwest London. Our practice recognises the patient's HEALTH and WELL-BEING as his/her ultimate needs.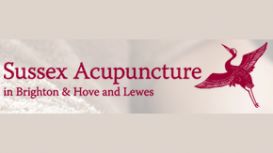 Rick has worked in natural health since 1997. He has a BSc degree from Edinburgh University, were he studied Psychology and Anthropology and a BSc (Hons) in Oriental Medicine from Brighton University.

He is an experienced member of the British Acupuncture Council (BAcC) and a Clinical Supervisor and lecturer at The International College of Oriental Medicine (ICOM). Rick was attracted to Chinese medicine in 1993 when he discovered Tai Chi and Chinese philosophy.