Recommended Acupuncturists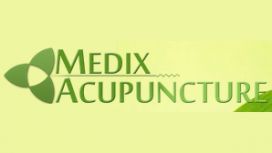 Dr. Campos is a fully registered Medical Doctor and Acupuncturist. He obtained his medical degree in Italy where he also worked as a GP, hospital doctor and acupuncturist. After moving to the UK he

has worked as a hospital doctor in acute and general medicine within the NHS and he is currently holding a position in adult psychiatry. Alongside the invaluable experience built up during this apprenticeship, he undertook a 3 year Master degree in Traditional and Medical Acupunture in Rome.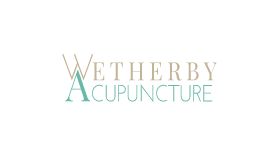 wetherbyacupuncture.co.uk
Traditional Chinese acupuncture is one of the oldest and continuously practised systems of medicine in the world. This unique medical system was developed through empirical observation by the Chinese

over thousands of years. It has been developed, tested, researched and refined over centuries to give us a complex and detailed understanding of the body's energetic balance.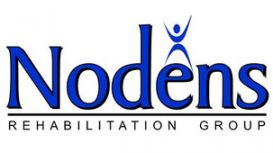 Welcome to Nodens Rehabilitation Group, a provider of exceptionally high quality of physiotherapy, acupuncture and massage services in Hampshire. Our physiotherapy team is highly skilled and

experienced. Our team is recognised by most major health insurance companies as physiotherapy service provider.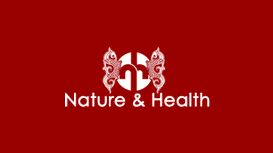 Dr. Wang and Dr. Guo are graduated from Tianjin University of Traditional Chinese Medicine, one of the most prestigious Chinese Medicine University in China. We have 24 years of clinic experience and

we are registered with and members of The Association of Traditional Chinese Medicine and Acupuncture UK(ATCM). We have advanced acupuncture skills and excellent traditional Chinese medicine skills, and always obtain effective result.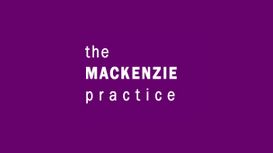 We are a friendly, private therapy clinic in Islington, North London. We specialise in chiropody & podiatry, acupuncture, physiotherapy, and psychoanalytic psychotherapy. All the practitioners at the

clinic have extensive practice in their professions and are members of the relevant professional bodies. All of our Podiatrists have full HPC (Health Professions Council) registration. Contact us by phone or e-mail if you have any queries. The practitioners are available to answer individual questions.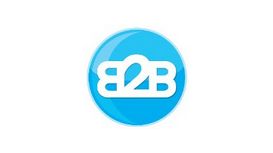 At Back2Balance Physio we provide a full range of physiotherapy and holistic treatments from short courses that speed up recovery to long term rehabilitation following a serious injury or surgery.

Whether your condition is due to injury, illness, dysfunction or disability our fully qualified and experience physiotherapists can help.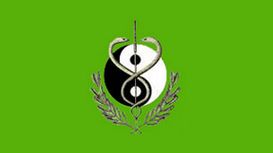 Acupuncture should become more widely available on the NHS and family doctors should be trained in some of its techniques, a BMA (British Medical Association) inquiry has concluded. The therapy has

proved effective in treating back and dental pain, nausea and vomiting, and migraine, the BMA's Board of Science and Education has found after a two year study.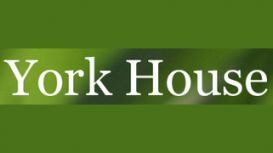 Having worked for many years both in the NHS and private sector, Karen's deep understanding of the benefits of an integrated approach to care has culminated in her fulfilling her vision by setting up

York House. Karen has brought together a team of professional therapists, doctors, nurses and complementary practitioners to offer the highest quality of care all under one roof.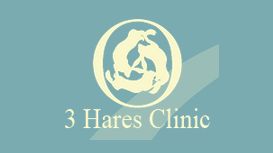 3 Hares Clinic provides Osteopathy, Cranial Osteopathy, Sports Massage, Acupuncture and Homeopathy. Our aim is to help patients out of pain as quickly as possible by providing the highest quality

treatments and giving our patients the knowledge and awareness to reduce the likelihood of future injury. We are conveniently located in Chester City Centre.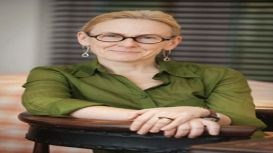 Selina Macnair is a fully qualified acupuncturist and medical herbalist with BScs in Traditional Chinese Medicine, and also in Psychology, as well as additional training in nutrition, counselling and

herbal medicine. She is a member of the British Acupunture Council and the College of Practitioners of Phytotherapy.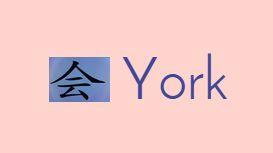 communityacupuncture.co.uk
Acupuncture is part of the ancient system of Traditional Chinese Medicine (TCM) that uses fine needles to stimulate key points on the body to harmonise and balance the flow of energy (Qi) in the body,

stimulating its natural self-curative abilities. Traditional Chinese Medicine provides a useful complement to orthodox medicine, as it can help with a number of chronic or recurring conditions. Acupuncture can help with a very wide range of acute and chronic health problems.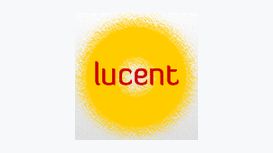 Sam May, BSc, LicAc, MBAcC runs acupuncture clinics in Bristol (Clifton/Cotham) and Stroud, combining the practice of Five Element Acupuncture with Traditional Chinese Medicine (TCM) and auricular

acupuncture. Sam also teaches Qi Gong and meditation in the Bristol area. Five Element Acupuncture is a powerful method for healing body, mind and spirit through subtle energetic rebalancing. This form of acupuncture is documented in Chinese medical classics from as early as 200BC.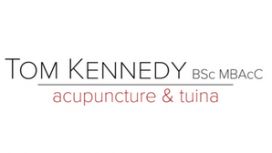 Tom is a member of the British Acupuncture Council working in Bristol, with over a decade of experience in treating a wide variety of conditions. He uses a holistic approach to achieve the best

results possible for his patients, including tailored dietary and lifestyle advice. There is no obligation to book anything beyond this, and where appropriate Tom will offer some advice that you can put into action yourself.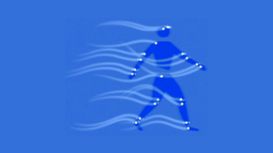 Our professional team of highly qualified Chartered Physiotherapists are all registered with the Health Professions Council. Our Acupuncturists, Sports massage therapists and Pilates instructors are

members of national professional organizations. We are able to deal with the management and prevention of a wide range of conditions tailoring treatment programmes to include the most effective integration of the therapies available at the clinic.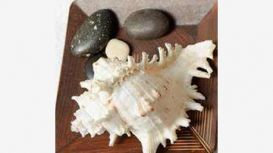 The Norfolk Clinic is conveniently situated on the main bus route into the city on the Northern outskirts of the city at 38-40 Magdalen Road, just 5 minutes from the A1042 City Ring Road, making it

very easily accessible. There are parking bays available directly outside the clinic on the road but if these are full we do have parking permits which can be used in the residents parking zone roads around the clinic.