Recommended Acupuncturists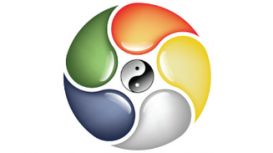 theacupunctureworks.co.uk
My name is Matthew Esaias Hobbs, I am the Practice Director at The Acupuncture Works and I'd like to welcome you to The Acupuncture Works website. We specialise in the treatment of Pain; Back pain,

IBS, Depression, Insomnia, Frozen Shoulder, Headache, Stress, Anxiety and Fertility issues.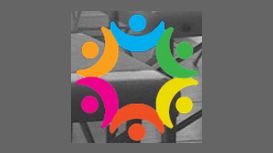 hovecommunityacupuncture.com
We are passionate about enabling local people, whatever their circumstances, to access the care they need for a healthy and fulfilling life. Hove Community Acupuncture aims to provide a high quality

and professional acupuncture service that is affordable and accessible to everyone in the community. We treat several people together in one comfortable beautiful studio, which reduces our costs, so that we can pass on these savings to you, whilst also ensuring a fair wage for our practitioners.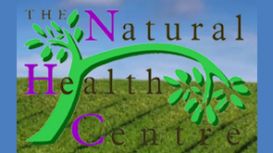 We help you create a wonderful feeling of wellbeing each and every day, and truly enjoy an extraordinary standard of health and happiness in your life. The Natural Health Centre provides access to

experts in therapies that can enhance your physical & emotional wellbeing, relationships, work, confidence, stress-management, vitality, and more.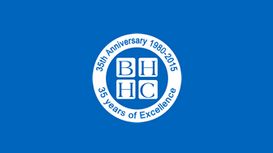 Established in 1980 in Shaw, Newbury by Rosemary Frances Lockyer, Berkshire Holistic Health Centre moved to the present town centre premises in 1995. Our Centre has a friendly, informal atmosphere and

the Practitioners are fully qualified and registered with the relevant professional bodies. Our current Practitioner and Treatment pages give full details.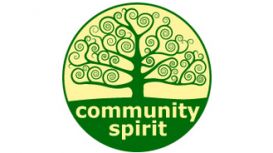 communityspiritacupuncture.co.uk
Because of our location close to the Northern Line stations of Colliers Wood and South Wimbledon, we are easy to get to from Tooting Bec, Tooting Broadway, Mitcham and Morden, as well as Wimbledon

itself. In multibed clinics, such as Community Spirit, several people are treated together in a large room. The beds are separated by screens to ensure privacy. During most acupuncture sessions, the patient will relax on the bed for 20-30 minutes to allow the treatment to work.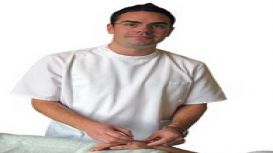 In 1997 I injured my back quite severely in an accident at work. After seeing a specialist at hospital I was prescribed painkillers, anti-inflammatories and rest as there was very little they could do

to help me. After a few weeks I had only made a slight improvement to the pain and discomfort. After follow-up visits to my local doctor I realised orthodox treatments were not going to help me, but I couldn't put up with the pain for the rest of my life.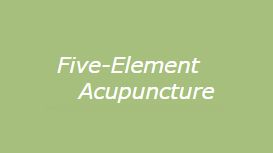 Acupuncture originated in China and other far eastern cultures where it still features in mainstream healthcare, both as a stand-alone therapy and in combination with conventional western medicine.

Rooted in Taoist philosophy, the Five Element acupuncture system is over 2000 years old, yet in many ways is more applicable today than ever before.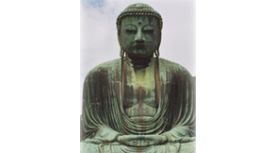 Day studied in Japan, China and the UK. While living in Tokyo, Day studied Zen Keiraku Shiatsu at the Iokai Shiatsu Centre. After three years in Japan, and in order to further his studies, he attended

Nanjing University of Traditional Chinese Medicine in Nanjing, China, for a year. He then graduated from The College of Integrated Chinese Medicine in Reading (CICM) after which he studied the first degree of the Usui Shiki Ryoho Reiki. Day has been in private practice since 1999.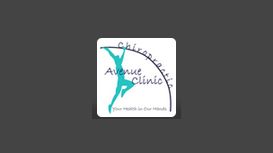 An important thing to understand is that leg pain is a symptom of a problem-of something compressing or irritating the nerve roots that comprise the sciatic nerve-rather than a medical diagnosis or

medical disorder in an of itself. This is an important distinction because it is the underlying diagnosis that often needs to be treated in order to relieve sciatic nerve pain. Common causes of sciatica are a lumbar herniated disc, spinal stenosis, degenerative disc disease or spondylolisthesis.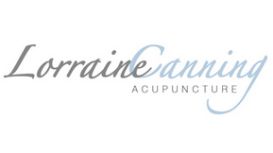 Lorraine is a professionally qualified Acupuncturist, practising since 1997. She is a member of the British Acupuncture Council and adheres to their strict Codes of Safe Practice and Professional

Conduct. She is fully insured. Lorraine practises in Wokingham from her large, self-contained, private treatment room offering a welcoming and relaxing environment.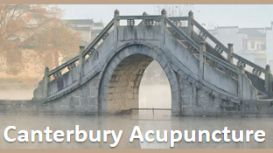 canterburyacupuncture.co.uk
Dominic Harbinson began his training in traditional Chinese medicine with a 3-year full time course in acupuncture at the College of Integrated Chinese Medicine in Reading, from which he graduated in

2000. He followed this up with a 2-year post-graduate course in Chinese Herbal Medicine at the London College of Traditional Acupuncture and Oriental Medicine, graduating in 2005.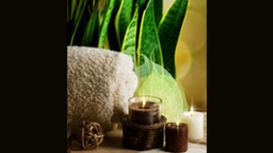 backinline-therapycentre.co.uk
We are a friendly practice which was opened in the centre of Bicester Town, Oxfordshire in 2011 by Sally Stanworth. Sally is a qualified McTimoney Chiropractor and felt that there was a need for a

facility of alternative therapies with practitioners held together by a shared belief in humanistic principles, founded on respecting and honouring the uniqueness of each individual. People often get wrapped up in work, relationships, busy family lives etc. and end up neglecting themselves.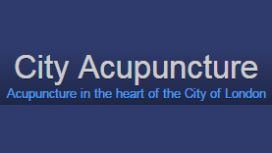 Dr Halvorsen's book on acupuncture has just been published. This readable, practical and comprehensive guide brings together all acupuncture treatments as well as the latest critical medical research

into their effectiveness. For the first time, the effectiveness of acupuncture based on Western medical science and traditional Chinese medicine are considered side by side. Buy Managing Pain and other medically proven uses of acupuncture now on amazon.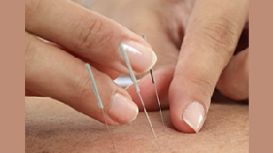 Acupuncture is a holistic healthcare system developed over thousands of years as part of Traditional Chinese Medicine. This ancient form of medicine has become an evidence based approach to healing

following thousands of clinical trials and research which have validated its effectiveness as recognized by the Department of Health and the World Health Organization.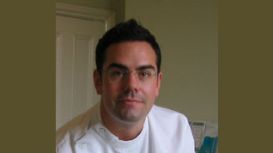 The Midas Practice is a private Acupuncture clinic based in Featherstone. We offer a holistic approach with a friendly and caring environment for all your health needs. We keeps all our overheads to a

minimum and pass on the savings to you because we believe low cost treatment should be available to everybody. All treatments are carried out by a fully qualified competent practitioner who has been practising since 2001. Every care is taken to ensure peoples dignity and privacy are respected.