Recommended Acupuncturists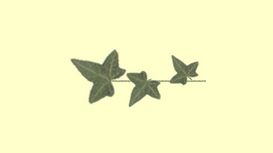 acupuncture-ecohouse.co.uk
My name's Vivien. I work as an acupuncturist and my dream has always been to make a beautiful, unique space to practice acupuncture in. A friend suggested building a straw bale eco-house with rammed

earth tyre foundations, straw bale walls and a reciprocating roof. It seemed like a good idea. The acupuncture-ecohouse is the result. It's in my back garden in a residential street in Oxford UK.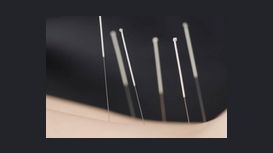 The best approach to healthcare is preventative. If we invest in our health the chances are we will remain better for longer, keep our looks and energy and not suffer from compromised health. How many

people do you know with diabetes, high cholesterol, high blood pressure, thyroid imbalances and poor general health/immunity, digestion challenges, sleep disorders, anxiety, gynaecological problems, back aches, headaches, arthritis. There is a way to help yourselves and it is no secret!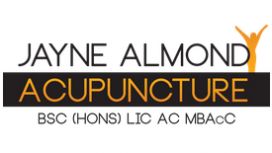 jayne-almond-acupuncture.co.uk
Traditional acupuncture works to maintain the body's equilibrium by focusing on all aspects of well-being, physical, mental and emotional. Many people report feeling " better in themselves" after

treatment. According to Chinese philosophy good health is dependent on the body's motivating energy (qi ) moving in a smooth and balanced way through a series of channels beneath the skin. Acupuncture restores the flow of qi by inserting ultra fine needles at chosen points along the channels of energy.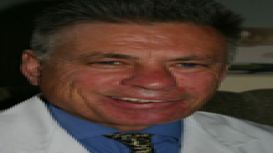 naturalmedicinehalifax.co.uk
The Halifax Clinic of Natural Medicine, Yorkshire began life in 1979 and is thus one of the longest established clinics of its type in the North of England. We first started offering acupuncture,

counselling, hypnotherapy, homeopathy and osteopathy here. In 1993 it was recognised as one of the top 11 clinics of its type in the UK by Good Housekeeping Magazine.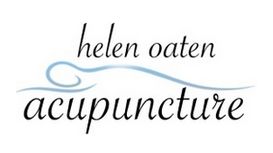 acupunctureeastdulwich.co.uk
Helen completed her training at the University of Westminster in London and graduated with a Bachelor of Science Honours Degree in Chinese Medicine Acupuncture. As well as teaching Chinese philosophy,

diagnosis of disease and practical acupuncture, the university's degree programme incorporated extensive teaching in anatomy, physiology and Western medical differential diagnosis. Helen has also been practicing as a qualified midwife since 2007, working for the NHS in a renowned London hospital.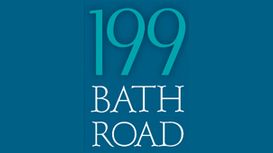 The Cheltenham Clinic of Acupuncture and Chiropractic was initially founded in 1978 by acupuncturists Mike Eatough and Annie Fitzgerald at Faunconberg Lodge. On moving to Clarence Square in 1985 we

evolved to include other practitioners and were joined by chiropractor Simon Spearing in 1991 and acupuncturist Daniel Blyth in 1998. In 2001 the clinic moved to Ormond Terrace and in 2005 to our present address at 199 Bath Road.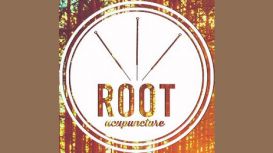 I am a Licensed Acupuncturist and Sports Massage Therapist working in the seaside community of Scarborough. I have a passion and drive for helping people, and this has been at the forefront of my mind

during my own personal journey into developing ROOT Acupuncture. This passion for wanting to help people with their journey to optimal Health and Fitness led me on my own personal adventure to discover the best way I could provide this.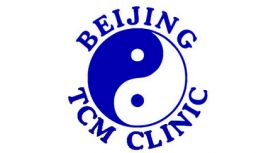 Traditional Chinese Medicine (TCM) has two basic components - Chinese Herbal Therapy and Acupuncture. Chinese Medicine has been using acupuncture and herbal therapy to restore, promote and maintain

good health for thousands of years. The aim of TCM is to regulate the meridians or channels of the body to unblock the stagnation of Qi (energy). It is a principle of Chinese Medicine that disease is caused as a direct result of these energy blockages within the body.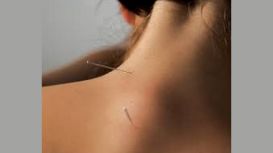 I'm married and live with my husband and young son in Dorking, Surrey. Originally from Madurai, Southern India, I moved to England in 1995. After several years teaching drama therapy to children, I

continued my passion for therapy through the use of complementary medicine.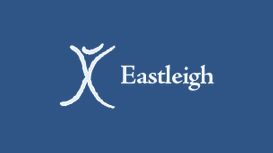 The most common reasons that people visit Eastleigh Osteopathic Clinic are for treatment of back pain, sciatica, trapped nerves, sports injuries and many other short and long term health issues that

they may need treatment for. We can treat adults, children and babies. Our aim is to make you more comfortable. Whether you have recently injured yourself playing sport or can't understand why something is hurting because you haven't "done anything" or have a work related pain.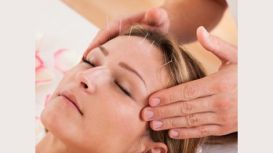 thesouthcoastclinic.co.uk
Acupuncture involves the insertion of very fine needles to help relieve pain, cure disease and promote health. Acupuncture is commonly associated with Traditional Chinese Medicine, although it

actually predates the use in China and is seen in both Ancient Egyptian and in Hindu texts, believed to be 5000-7000 years old.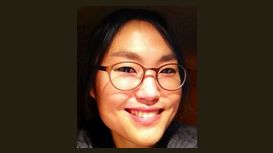 minjuseoacupuncture.co.uk
I have grown up experiencing Traditional Acupuncture as based on Korean Medicine (KM) as a way of life since I was a baby and this is certainly also true for most Koreans. But KM has developed without

the constrictions posed by the Cultural Revolution in China, which consequently led to a distortion of the medical landscape of how Eastern physicians would look at the person in relation to body, mind and spirit as a whole.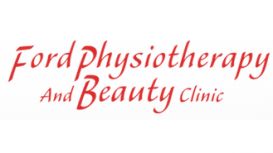 Ford Physiotherapy Clinic was opened in 2005 by Tammi Cattell-Ford. Since then the Clinic has become established and has gained an excellent local reputation. The Clinic now offers a range of

services, all dedicated to your health and wellbeing. Our philosophy is simple; every Client is valued and important to us. All treatments are carried out by fully qualified Physiotherapists registered with the HPC and Chartered Society of Physiotherapy.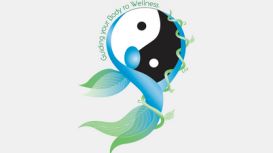 I am Timothy Major, the acupuncturist practising at the Garden Acupuncture Room. The clinic here in Summerseat, Ramsbottom is open most days by appointment. This site exists not only to advertise my

practice, but also to tell you a little about myself and about acupuncture therapy.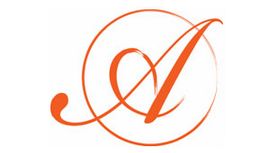 brittawoermannacupuncture.co.uk
My private practice is by appointment only and conveniently located just five minutes from Clapham South tube station, South West London. I also offer needle-free treatments for children. If you want

a drug-free viable alternative to pharmaceuticals for your child, you might want to consider the Shonishin way of acupuncture for children. My services page will give you more details on my private practice and what I offer for adults and children.