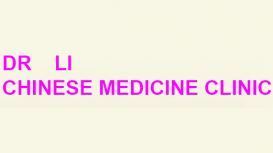 This is an ancient Chinese therapy involving the insertion of very fine needles to stimulate vital "energy points", thus regulating the meridians or channels of the body. The goal is to promote the

circulation of the blood and to unblock the stagnation of the so called "Qi"(energy)--the "vital force of life", and re-establish this energy balance.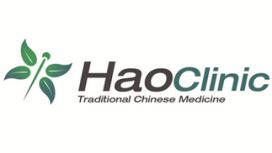 Ri Fang started training in acupuncture in 1969 under the master acupuncturist Song, Jing Xuan in Beijing. In 1969 the Chinese government sent her to Inner Mongolia for 6 years. During this period she

was still under the guidance and training of Mr. Song. While in Mongolia she was trained as a "barefoot doctor" i.e. She studied and practiced in a number of hospitals in Beijing and qualified as a Chinese Medical Doctor in 1987, graduating from Beijing College of Traditional Chinese Medicine.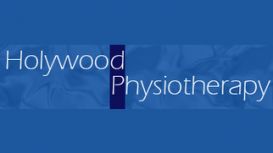 We provide a professional physiotherapy and acupuncture treatment for a range of conditions including: back and neck pain, postural pain, sports injuries, musicians' injuries, sprains and strains. We

can also help with sciatica, arthritis, post-operative pain and stiffness and tension headaches.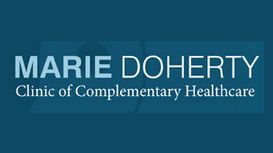 Marie is a fully qualified and registered complementary medicine practitioner. She is experienced in holistic therapies which treat a wide range of conditions, provide alternative pain relief, and

maintain optimal well-being. The Clinic is located in a designated Area of Outstanding Natural Beauty close to Ballynahinch, Co. Down, Northern Ireland.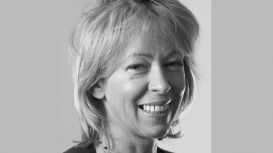 Ros Chambers is a highly qualified practitioner of many areas of Traditional Chinese Medicine, including Acupuncture, located in Belfast and Jordanstown. Traditional acupuncture is a holistic

healthcare system that regards pain and illness, whether physical or mental, to be a sign that the body is out of balance. Because traditional acupuncture considers every bodily function to be connected and interdependent, it recognises the role emotions play in illness and disease.