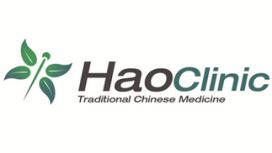 Ri Fang started training in acupuncture in 1969 under the master acupuncturist Song, Jing Xuan in Beijing. In 1969 the Chinese government sent her to Inner Mongolia for 6 years. During this period she was still under the guidance and training of Mr. Song. While in Mongolia she was trained as a "barefoot doctor" i.e.
She studied and practiced in a number of hospitals in Beijing and qualified as a Chinese Medical Doctor in 1987, graduating from Beijing College of Traditional Chinese Medicine. She then carried out a further three years advanced studies under the guidance of three well-known professors, including Prof Zhang, Ru Xin, in the Acupuncture Department of Beijing hospital of TCM. Her studies and work included treating bone and soft tissue injuries.
After work in China, she moved in 1991 to Krakow, in Poland where she set up the first Chinese Medical clinic. This was a very successful clinic.
---
Services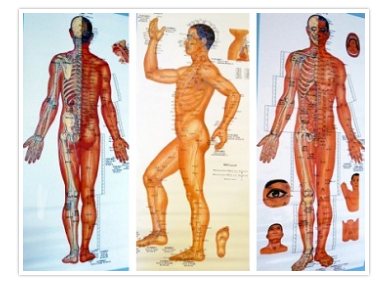 Body Acupuncture means putting most needles in the body such as head, limbs, trunk and back. It is a unique system of healing which has been practiced in China and other countries for thousands of years. Although often described as a means of pain relief, it is in fact used to help people with a wide range of illnesses. Its focus is on improving the overall well-being of the patient, rather than the isolated treatment of specific symptoms.
According to traditional Chinese philosophy, our health is dependent on the body's motivating energy (known as Qi) moving in a smooth and balanced way through a series of channels. Qi consists of equal and opposite qualities yin and yang, when these become unbalanced, illness may result. By inserting fine needles into the channels of energy, an acupuncturist can stimulate the body's own healing response and help restore its natural balance.
The flow of Qi can be disturbed by a number of factors. These include emotional states such as anxiety, stress, anger fear or grief, poor nutrition, weather conditions, hereditary factors, infections, poisons and trauma. The principal aim of acupuncture in treating the whole person is to recover the equilibrium between the physical, emotional and spiritual aspects of the individual.
Acupuncture can be both preventative and curative, keeping people in good health by regulating and correcting functional imbalance, which is already manifested as disease. One or several courses of acupuncture may be given. Normally, ten sessions are used in a course of treatment. Each session takes thirty to sixty minutes.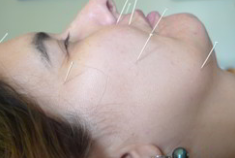 Facial Acupuncture is the use of tiny needles placed in the face and on points of the body for the purpose of facial rejuvenation to keep you on the younger side of your years. It is a course designed to correct your individual signs of ageing. More than a cosmetic procedure, Facial Acupuncture helps your whole body to look and feel younger and healthier.
Each treatment is individually tailored to focus on the outward signs and the underlying causes of your ageing. This treatment specifically affects the face, whilst at the same time treating underlying factors that contribute to the ageing process. Clearly it is preferable to treat the underlying cause of an individual's ageing, rather than to mask the outward signs whilst allowing further decline and dysfunction to occur.
Reviews and Ratings
We do not have any reviews about Hao Clinic available right now.