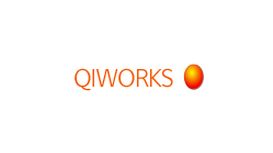 In the mid 60's he trained in healing, and has used it ever since. Yoga deals with Prana, or vital energy, and Gordon studied under Velta Snikere Wilson to become a teacher member of the British Wheel

of Yoga in 1973. Massage has been a part of his work from as early as 1972, and he synthesises many techniques, focusing especially on Daoist Massage, Shiatsu and Tuina (Chinese Massage).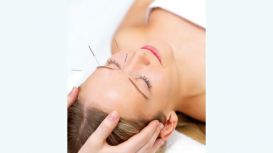 Osteopath Tunbridge Wells - Osteopathy is a way of detecting and treating damaged parts of the body such as muscles, ligaments, nerves and joints. When the body is balanced and efficient, just like a

well tuned engine, it will function with the minimum of wear and tear, leaving more energy for living.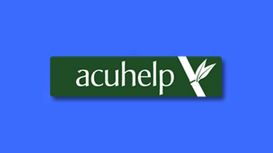 Created by acupuncturist Evelyn Piechoczek (BSc Hons), Acuhelp Acupuncture Clinic uses the principles of Chinese acupuncture and is based in Tunbridge Wells. Acupuncture has not only gained in

popularity in the West it is now also accepted world wide. Its holistic approach balances the whole person and can be effective for a wide variety of conditions. Acuhelp has tranquil treatment rooms and easy parking.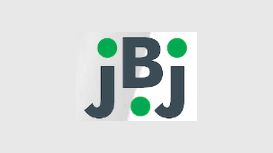 tunbridgewellsacupuncture.co.uk
Experienced acupuncturist Judy Bowen-Jones uses acupuncture and massage for pain relief and to treat many conditions including migraines, infertility, back pain, heartburn and hot flushes. Flexible

appointment times including Saturdays and evenings are available. Judy trained in the ancient traditions of Chinese Medicine. She graduated from the International College of Oriental Medicine (ICOM) having completed a 4 year full time BSc Honours BAAB accredited university Degree Course in Acupuncture.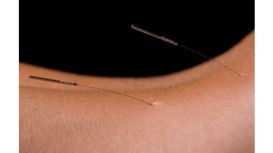 Acupuncture is used as a way of preventing disharmony or illness within the body. However if a disharmony already exists, acupuncture is used to restore balance within your body and mind, this is

achieved by rebalancing the flow and quantity of qi and substances in your body. Therefore in theory any condition can be treated with acupuncture.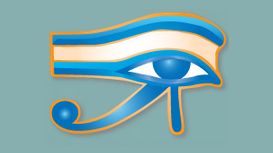 The Atman Clinic was established in 1994 by Geoffrey Montague-Smith D.O., as a centre of excellence for Osteopathy and has since grown to become the premier centre for Complementary Medicine in

Tunbridge Wells. The clinic, situated in Chilston Road, features beautifully presented light and airy treatment rooms and is home to over 20 experienced practitioners offering everything under one roof from Osteopathy, Physiotherapy and Acupuncture to state of the art Holistic Dentistry and Beauty Therapy.