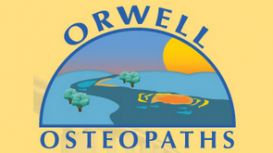 I graduated from the British School of Osteopathy in 1999 with a BSc (Hons) in Osteopathy and have over 14 years' experience practising in Suffolk. I have undertaken post graduate qualifications in

Cranial Osteopathy and, more recently, Acupuncture. I have also completed many other courses as part of my yearly professional registration requirements. I feel my experience has been greatly enhanced by working in a large practice with a teaching ethos, promoting healthy discussion and problem solving.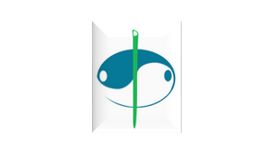 The Chinese Medical Centre, specialists in Acupuncture, Herbal medicine and acupressure, has been established since 1996 by Dr Li and Dr Yu. Both doctors have five years university training and are

registered with the appropriate Chinese and British medical institutions.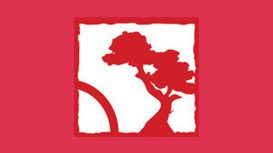 Annya Stoddart, at the Pain Relief Clinic in Stowmarket, is here to help. The Clinic offers professional acupuncture treatment and a needle free alternative - Alphastim. Together we will review your

health history and work out an appropriate treatment programme. Sometimes this is just acupuncture, sometimes it includes deep tissue massage. Often it will include dietary or lifestyle advice including simple exercises for you to do at home.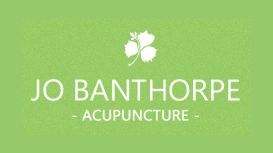 A gentle and holistic approach to a well-balanced body, mind and spirit, especially for you - More. A choice of two needle-free treatments, for some well-deserved relaxation and "Me" time - More.

Emergency same day or next day appointments available to ease acute symptom flare-ups - More.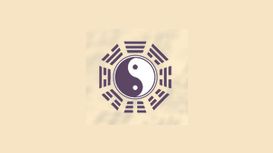 Robert Cousins is a professional acupuncturist practicing at Croasdales, a well known and trusted pharmacy and chemists located in Bury St Edmunds town centre. He has a BSc Hons degree in Oriental

Medicine, certification in Swedish massage and is a member of The British Acupuncture Council. Robert provides specialised acupuncture treatments tailored to the medical requirements of each patient.
It's a treatment that has been featured on TV's "Ten Years Younger" and is much favoured as a natural beauty alternative by many preparing for "red carpet" events. It is a completely natural

alternative to Botox and cosmetic surgery. The "Niroshini Cosmetic Acupuncture Ritual" is safe, efficient and effective. Melissa also treats a range of health and skin requirements including sagging skin, fine lines, wrinkles, muscle tone, acne and other skin concerns and conditions.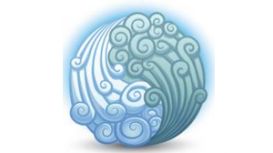 Acupuncture has many abilities that western medicine does not have - like the ability to improve the energetic functioning of the body. This is especially useful in chronic, ongoing conditions.

Acupuncture treatment makes a very useful complement to the tools that western medicine provides and may provide help for conditions that western medicine relies on drugs to control.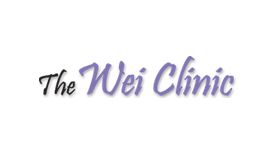 Traditional Acupuncture as practised by Mrs Dorothy Baker-Purnell is a system of healing that has been used in China and other Eastern countries for thousands of years. It was thought to have been

brought to the Western world in the 17th century by Jesuit Missionaries and is now practised worldwide. It is one of the most wonderful and effective natural treatments ever to be given to mankind.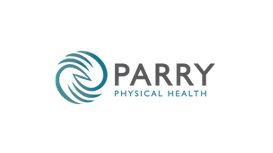 I am delighted that Parry Physical Health can now offer appointments from Clarice House in Ipswich to complement those available at our Long Melford clinic. I will no longer be practicing from Melton

in Woodbridge, but I hope that these two locations will now be more convenient for many of you.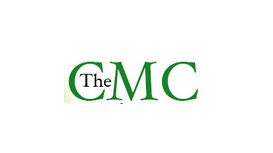 Based in Eye, near Diss on the Norfolk/Suffolk border, The Complementary Medicine Centre is dedicated to providing a wide range of complementary therapies and natural health products. Our team of

experienced therapists has been working together since the Centre was established in 2000. Complementary medicine may involve several different types of treatment or therapy.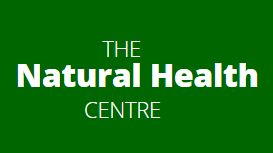 We are David & Dianne Skates and we have been practicing Traditional Chinese Medicine for over 20 years. We have been at our current site for the last 16 years. David trained at the Research Institure

of Acupuncture & Meridian, The 1st University of Beijing and Guan An Min Hospital and the Renshu College of Traditional Medicine in London.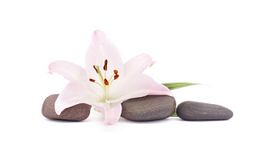 A. Acupuncture has been used to treat a wide range of conditions; physical and psychological, acute and chronic. For example arthritis, back pain, headaches, migraines, neuralgia, rheumatism,

sciatica, sports injuries, frozen shoulder and tinnitus. The above is in no way a definitive list and if your particular condition or symptoms are not covered by any of the above categories, please feel free to contact us to discuss your condition and to see if we think acupuncture would be appropriate.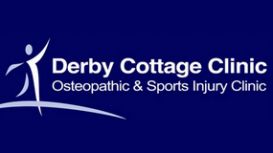 Derby Cottage Osteopathic and Sports Injury Clinic opened in 1997 and serves the Newmarket and the surrounding area. This fully rounded clinic offers treatment, rehabilitation, nutritional advice,

life coaching, Pilates and Alexander technique. Located just off the A14 it is also very easy to reach from Soham, Ely, Bury St Edmunds and Cambridge. The clinic has worked hard to create a comfortable, confidential and caring reputation. Good relationships with local doctors and Orthopaedic surgeons have taken time to establish and we are proud of our reputation.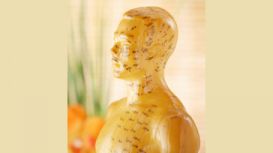 Our Traditional Chinese Medicine (TCM) practice includes acupuncture, Chinese herbal medicine and lifestyle advice for Pain, Fertility/ Infertility, Pregnancy, Dermatology, Weight loss, Stress and

many Other Conditions. It has been an honour to care for so many individuals and hope that you believe you will be in safe hands, as in addition to our private practice, we are acupuncturists in state hospitals in the UK and Canada.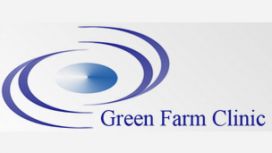 Green Farm Clinic is a busy, well established physiotherapy practice in Pettistree (just outside Wickham Market in Suffolk). Established in 1989; the clinic has a rustic and friendly ambience offering

professional expertise in a relaxed, supportive and caring environment.