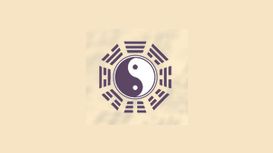 Robert Cousins is a professional acupuncturist practicing at Croasdales, a well known and trusted pharmacy and chemists located in Bury St Edmunds town centre. He has a BSc Hons degree in Oriental

Medicine, certification in Swedish massage and is a member of The British Acupuncture Council. Robert provides specialised acupuncture treatments tailored to the medical requirements of each patient.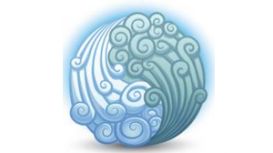 Acupuncture has many abilities that western medicine does not have - like the ability to improve the energetic functioning of the body. This is especially useful in chronic, ongoing conditions.

Acupuncture treatment makes a very useful complement to the tools that western medicine provides and may provide help for conditions that western medicine relies on drugs to control.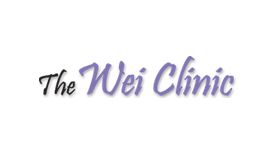 Traditional Acupuncture as practised by Mrs Dorothy Baker-Purnell is a system of healing that has been used in China and other Eastern countries for thousands of years. It was thought to have been

brought to the Western world in the 17th century by Jesuit Missionaries and is now practised worldwide. It is one of the most wonderful and effective natural treatments ever to be given to mankind.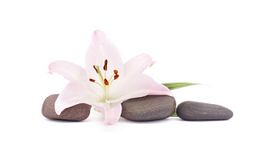 A. Acupuncture has been used to treat a wide range of conditions; physical and psychological, acute and chronic. For example arthritis, back pain, headaches, migraines, neuralgia, rheumatism,

sciatica, sports injuries, frozen shoulder and tinnitus. The above is in no way a definitive list and if your particular condition or symptoms are not covered by any of the above categories, please feel free to contact us to discuss your condition and to see if we think acupuncture would be appropriate.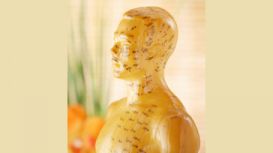 Our Traditional Chinese Medicine (TCM) practice includes acupuncture, Chinese herbal medicine and lifestyle advice for Pain, Fertility/ Infertility, Pregnancy, Dermatology, Weight loss, Stress and

many Other Conditions. It has been an honour to care for so many individuals and hope that you believe you will be in safe hands, as in addition to our private practice, we are acupuncturists in state hospitals in the UK and Canada.
---
Show businesses near Bury St Edmunds