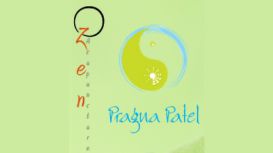 Have you had a stressful day? Why not pop along to Zen Acupuncture or call Pragna to hear of our treatments that we can offer to you? Acupuncture can be a brilliant way to help calm, relax and soothe.

It is also a great tool to assist with weight management, migraine headaches and much more.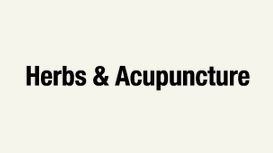 We are specialised in Traditional Chinese Medicine (TCM) which has existed for thousands of years and is one of the world's most comprehensive medical systems, with its own principles, diagnostic

methods and therapies. Through this ancient system we can aid your recovery and fortify your general health. TCM has proven effective, safe and natural.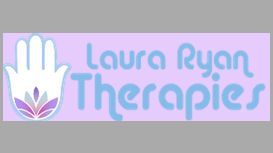 I offer multifaceted deep tissue, myofascial release and cupping massage with the added benefit of acupuncture. I use a holistic approach to treat various physical and stress-related ailments - from

strained muscles to anxiety. All treatments are individually tailored to each client's needs. This means you may receive multiple therapies during one treatment.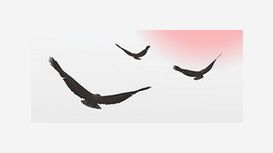 acupunctureinsutton.co.uk
I am an experienced acupuncturist and a member of the British Acupuncture Council since 1998, when I qualified from the London College of Traditional Acupuncture. Over my years in practice, I have

treated patients with a wide range of health problems. I have a friendly and caring approach and am very committed to helping my patients regain their health. I have an integrated view of healthcare, combining Acupuncture with other aspects of complementary care where necessary.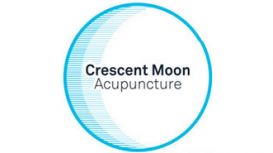 Alistair graduated from The London College of Traditional Acupuncture (LCTA) and started Crescent Moon Acupuncture with the aim of offering high quality acupuncture for his patients. Alistair has over

10 years experience in counselling, and spiritual healing work, and in addition has a diploma DipLC (Inst LC) in life coaching. Alistair offers a wealth of experience, knowledge and wisdom to support his clients in all areas of their health and well-being.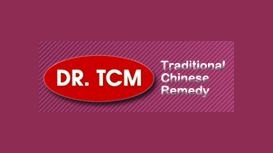 Dr TCM acupuncture clinics were established by Dr Liu in 1992. Currently Dr TCM have 4 high class clinics in Putney High street, Kingston town centre, St Nicholas shopping centre Sutton and Whitgift

Shopping centre Croydon. In order for a woman to conceive, she must ovulate. The egg must travel through the fallopian tube towards the uterus and a man's sperm must fertilise the egg along the way. Finally the fertilised egg must implant into the wall of the uterus.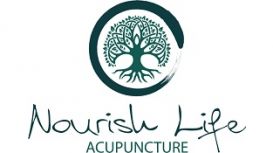 Acupuncture and Nutritional Therapy - As a practitioner of both Classical Acupuncture and Naturopathic Nutritional Therapy I believe that everybody's healthcare journey is unique. My aim is to work

alongside you, to help you achieve your personal health goals and attain optimum health naturally.