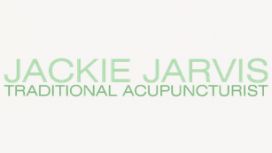 After 6 years of insomnia I had tried everything with no success, I can now sleep at night. I would not hesitate to recommend both acupuncture and Jackie as between them they have certainly improved

my life and continue to do so! I would honestly say that Jackie has worked wonders with my body, and no need for pain killers what so ever. I would not hesitate to recommend acupuncture or Jackie to anyone and I am so happy I decided to give it a go.
Sian Morriss (BSc, Lic Ac, MBAcC) graduated from the internationally renowned College of Integrated Chinese Medicine and practises both Traditional Chinese Medicine (TCM) and Five Element Acupuncture.

Sian practices acupuncture in Reading. Sian treats a wide range of patients with many different conditions including emotional imbalances, musculoskeletal pain, digestive problems and gynaecological conditions.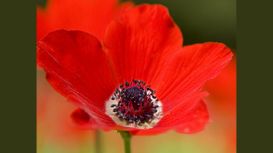 Many women assume that painful periods and/or irregular cycles are just part of the natural menstrual cycle. None of these facts are true and if you suffer from any of these complaints, it is well

worth visiting an acupuncturist to discuss your treatment options.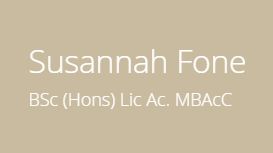 Acupuncture is a tried and tested system of complementary medicine. The Chinese and other eastern cultures have been using acupuncture to restore, promote and maintain good health for thousands of

years. In China acupuncture is used in mainstream health care, both as a stand alone therapy and in combination with conventional western medicine.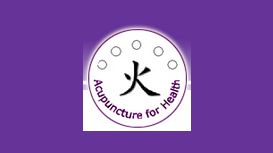 Jonathan is qualified in acupuncture from the renowned College of Integrated Chinese Medicine in Reading. The acupuncture degree course is validated by Kingston University and accredited by the

British Acupuncture Accreditation Board (BAAB). Jonathan is a member of the British Acupuncture Council (BAcC) and as such is bound by strict Codes of Safe Practice, Professional Conduct and Disciplinary Procedures.
Dr. Kang has been practising Chinese Medicine for over 25 years. He came to England in 2002 to continue his practice and many patients have since benefited from his treatment. Dr. Kang graduated from

Nang Jing Traditional Chinese Medicine University in 1981, having gained a Bachelor's Degree in Medicine. He started working in the 4th hospital of Nang Jing City in the Department of Chinese Medicine.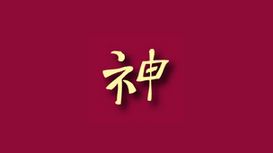 Acupuncture is a branch of Traditional Chinese Medicine. It is one of the oldest medical systems, still practiced today. This speaks much for the efficiency of treatment and for the laws and

principles on which it is based. By going for acupuncture you will experience how ancient wisdom can support the rigours of modern life. I have been treating since 1997 and it never ceases to amaze me how powerful acupuncture can be.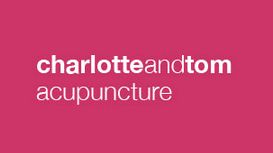 Charlotte and Tom became interested in acupuncture when they received treatment themselves. Both Charlotte and Tom are active members of the BAcC (acupuncture.org.uk), the main regulatory body for

traditional acupuncture in the UK and between them hold a BSc (Hons) in acupuncture and one in pathobiology.
Dr (TCM) April Kim is a doctor of Chinese medicine and graduated from Beijing University of Traditional Chinese Medicine with a Bachelor of Medicine and a Bachelor of Science degree in Traditional

Chinese Medicine in the UK. The full time, five year degree included six months internship at two of the largest hospitals in Beijing, China.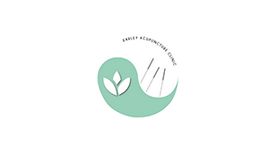 Acupuncture is one of the oldest healing practices in the world. By influencing the body's self-regulating mechanisms, acupuncture aims to increase our self-healing abilities while promoting physical

and emotional well-being. Acupuncture offers a safe and holistic approach for the treatment of a wide range of conditions, and can be used alongside conventional therapies.