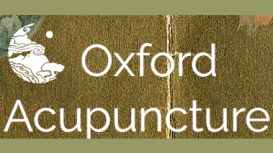 Heather Davidson is a fully qualified acupuncturist treating a wide range of conditions. She specializes in fertility and women's health, migraines, insomnia, cancer recovery, chronic illness, fatigue

and pain. She also treats mental health, including depression, anxiety and PTSD. She holds a degree from the College of Integrated Chinese Medicine, the largest acupuncture college in Europe, where she is a faculty member. She has post grad qualifications in advanced Japanese Toyahari acupuncture.
Chronic and Acute conditions:She treats men and women for both chronic illnesses and acute conditions, including pain management and symptom control, supporting them to prevent further illness and get their lives on track.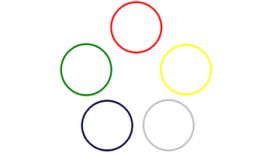 As a Five Element acupuncturist I have been trained to understand the natural laws, as observed by the ancient Chinese, who acknowledge the five seasons of Spring, Summer, Late Summer, Autumn and

Winter and in turn related them to the Five Elements of Wood, Fire, Earth, Metal and Water. Using these natural laws to diagnose and treat, I am able to assist the body to recover its own balance of health and harmony.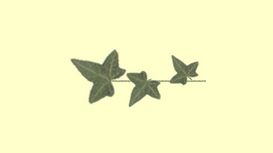 acupuncture-ecohouse.co.uk
My name's Vivien. I work as an acupuncturist and my dream has always been to make a beautiful, unique space to practice acupuncture in. A friend suggested building a straw bale eco-house with rammed

earth tyre foundations, straw bale walls and a reciprocating roof. It seemed like a good idea. The acupuncture-ecohouse is the result. It's in my back garden in a residential street in Oxford UK.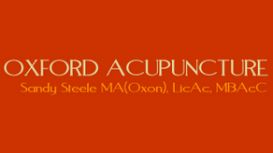 Your first appointment takes an hour and a half (follow-ups are 45 minutes) because the acupuncturist needs to take down detailed information about your condition - how long you've had it, how it's

changed and what other treatments you've tried. She also wants to find out about your general state of health - your sleep, appetite, digestion and lifestyle.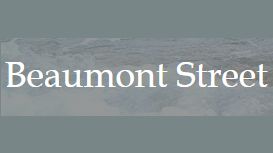 Beaumont Street Acupuncture Clinic is situated in the heart of Oxford within a small and friendly medical practice that is very supportive of the use of complementary medicines. 28 Beaumont Street is

walking distance from the railway station, the coach station in Gloucester Green and it is easy to park in the surrounding streets and car parks.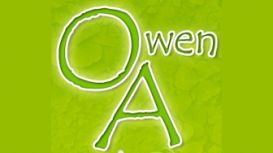 Acupuncture is a safe and effective practice, which can be used alongside conventional medicine. It is recognised by the World Health Organisation (WHO) for its clinical benefits and research and

clinical experience shows that it can be effective in treating a wide range of conditions, both acute and chronic.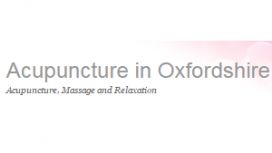 I practice acupuncture in Stonesfield, Bletchingdon, East Oxford and Oxfordshire generally for home visits: acupuncture can help to deal with exhaustion, stress, pain (short- and long-term), general

health issues etc. You are welcome to contact me to ask for information, and I am happy to meet you to show you what is involved in a treatment and discuss your needs before you decide whether you want to go ahead.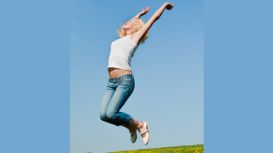 Acupuncture has been used for many centuries in China as part of a holistic approach to health, it is now being much more widely used in the western world. From today, patients and the public will be

able to choose an acupuncturist belonging to a register vetted and approved by the Professional Standards Authority for Health and Social Care. The BAcC's members have been accredited under a new scheme set up by the Department of Health and administered by an independent body which is.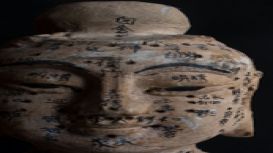 Whether you're looking for treatment to help with longstanding migraines and headaches, or you have a lower back problem that's stopping you from doing the things you love or maybe you know you just

don't feel right in yourself and want to improve your health and wellbeing, acupuncture has something to offer.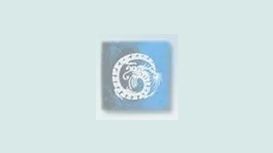 The Iffley Acupuncture Clinic offers a comprehensive range of therapies including acupuncture, Tui Na massage, Chinese herbal medicine, and also health education in Chinese dietary therapy, nutrition,

lifestyle and health promotion. Situated on one of the main routes in Oxford, the acupuncture clinic is easily accessible and parking is available. We operate within normal working hours but also maintain some early morning, evening and weekend appointments.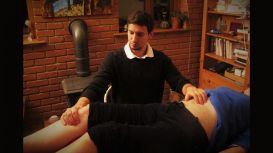 Acupuncture, Traditional Chinese Massage (Tui Na) and Qigong. Providing comprehensive solutions for a wide range of conditions. We aim to treat the root cause of the problem and address it within the

context of the whole body, restoring the body to a state of internal balance and homeostasis.