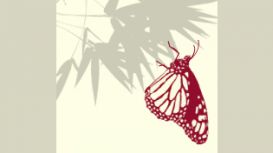 I offer a friendly and professional service, along with a thorough and detailed understanding of most conditions, from both a Western and Chinese Medicine perspective. Your treatment is individually

tailored, not only to alleviate your symptoms, but also to address the root cause, for a more effective result. I will support you throughout your journey back to better health, strengthen your reserves and improve your well-being.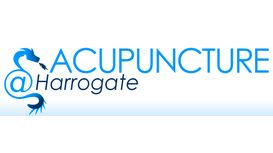 Acupuncture, unlike Western Medicine, approaches healing by encouraging the body to heal itself. The whole body is treated not just the symptom of the condition. The body is encouraged to re-balance

and self-heal by altering energy flow in this safe, reliable system of medicine that has been practiced for thousands of years.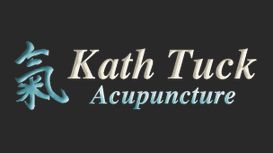 kathtuckacupuncture.co.uk
Kath initially qualified as a registered nurse in 1977. She subsequently worked as an Intensive Care nurse and Theatre Sister before becoming a Community District Nurse. In this role she became aware

of the need for palliative care, which was just becoming recognised as a speciality in the field of medicine. She became interested in Acupuncture when working for a Hospice in Devon.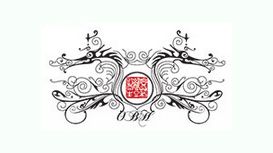 thepointofacupuncture.co.uk
I have known, since I was about 4 years old, that one day I would help people. There was never an iota of doubt. What I meant then, which I know now, is that my life's aim was (and is) to improve

people's quality of life. That belief has continued throughout my adult life. Now through sustained learning and development of Acupuncture and Nutrition, I have the innate ability to fulfil my dream. I embarked on my journey in 1997 when I studied Fitness and Nutrition in South Africa.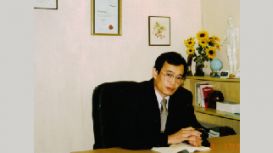 Dr Zhongping Lai Bsc(Medicine), Msc(Medicine), MBAcC, British Medical Ultrasound Society Membership, is one of the most highly qualified Chinese Medicine Doctors in the UK. He obtained his Master

degrees from the China Academy of TCM in Beijing, the most prestigious institution in China. He also had been trained three years by Professor Asakawa in Saga Medical University in Japan from 1996-1999. He has over 30 years clinical experience.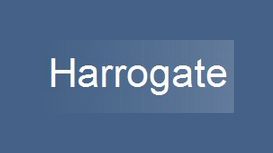 Jennifer Beer of Harrogate Acupuncture is a fully qualified, licensed and insured member of the British Acupuncture Council. She graduated from the Northern College of Acupuncture in York after

completing a three year Bachelor of Science Honors Degree course in Acupuncture.