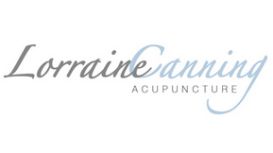 Lorraine is a professionally qualified Acupuncturist, practising since 1997. She is a member of the British Acupuncture Council and adheres to their strict Codes of Safe Practice and Professional

Conduct. She is fully insured. Lorraine practises in Wokingham from her large, self-contained, private treatment room offering a welcoming and relaxing environment.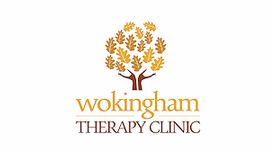 The Wokingham Therapy Clinic is the new alternative and complementary therapy clinic for Wokingham. It is located in the heart of Wokingham town centre where the old Complimentary Therapy Clinic used

to be, a few doors down from The Crispin pub, next to The Retreat. It is owned by Dr (TCM) Attilio D'Alberto who practices acupuncture and Chinese herbal medicine and helps people with fertility, weight loss, pain and beauty.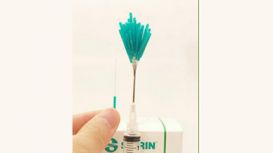 Dr (TCM) Attilio D'Alberto comes from a family of Chinese medicine doctors and has been studying and practising acupuncture and Chinese herbal medicine since 1999. He is passionate about empowering

people with the ancient knowledge of Chinese medicine through knowledge, lifestyle and diet. This knowledge can be used again and again in people's lives and those of their family.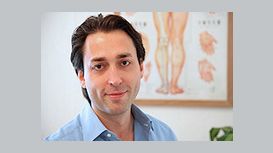 Dr (TCM) D'Alberto graduated from Beijing University of Traditional Chinese Medicine with a Bachelor of Medicine and from Middlesex University with a BSc (Hons) in Traditional Chinese Medicine (TCM)

in 2004. This full time, five year degree included extensive study of western medicine, three years clinical experience and six months internship at two of the largest hospitals in Beijing, China. It is considered to be the most comprehensive degree program in the UK and Europe.
There has been an increased focus on acupuncture for sports performance and recovery in the press this summer with Tour De France winner Vincenzo Nibali receiving acupuncture everyday throughout the

three week competition to help keep him in optimum condition.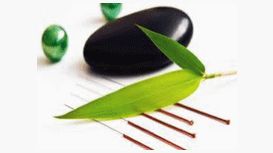 Acupuncture is an ancient system of healing developed over 3000 years ago as part of the traditional medicine of China. The aim of the treatment is to restore the balance of the universal energy Qi

(pronounced chee) in the body, through inserting fine needles into strategic points. Qi consists of Yin and Yang and these two opposite, but complementary, forces need to be in balance otherwise disease or illness occurs.