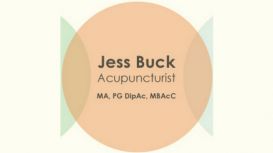 Acupuncture is a safe and effective form of medicine that has been practised in the Far East for thousands of years. In Britain today more and more people are seeking acupuncture and finding it

effective for treating a variety of health related issues. Acupuncture should be a relaxing and enjoyable experience that leaves you feeling stronger both physically and emotionally.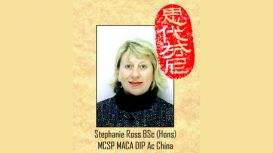 I became interested in acupuncture in 1995 and commenced my training at Renshu College of Chinese Medicine - China Beijing International Acupuncture Training Centre UK Branch. This is an integrated

establishment of the Acupuncture Institute of Chinese Academy of Traditional Chinese Medicine, and the WHO Collaborating Centre for Traditional Medicine.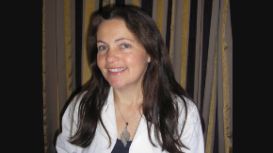 Central to Acupuncture is our vital energy known as Qi (pronounced chee). It is the force in our bodies that warms, protects and moves. It is this energy that gives us life. Qi rises to the surface at

certain points and it is here that Acupuncture can influence the energy through inserting fine needles. Qi is then regulated to create the desired effect. As a result patients can experience a change in physical symptoms and an overall sense of well- being.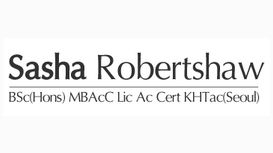 I graduated from the College of Integrated Chinese Medicine with a BSc(Hons) degree in Chinese Medicine after three and a half years training in Traditional Chinese Medicine and Five Elements

Acupuncture. Prior to this I worked in IT for many years before becoming interested in Alternative and Complementary Therapies.
---
Show businesses near Witney