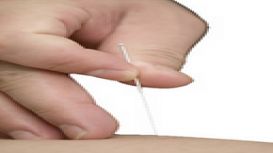 shipstontherapycentre.co.uk
Each patient carries his own doctor inside him. We are best when we give the doctor who resides within each patient a chance to get to work. Visionaries, past and present, know that we must look

beyond the symptom in order to effect true healing. Many of the therapies available here aim to do just that and to address the underlying cause of a condition. In doing this, your true potential is given a chance to come to the fore and you have the opportunity to live a more fulfilling life.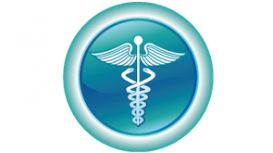 My particular area's of interests are: fertility treatment, pregnancy support, pain management and depression. I will make house visits if it is difficult for someone to make it into either the

Coventry or Leamington Spa clinics. I also offer varying rates for students and senior citizens.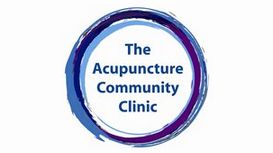 rugbycommunityacupuncture.co.uk
Our aim is to provide high quality acupuncture treatment that is affordable for as many people as possible in the local community, serving Rugby, Coventry, Southam, Daventry, Northampton and

Lutterworth. Acupuncture has been used as a natural way to treat both chronic and acute problems for many centuries in Eastern cultures, but it has become more popular in the West in the last 50 years.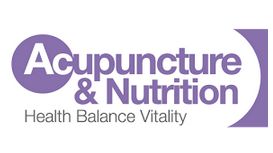 healthbalancevitality.co.uk
Welcome to the homepage of June Powell, an experienced Acupuncture practitioner based in Leamington Spa, Warwickshire. I offer effective and professional, but also completely personal and individual

acupuncture treatments, coupled with nutrition and naturopathic advice, in a calm environment. I trained for three years at the School of Five Element Acupuncture, London. I am also trained in nutrition and naturopathic techniques and offer advice in these areas to complement your acupuncture treatment.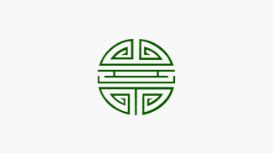 We offer a range of other therapies from Counselling and Coaching to Massage and Colonics. All therapists are fully qualified, experienced and caring practitioners. We believe in a holistic approach

that treats you as a unique person as both your physical and emotional condition are important to your well being. Our treatments genuinely aim to treat the "Mind, Body and Spirit". At TAC patients come first and we do everything to find you the right therapy and right practitioner.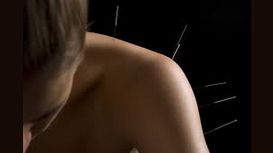 classicalacupuncturekenilworth.co.uk
Classical Acupuncture Kenilworrth provides traditional treatments of stress, insomnia, and pain-relief. Kenilworth acupuncture helps with eczema, chronic menopause disorders and energise plus

Moxibustion Therapy, see our special offers. Classical Acupuncture Kenilworth & Traditional Acupuncture is run by Yvette Giles, who first qualified as a fitness and aerobic instructor in 1988 and has been working in the health and fitness industry since 1989.
sianevansacupuncture.co.uk
Sian Evans qualified from The College of Traditional Acupuncture with a BA (Hons) in August 2012. Sian spent six months treating outpatients and staff at Myton Hospice and now treats from her clinic

in Stratford upon Avon. Sian Evans Acupuncture is fully registered with the British Acupuncture Council and also registered on the Aviva database of healthcare practitioners.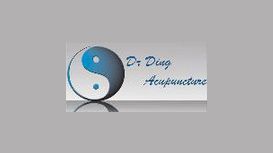 Born in China, the homeland of Acupuncture, I am deeply interested in the natural holistic philosophy and amazing effects of Traditional Chinese Medicine (TCM). This has led to my enthusiasm in

natural and holistic health care. I have spent more than 20 years working in this field. I began studying Chinese medicine in 1988 at Beijing University of Chinese Medicine, and qualified in Acupuncture and Chinese Herbs in 1994.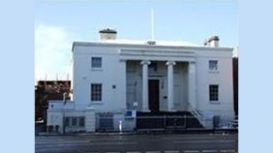 acupuncturecommunityclinic.co.uk
Our aim is to provide high quality acupuncture treatments that are affordable for as many people as possible. We do this by treating in a 'Mulitbed' clinic. There are 6 beds divided discretely in

alcoves and by screens for privacy, so you get a full treatment, at a reduced cost, but alongside other people.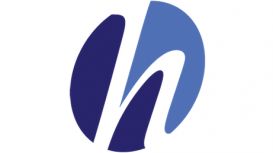 Classical Five Element Acupuncture in Leamington Spa. Many common conditions are regularly treated, to include sciatica, back pain, headaches migraines, depression, anxitey, stress, fertility and many

more. A quick phone call can help you understand how Acpuncture can help you.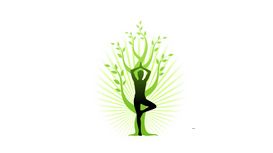 ReCoop Health's Owner Rachel Cooper has been nominated as a finalist for Business Person of the Year 2013 in the Pride of Hinckley and Nuneaton Awards. This award recognises individuals with

entrepreneurial spirit and who contribute to the community of Hinckley and Nuneaton. ReCoop Health is a privately owned Physiotherapy, Pilates and Holistic Health Clinic in the Abbey Green area of Nuneaton that prides its self on the quality of care it provides.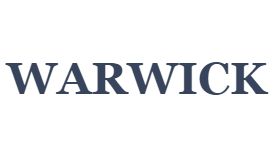 I hope the information in these pages helps you find the ideal Traditional Acupuncturist for you. I would urge you to look at my page on Acupuncture training in the UK, which was produced to help you

make that choice. Please ring me for a chat if you need any help. In my Acupuncture Practice I am able to bring 35 years of knowledge and wisdom gained from working with a huge variety of people.