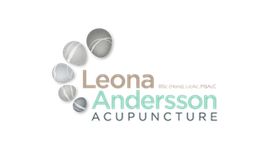 acupunctureinshoreham.co.uk
Acupuncture is a safe and effective form of medicine that has been practised in the Far East for thousands of years; it is the oldest continually practised healthcare system in the world but is as

relevant now as ever. Acupuncture can provide the perfect respite for conditions associated with stress, which are so common in our busy 21st century lives. More and more people are seeking acupuncture and finding it effective for treating a variety of health related issues.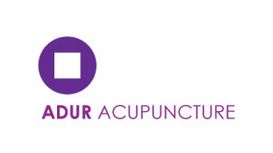 Adur Acupuncture, based in Shoreham by Sea, treats patients from Worthing to Brighton, Lancing to Beeding. Acupuncture is a system of medicine, over 2500 years old, which restores, promotes and

maintains good health. It encourages healing at a physical, emotional and spiritual level, aiming treatment at the root of your condition. Patients often experience "feeling better in themselves, " alongside the improvement in their symptoms.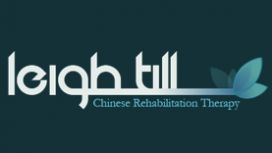 Leigh has also trained to degree level in Sports Science and worked in exercise rehabilitation. His continued professional development has involved studies in the U.K, Europe, China and Thailand,

including professional training in, T.C.M, & Tui Na, Traditional Chinese Herbal therapy, Advanced Acupuncture, Sports Massage and Rehabilitation, Shiatsu, Thai massage and Patterns of Physical Transformation.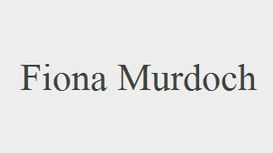 Acupuncture is a holistic therapy which is safe and effective for a range of conditions, including during pregnancy. Most people find it a relaxing and positive experience. Please see what my patients

say about me, and call or e-mail me if you'd like to talk about your condition or make an appointment.
---
Show businesses near Shoreham by Sea