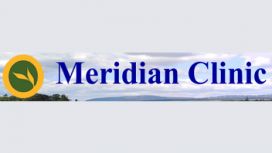 The Meridian Clinic was first established in 2003 in the scenic and historic city of Perth, Scotland. It offers treatments in acupuncture, Chinese herbal medicine and therapeutic massage (Tui-na). We

aim to introduce Traditional Chinese Medicine (TCM) to the locality and further afield, to use the best of our knowledge and ability, and our medical skills to improve the quality of people's lives.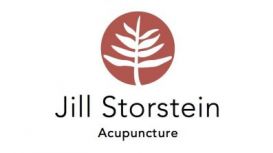 Drawing upon traditional chinese medical theory and modern western understanding and research, she uses acupuncture, massage, lifestyle and dietary advice to work with your natural ability to heal to

ensure the best possible treatment is found for your individual circumstances.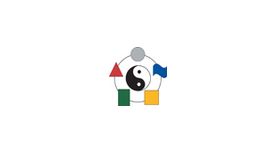 Wallace Gilbraith routinely offers the healthcare equivalent of a free no-obligation quote - a free short appointment to discuss how Traditional Acupuncture may help you. When you seek help with a

health problem, it may be that you have been struggling with a degree of pain, immobility or some other dysfunction for some time - often months, if not years. Various kinds of treatment may have been tried, but the causes of the problems may not have been fully addressed or understood.