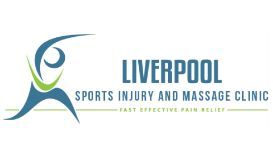 liverpoolsportsinjuryclinic.co.uk
Liverpool Sports Injury and Massage Clinic is Liverpool's Leading Healthcare Centre providing Sports Chiropractic, Massage and Acupuncture services. Our Team are well versed in the most advanced

Massage Techniques, with experience for fast effective treatments.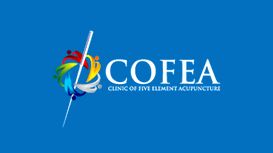 Jackie Fairweather is a fully qualified and licensed acupuncturist. She currently runs her own practice in West Kirby where she has developed a large patient base. She has successfully treated many

conditions, ranging from women's health issues, pregnancy related conditions and fertility treatment to back pain, headaches, stress, depression and general well-being. Jackie has an amazing energy which has captured her clients' hearts as well as helped their progress to recovery.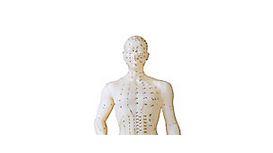 I offer a holistic approach combining shiatsu massage, physiotherapy and acupuncture. My aim is to provide hands-on treatment to give immediate relief from symptoms and relaxation and rehabilitation

exercises to prevent recurrence of problems, improve your sense of wellbeing, and provide lasting benefits. As an ordained Zen Buddhist monk I also bring to my practice many years of experience in meditation, and teaching meditation, to help you with stress management.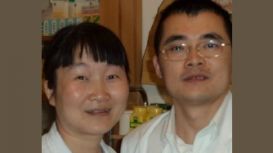 Our previous location is Baldwin Street, and now the New & Permanent location is 10 Vincent Street, St helens, WA10 1LF. We pride ourselves on our commitment to provide professional and speedy service

at all times, whilst maintaining the highest quality of work. We supply local people with fully fitted therapy rooms and fully qualified professional staffs, and at very competitive prices!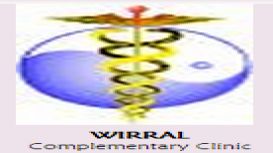 wirralcomplimentaryclinic.com
Wirral Complimentary clinic will help you to restore and maintain your health and treat you on 3 levels, mind, body and spirit. Leon DaviesLicAcDipHyp has multidisciplinary skils such as Hypnosis,

Acupuncture, Cosmetic Facial Acupuncture, Sports Massage, Counselling By A Therapist, Reiki, Facial Rejuvenation, Tuina Chinese Massage, Gua Sha Korean Therapy, Zero Balancing, Phobia Therapy.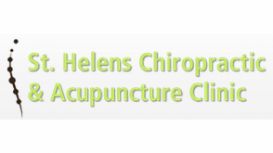 sthelenschiropractic.co.uk
Why not have an informal chat with one of our clinicians. A free 15 minute appointment will give you an opportunity to ask any questions you have about Chiropractic or Acupuncture and indicate whether

your problem is suitable for treatment with us. There is no obligation to book further appointments. Your free consultation will last approximately 15 minutes and will not include x-ray studies or treatment.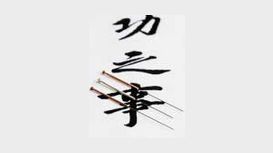 jillshepherdacupunctureclinic.co.uk
Previously I spent over ten years working as a Registered General Nurse (RGN) working in various disciplines within the NHS. Since training in a number of therapies, I am able to offer a natural and

holistic approach to health care, using a variety of ancient (and therefore well tested!)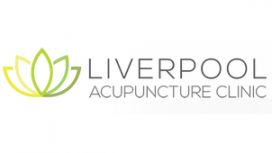 liverpoolacupuncture.co.uk
Perhaps you have suffered from a health condition for some time and nothing seems to be helping? Oriental cultures have used acupuncture to maintain good health and provide pain relief for more than

two thousand years. Acupuncture is increasingly used in mainstream healthcare as its therapeutic value for a growing number of conditions is recognised.
Choosing an acupuncturist is an important decision. You want someone who is caring, knowledgeable, accessible and fully qualified. Someone willing to take the time to understand your needs and who

will treat you as a individual, not just another client. At Acupuncture Care holistic patient care is my highest priority. Every person is different therefore I formulate an individualised plan of acupuncture treatment according to your specific needs.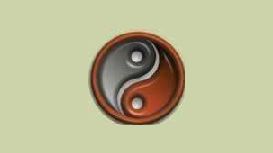 A Qualifed Acupuncturist and Remedial and Sports Masseur who is also trained in Tuina Chinese Therapy, Korean Gua Sha. Leon offers treatment for a range of physical and muscular and skeletal problems.

Such as sciatica, knee and back problems, joint pain, ankle sprain, poor posture can be improved with a zero balancing therapy. Acupuncture Pain relief is offered at the clinic.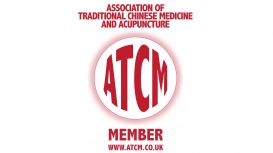 Gentle Traditional Acupuncture for all painful conditions,sciatica, migraine, fertility/IVF, stress anxiety and insomnia, skin complaints, digestive issues, arthritis, knee shoulder and back pain. Our

Acupuncturist focuses on treating acute and chronic pain using various Traditional Acupuncture & other Oriental methods in easing or helping to reduce pain in the body at our Liverpool & Southport clinics.