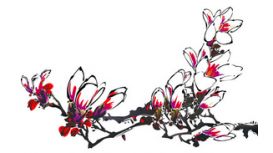 Sandra studied Traditional Chinese Medicine (TCM) Acupuncture at the University of Lincoln, graduating with a BSc (Hons) Acupuncture. Like many practitioners, she felt compelled to study TCM having

experienced a dramatic improvement in her own health with acupuncture treatment. If you like to listen to long stories, ask her about that!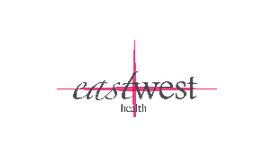 Louise's fascination with acupuncture and Chinese Medicine began in 1998. She knew from a young age that she wanted to be involved in healthcare in some way, it was only when she was deciding what to

do at University that she came across acupuncture and was instantly hooked. She spent five years studying at Middlesex University and spent six months studying at Beijing University of TCM. When she is not working Louise enjoys cruising on her narrowboat and cooking for friends.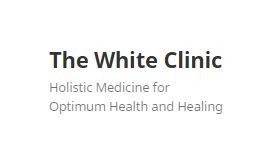 If your goal is to find effective complementary medicine to help you enjoy optimum health, energy and wellness, then you have come to the right place! Paige offers effective therapeutic tools to help

you to embrace life and wellness and avoid dis-ease. But sports people are also well served by a regular MOT with Paige, especially the advanced massage and acupuncture combination.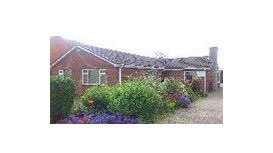 Customers of Ch'ien Clinic now benefit from corporate discount at Yarborough leisure centre in Lincoln. We are encouraging and helping our customers to improve their health and fitness. Please ask us

about this when you visit Ch'ien Clinic, & ask us how physical activity can improve your wellbeing and help prevent discomfort.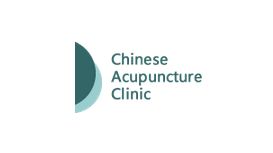 chineseacupunctureclinic.co.uk
It is not clear when the practice of acupuncture started in China or how it started, but suffice to say this venerable art and form of medicine originated before Christ was born. Many books have been

written about the conception of acupuncture, some indicating that stone needles were found dating back to 8000BC and others indicating that bone needles were found dating back 1000BC.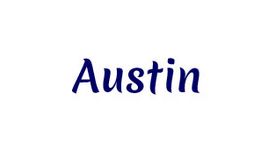 I am a qualified acupuncturist and member of the British Acupuncture Council. Having completed 3 years full time education and aquiring additional mentoring from the Sean Barkes Clinic, I graduated in

2009 from Lincoln University with a first-class honours degree in acupuncture. My skills include a wide range of Traditional Chinese Medicine (TCM) therapies including acupuncture, moxibustion, tuina massage and cupping.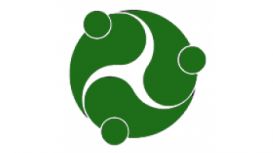 At Lincoln Community Acupuncture Lincoln, we want you to experience this gentle and effective medicine in a way that builds and strengthens, not only your health, but your sense of being supported and

nourished by your community. Together we really are better. We offer an effective and professional acupuncture in treatment at an affordable price. A standard treatment only costs £20.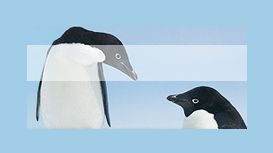 With over 20 years' experience as a therapist, I specialise in treating a range of physical, mental and emotional issues with either Acupuncture, Remedial Massage or a combination of both. It is often

surprising and reassuring when you find that many of your symptoms, even those seemingly random ones, fit the patterns of Chinese Medicine and are readily treated with acupuncture. Nowadays, the many benefits of acupuncture are recognised worldwide and it is gradually becoming accepted within NHS mainstream healthcare.