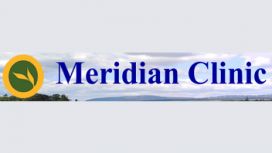 The Meridian Clinic was first established in 2003 in the scenic and historic city of Perth, Scotland. It offers treatments in acupuncture, Chinese herbal medicine and therapeutic massage (Tui-na). We

aim to introduce Traditional Chinese Medicine (TCM) to the locality and further afield, to use the best of our knowledge and ability, and our medical skills to improve the quality of people's lives.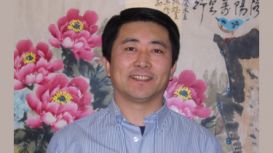 A proven alternative health care system of medicine. A system that treats you as an individual on an individual basis. A holistic system that addresses the root cause of your illness as well as

relieving the symptoms. A safe, effective therapy for infants, adults and the elderly. A system that uses only natural remedies. A preventative health care system. Traditional Chinese Medicine (TCM) may be the alternative you are seeking.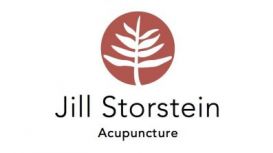 Drawing upon traditional chinese medical theory and modern western understanding and research, she uses acupuncture, massage, lifestyle and dietary advice to work with your natural ability to heal to

ensure the best possible treatment is found for your individual circumstances.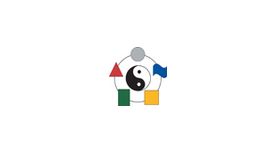 Wallace Gilbraith routinely offers the healthcare equivalent of a free no-obligation quote - a free short appointment to discuss how Traditional Acupuncture may help you. When you seek help with a

health problem, it may be that you have been struggling with a degree of pain, immobility or some other dysfunction for some time - often months, if not years. Various kinds of treatment may have been tried, but the causes of the problems may not have been fully addressed or understood.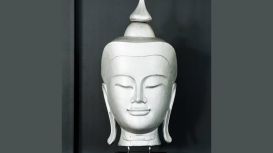 ​Kirsten Sturman is a graduate from the University of Salford where she completed her 3 year degree in Traditional Chinese Medicine (Acupuncture) and gained membership to the British Acupuncture

Council (BAcC) in 2003. Kirsten has completed postgraduate training with the First Teaching Hospital of Tianjin University of Traditional Chinese Medicine in China and a diploma in fertility acupuncture with The Fertility Support Company. Kirsten also works in The Althos Clinic, Perth.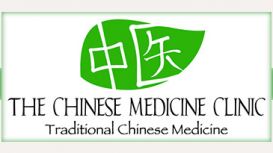 Chinese medicine has been practised for several thousands of years. The theories are deeply rooted in ancient Chinese philosophy although the practice has of course evolved with time. The basis of

Chinese medicine theory is that man is an integral part of nature and as such should obey natural 'laws'. Going against these laws leads to imbalance and disease.