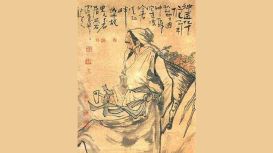 Wellbeing Natural Medicine Practice is fully insured and bound by the Association Of Traditional Chinese Medicine's strict Codes of Safe Practice, Professional Conduct and Disciplinary Procedures.

These Codes ensure that patients are offered the highest standards of professional care during their Acupuncture treatment. MK Karim has been practicing Natural medicine since 1982 and in Scotland for the last nineteen years.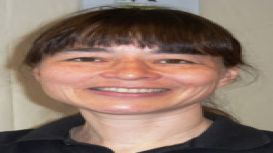 You can browse the Acupuncture section for Fact Sheets on acupuncture for various conditions and information on Community Acupuncture. Do feel free to use the Contact Form to contact Margaret if you

have further questions or wish to book a Community Acupuncture appointment.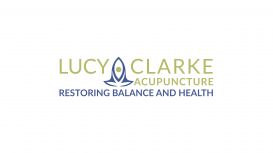 Lucy Clarke Acupuncture - Restoring Balance and Health Traditional Acupuncturist based in Inverness treating a variety of health conditions and specialising in Fertility and Woman's Health.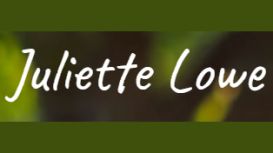 Juliette Lowe is an Acupuncturist, Chinese herbalist and massage therapist with more than 20 years experience. She has further training in Infertility, facial acupuncture, paediatric acupuncture,

sports injuries and scalp acupuncture. She treats many conditions including musculoskeletal pain, sciatica, neuralgia, headaches and migraines, male and female infertility and many more, more details on website. She works form Inverness, Dingwall and at home in Ardross by Alness.