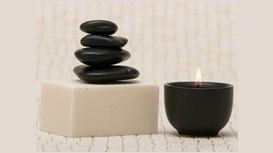 I have trained in Western Medical Acupuncture with the British Medical Acupuncture Society (BMAS); prior to this I worked as a hospital doctor for fifteen years, specialising in anaesthesia. I believe

that acupuncture can have an important and exciting role to play in integrated health care today. Having both experienced acupuncture myself and treated patients using acupuncture, I am convinced of the positive effects and benefits that it can have.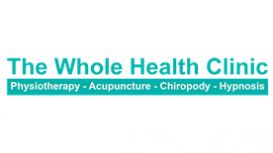 We have an enviable reputation for excellence and our experience in clinical situations means that we are able to quickly assess and diagnose problems often identifying their source and offering

lasting solutions. As our name implies we consider all aspects of your health when treating any condition and will seek to integrate your treatment and future long term prevention goals into your busy lifestyle.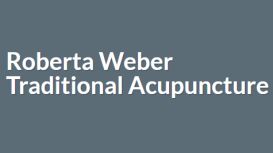 I do what is commonly known as alternative therapies. I do these therapies because I have a need to understand how we work as human beings - indeed what it means to be a human being. What is it that

makes one person thrive under horrid conditions but another buckle under what seems to be very little strain? Why do some folks get stuck in a cycle of abuse or depression when others with the same resources slide free of those bonds? Is it Nature? Nurture? Genetics? Luck? Energy? Something else? From a young age I needed to understand how all this worked. I also had a tremendous sense of fairness that I just couldn't align with what I saw around me. I wanted to understand so I could make a difference.