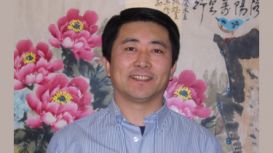 A proven alternative health care system of medicine. A system that treats you as an individual on an individual basis. A holistic system that addresses the root cause of your illness as well as

relieving the symptoms. A safe, effective therapy for infants, adults and the elderly. A system that uses only natural remedies. A preventative health care system. Traditional Chinese Medicine (TCM) may be the alternative you are seeking.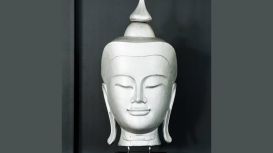 ​Kirsten Sturman is a graduate from the University of Salford where she completed her 3 year degree in Traditional Chinese Medicine (Acupuncture) and gained membership to the British Acupuncture

Council (BAcC) in 2003. Kirsten has completed postgraduate training with the First Teaching Hospital of Tianjin University of Traditional Chinese Medicine in China and a diploma in fertility acupuncture with The Fertility Support Company. Kirsten also works in The Althos Clinic, Perth.