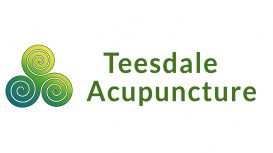 Teesdale Acupuncture is run by experienced professional acupuncturist Jill Marks BA, PGDipAc, MBAcC. Jill is registered with the British Acupuncture Council, Britain's leading regulatory body for

professional acupuncturists. In addition to needling, Jill also offers moxibustion, gua sha, cupping and facial rejuvenation (cosmetic) acupuncture. Whether you are looking for treatment for a specific condition or because you want to improve your general health and wellbeing, Jill will provide the highest standard of care to help you on your journey to better health. Jill is also a qualified reflexologist and has completed an MHFA certification in mental health first aid.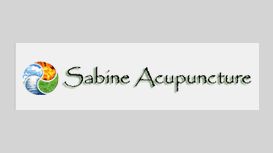 You have been living with this health issue for far too long. Treatments are either non-existent or worse than the disease itself. Whatever it is, regular migraines, IBS or something without a clear

diagnosis, you have seen a constant decrease in your quality of life and a growing despair to ever find something that will help.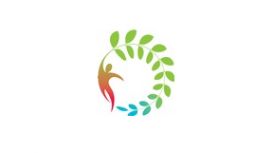 Darlington Acupuncture Club aims to provide low cost but high quality acupuncture in Darlington, to increase awareness of traditional acupuncture as a means of improving and maintaining health, and to

make acupuncture treatments less daunting and more pleasurable. The Club is situated in Lingfield Way, Darlington, which is easy to find. There is free parking directly outside and the Club is on the ground floor with easy access from the car park.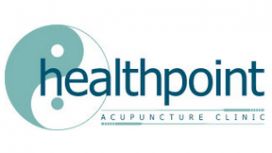 Healthpoint Acupuncture is run by Paul Carling MBAcC PGDipAcup BPharm M.Roy. Pharm. Soc. GB, a professionally qualified acupuncturist living in Darlington and a member of the British Acupuncture

Council, the UK's largest body of professional acupuncturists. Whether you are suffering from a specific problem or want to improve you overall sense of well-being contact Paul Carling at Healthpoint Acupuncture.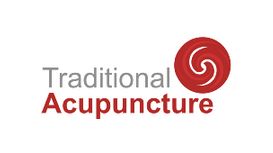 Traditional Five Element Acupuncture is a healing art which has been used for thousands of years to create and maintain health. By understanding and treating the underlying disharmony that causes

symptoms, rather than just the symptoms themselves, it can give long-lasting relief and a profound feeling of health and vitality.
Situated in the heart of Durham City, the Ren Clinic is an outstanding complementary health clinic, offering a wide range of therapies and experienced practitioners. Established in 2009 the Clinic

brought together an existing group of practitioners who had been providing complementary therapies to the people of Durham for many years. Since then Ren has grown and developed, providing an environment where clients can find everything they need to build their own tailored treatment plan.