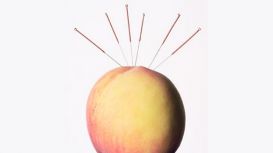 The PhysioEdge Physiotherapy & Sports Injury team has developed on the back of sound clinical practice, providing accurate diagnosis and quick, long-term relief in and around London. In addition, the

team also provides in-house physiotherapy and ergonomic support to a number of businesses in London, including workstation assessment, and set-up.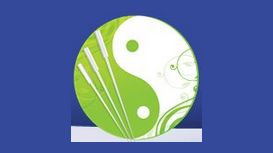 Traditional Chinese Medicine(TCM), a 3000+ year-old medicine, is the most widely used medicine in the world, involves the practice of holistic therapies including Acupuncture, Massage and Herbal

Medicine etc. Traditional Chinese medical systems acknowledge the unique aspects of every person's response to disease-causing imbalances. Acupuncture and Chinese Herbal medicine are applied to each condition according to the traditional Chinese methods of evaluation.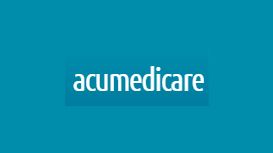 According to traditional Chinese philosophy and medicine, our health depends on the body's motivating energy -qi- moving in a smooth and balanced way through numerous channels beneath the skin. The

flow of qi can be disturbed by any number of factors such as emotions - anxiety, anger, or grief - as well as poor nutrition, hereditary factors, infections, and trauma. When the qi is unbalanced, illness may occur.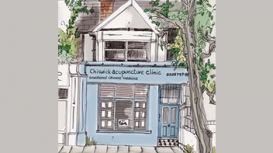 chiswickacupunctureclinic.com
Having completed extensive training in China, founder Maureen Cromey was the original and first to establish a purpose-built clinic in Chiswick, some 26 years ago in 1986. Now the most established

Good Acupuncture Clinic in the whole of West London, Maureen expanded with a second Clinic in Harley Street in 2008. The Good Acupuncture Clinics have grown over the years through word of mouth, personal recommendations, and GP and hospital referrals.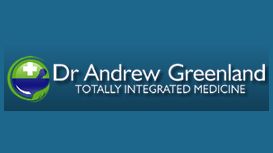 Dr Andrew Greenland has provided a practical fusion of traditional and alternative medicine providing the back bone of health vigour and performance for people from all walks of life. He is my first

port of call for any health issues and I am always happy to refer my clients to his practice.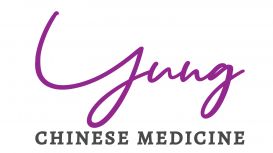 YUNG Chinese Medicine is run by May Yung, a Chiswick-based acupuncturist and Chinese herbalist trained in traditional Chinese medicine in both hong kong and china. May specialises in women's health

issues and is dedicated to assisting women, in and around Chiswick London, in achieving their health and wellness goals, through treatments of acupuncture, Chinese herbs, tui na, acupressure, cupping, moxibustion, massage therapy, and aromatherapy.