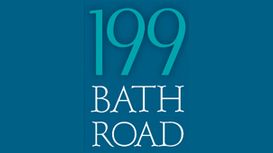 The Cheltenham Clinic of Acupuncture and Chiropractic was initially founded in 1978 by acupuncturists Mike Eatough and Annie Fitzgerald at Faunconberg Lodge. On moving to Clarence Square in 1985 we

evolved to include other practitioners and were joined by chiropractor Simon Spearing in 1991 and acupuncturist Daniel Blyth in 1998. In 2001 the clinic moved to Ormond Terrace and in 2005 to our present address at 199 Bath Road.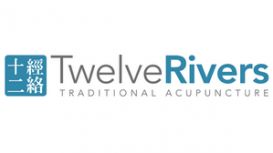 This system offers a holistic approach, not only to achieving the absence of symptoms, but one that focuses on improving all aspects of well being: physical, mental and emotional. Although patients

may initially come to acupuncture for help with a specific problem, they will usually find it achieving far more than they initially expected.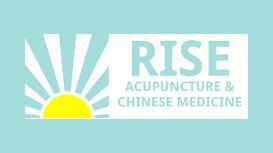 Luke studied acupuncture for a period of four years at the College of Integrated Chinese Medicine (CICM) in Reading. Luke trained in both Five Element Theory and Traditional Chinese Medicine (TCM) and

graduated from CICM with a Bachelor of Science Honours degree and Licentiate in Acupuncture. During this time Luke also trained at the BODYHARMONICS Centre achieving a Diploma in Tui Na Foundation (Chinese therapeutic massage).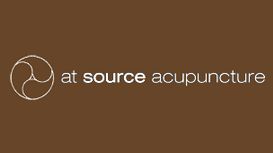 acupuncturecheltenham.org
If you are considering acupuncture as a course of treatment you may be reassured to know that millions of people have been helped through its practice. Whether your condition is predominately physical

or emotional in nature, acupuncture can bring you rapid improvements, but even when getting better is a more gradual process life can be enhanced as result of sleeping better and from increased motivation as you become energised and have improved mental clarity.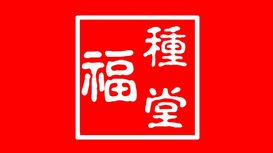 Mr. Jimin Lu is a registered healthcare professional. He graduated in Zhejiang University of Traditional Chinese Medicine in 1995 with a Master Degree of Medicine. He had practiced Acupuncture and

Traditional Chinese Medicine at the state hospital in China for 10 years before he moved to the UK in 2005. Since then he has been practicing acupuncture and Traditional Chinese Herbal Medicine in the UK.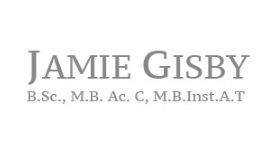 I am Jamie Gisby and I practice acupuncture and allergy & environmental therapy in Gloucestershire, UK. I see patients from Gloucester, Cheltenham, Cirencester, Stroud, the Forest of Dean and

surrounding areas. I also use low intensity light therapy (LILT/laser acupuncture). I practice both modern and traditional styles of acupuncture, including both 5-element and TCM styles.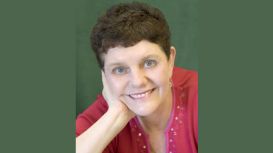 acupuncture-cheltenham.co.uk
I'm pleased to be able to offer you acupuncture and/or oriental massage therapy in Cheltenham. I specialise in combining acupuncture with electricity and/or a heat lamp or acupuncture with moxa. I not

only use traditional acupuncture points as used in China but combine these with microsystems acupuncture such as wrist, ankle, scalp acupuncture and auricular acupuncture. These additional techiques dramatically increase health benefits and reduce pain.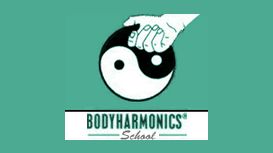 BODYHARMONICS® Oriental Medicine was founded by Maria Mercati to provide treatment and training to the highest possible standards in the traditional Oriental healing systems. Her books

"Step-by-Step Tui Na" published by Gaia Books and "Thai Massage" published by Marshall are definitive texts. Her third book "Tui Na for a Healthy Brighter Child" presents Tui Na for babies (0-6 years) in a uniquely understandable format for Western mothers. Her books have been translated into 12 languages.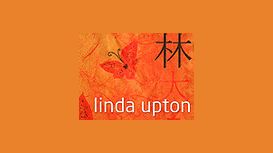 She did her initial 3-year Acupuncture training at the International College of Oriental Medicine in East Grinstead, England, qualifying in 1977. She also received a certificate in Remedial Massage

during that time. Then in 1983 she travelled to Nanjing, China, to study for 3 months and to work in a hospital where every patient was treated with Acupuncture and Chinese Herbs.