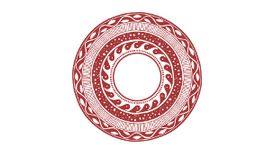 Source Point Community Acupuncture in Moretonhampstead is a not-for-profit community acupuncture clinic offering hour-long traditional acupuncture treatments in a multi-bed setting from King George V

Sports and Community Centre in Moretonhampstead. We charge on a sliding scale from £10 to £40, which means that you choose how much to pay, depending on how much you feel you can afford for your treatment.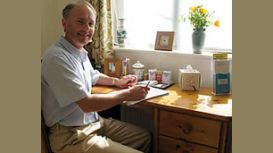 Welcome to my website, and to the chance to enjoy an improved quality of life. I offer acupuncture, shiatsu and tuina (Chinese massage) treatment in Exeter, from a tranquil clinic adjoining the

university campus and nature reserve, yet only 5 minutes drive from the city centre and major routes from elsewhere in Devon. I do it because I greatly enjoy practising a medicine which looks at the whole of you and which encourages your body to heal itself.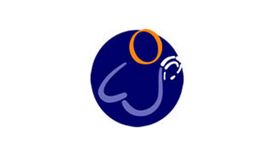 West Country Integrated Health provide osteopathy, massage and acupuncture therapies in Exeter, and Exmouth. The name has recently changed from West Country Osteopaths to reflect the range of

therapies now available and the integration of the clinics. We offer you a range of treatments for back pain and neck pain as well as a wide range of other conditions. All of our therapists are highly trained, enthusiastic and registered with their appropriate professional association.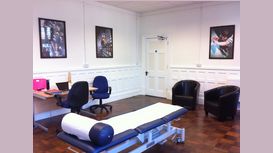 Jennifer is a Specialist Musculoskeletal Physiotherapist who has extensive experience in both the public and private sectors, having worked as a Physiotherapist in Exeter for ten years. Jennifer's

experience at the London 2012 Olympics volunteering as a Physio at the Sailing Village in Weymouth included treating one of the Argentine team members who won a Bronze medal.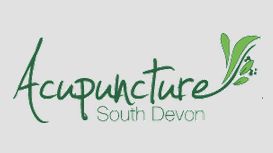 A professional Traditional Acupuncturist with 20 years experience, member of the British Acupuncture Council and a State Registered Nurse, Fiona Matthews practices at Acupuncture South Devon in

Ivybridge, near Plymouth and at her clinic at the Plymouth Nuffield Hospital. Now also practising at the Southernhay Clinic in Exeter. A private health and well being clinic set discretely in the heart of Southernhay just a stone's throw from Exeter's Princesshay City Centre Shopping Development.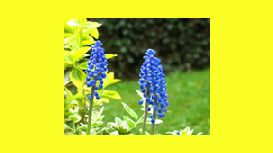 The Natural Health Practice is the longest running complementary medicine and therapy practice in Exeter, established in 1992, and consists of a group of independent practitioners working in

co-operation under one roof. The practice provides a wide range of complementary health care and advice on which therapy might be most suitable to an individual's needs. All our practitioners are experienced, fully qualified and insured.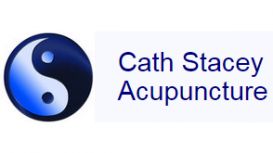 Acupuncture is an ancient system of medicine practiced for thousands of years in China, Japan and other eastern counturies. Now well established in the west as complementary or alternative therapy to

conventional medicine it can offer help for a range of mental, emotional and physical problems without the use of drugs.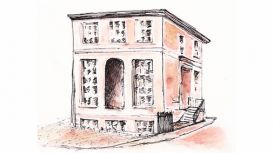 We were motivated into Chinese Medicine at the beginning of the 1980's by what was then a growing awareness of the vast amount of medical knowledge China had to offer. Our approach in the clinic is

practical, well grounded in Chinese literature and the actual Chinese practice as well as the huge benefits of the integration of Western and Chinese Medicine. Simon initially studied Plant Science before gaining a First class degree in Philosophy.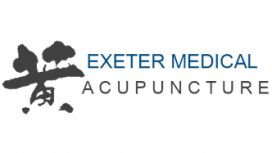 Dr Wong is a qualified GP who sees over a 100 patients a week and uses acupuncture regularly for many of his patients. He is registered with the British Medical Acupuncture Society (BMAS) with health

insurance approval for many companies. Did you know that there is an increasing evidence base for acupuncture which is a safe, effective treatment for many conditions.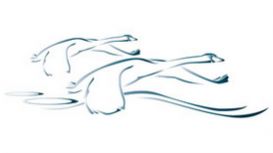 culmvalleynaturalhealth.co.uk
The Culm Valley Natural Health Practice is a complementary therapy practice based at the Culm Valley Centre for Integrated Health in Cullompton, Devon. It provides a range of natural therapies in

clean and comfortable rooms, ideal for effective treatment. Working as a complement to the medical centre, in an innovative and forward thinking initiative, the Natural Health Practice offers Homeopathy, Acupuncture, Counselling, Massage, Podiatry and Osteopathy as well as a range of other therapies.