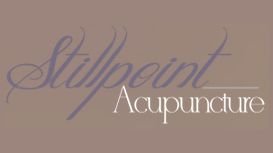 Helen practices 5 Element Acupuncture which is based on Chinese medicine principles that have been developed, researched and refined for over 2,500 years. 5 Element Acupuncture is holistic, not

focused on isolated symptoms. It regards pain and illness, whether physical or mental, to be a sign the whole body is out of balance. During your first visit Helen needs to gain a thorough understanding of your main complaint and your general health and lifestyle.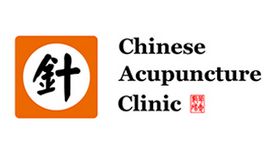 Traditional Chinese Medicine (TCM) is one of the world's oldest medical systems that has been practiced in China for over 5000 years and is still widely practiced nowadays. It is a unique and

comprehensive medical system with its own theories, diagnostic methods and therapies. It mainly includes Chinese herbs, acupuncture, Qigong (Breathing Exercise), Tuina(Chinese Massage) and Diet therapy.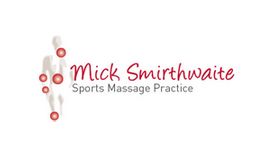 Everyone that comes to the clinic has completely different needs in terms of treatment, even if the injury is the same, I use a combination of treatments such as deep tissue massage, aromatherapy,

acupuncture and others to achieve the best possible outcome. It also ensures that the time to make a recovery is kept to a minimum.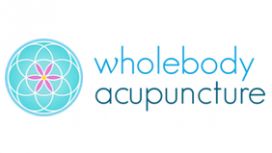 Wholebody Acupuncture offers Traditional Chinese Medicine (TCM) and acupuncture services in Plymouth, Devon. TCM is an ancient system of medicine that can be used to treat a huge variety of

conditions. If you have any questions about acupuncture and whether it is the right choice for you, please get in touch.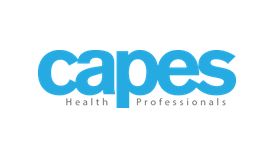 Capes Health Professionals enables people to access and get in touch with the right health professional to help them with their health, fitness, rehabilitation, and therapeutic needs. We look at

health as a multifaceted concept and place equal importance on the physical, psychological and social aspects and how these can impact your wellbeing. The name Capes originated as an acronym of Chiropractic, Acupuncture, Physiotherapy, Exercise Professionals & Sports therapy.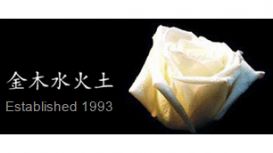 Michael Clements is a Registered Acupuncturist and member of the British Acupuncture Council. Michael developed an interest in Acupuncture whilst doing post-graduate research at the School of Oriental

and African Studies. He is trained in both 5 Element Acupuncture (College of Traditional Acupuncture, Leamington Spa) and TCM Acupuncture (College of Integrated Chinese Medicine, Reading). He began practising in SE London and Sevenoaks in 1993 before moving to the West Country in 2001.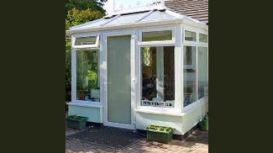 Kate Rashbrooke's practice was previously based in St Dominick, close to Saltash, but is now at Treburley, near to Launceston, and just ten minutes drive from Callington. There is adequate private

parking space. Every course of treatment is preceeded by a detailed assessment consultation to determine the exact cause of the problem, and to recommend appropriate action.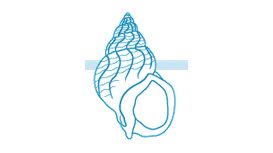 Sally is an executive and life coach, acupuncturist and supervisor with a unique blend of skills and experience gathered from over 30 years of working with people. What makes her unique is the length

and depth of her experience, which has led to an in depth understanding of what it is to be human and what it takes to thrive in the 21st century.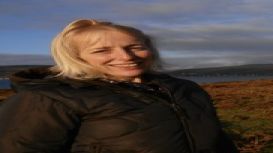 I trained at the College of Integrated Chinese Medicine, in Reading. My training encompassed both Traditional Chinese Medicine and Five element styles of acupuncture. This integration of styles

enables me to treat specific problems as well as on a deeper constitutional level. I hold a Licentiate (LicAc) and a BSc (Hons) in Acupuncture. I am a full member of the British Acupuncture Council and adhere to a strict code of professional and safe practice.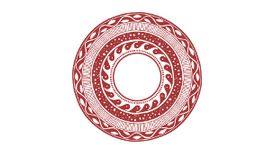 Source Point Community Acupuncture in Moretonhampstead is a not-for-profit community acupuncture clinic offering hour-long traditional acupuncture treatments in a multi-bed setting from King George V

Sports and Community Centre in Moretonhampstead. We charge on a sliding scale from £10 to £40, which means that you choose how much to pay, depending on how much you feel you can afford for your treatment.