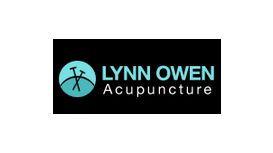 She studied Chinese Medicine at The College Of Integrated Chinese Medicine in Reading, three year training, covering Traditional Acupuncture and Western Science. She then went on to study for a

further 2 years in Chinese Herbal Medicine. A year after graduating she opened Church Green Therapy Centre in the Midlands where she was living at the time, a successful business offering Chinese Medicine and other therapies.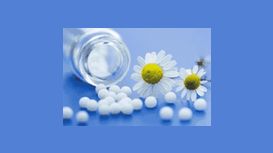 Member of the Zita West Fertility network with 15 years experience treating fertility. Acupuncture can be used for natural fertility or assisted fertility treatments. Carl is also experienced treating

sports injury, especially rugby sports injuries, tri-athelete sports injuries and martial arts sports injuries. Back pain? Why not phone for a no obligation chat.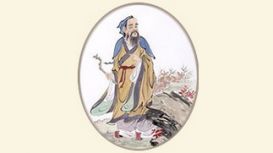 It is believed that the best way to study Chinese Medicine is to learn from a master as an apprentice because of its holistic and empirical nature. This is precisely what Jacqueline Hu did. She was

born into a Chinese Medicine family. Her grandparents and parents are all Chinese Medicine doctors. Her father is a well-known and respected Chinese Medicine doctor who has been awarded almost all of the major prestigious awards in China.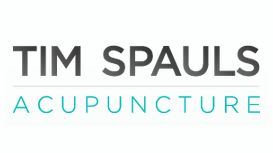 Acupuncture can help many specific conditions and can also help with undiagnosed feelings of ill health, stress, low energy and fatigue. By maintaining high standards of education, ethics, discipline

and practice. The BAcC's aim is to ensure the health and safety of the public at all times.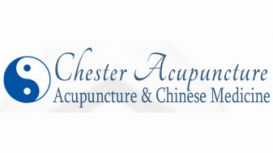 Acupuncture has been used safely to successfully treat a range of medical conditions for over 3000 years. Acupuncture is used to treat arthritis, depression, facial paralysis, fibrositis, high blood

pressure, back pain, indeterminate aches and pains, infertility, asthma, menstrual problems, migraines, rheumatism, plus other health problems.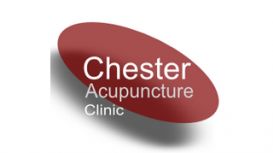 Mr Tam was born in China and came to the UK in 1963 to train as a nurse. He qualified as a RMN in 1966 and RGN in 1968. He graduated with Honours from The College of Acupuncture, London in 1977. In

1995, he completed an advanced course in Acupuncture and Moxibustion at China's International Training Centre of Traditional Chinese Medicine, Guangzhou. At the same time, Mr Tam progressed in the field of Nursing, becoming a Clinical Nurse Teacher.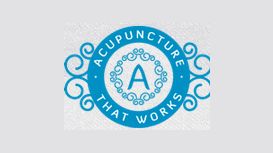 Acupuncture is the ancient Eastern art of providing therapy to individuals who have ailments. We don't claim to be better than Western medicine, but instead prefer to work with it as we believe that

there is more than one way to treat your complaint and we work with you to help you improve.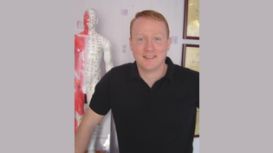 Practitioner of Traditional Chinese Medicine & Acupuncture in Crewe & Nantwich. Hi, and welcome to the Urban Body Balance Clinic site. I am a qualified practitioner in Traditional Chinese medicine,

Oriental Body Balance techniques, a qualified KORE Therapy practitioner and a massage practitioner. Experienced in injury management & rehabilitation, performance enhancement, fatigue treatment, IBS treatment and stress management and Fertility enhancement to name but a few.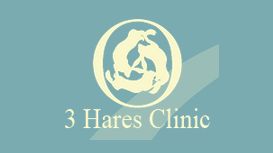 3 Hares Clinic provides Osteopathy, Cranial Osteopathy, Sports Massage, Acupuncture and Homeopathy. Our aim is to help patients out of pain as quickly as possible by providing the highest quality

treatments and giving our patients the knowledge and awareness to reduce the likelihood of future injury. We are conveniently located in Chester City Centre.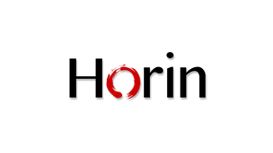 Since each person is unique, the number of treatments needed will vary. Among determing the factors are the type of condition, whether the condition is chronic or acute. Usual recommendation is

between 4 and 6 treatments, however some improvement may be seen after just one.