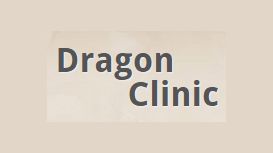 The Dragon Clinic work from two clinics in Crystal Palace and Greenwich offering a high quality, accessible and affordable service, providing a number of therapies including acupuncture, massage and

reflexology. C has many years experience in complementary health, and is a founder member of the British Acupuncture Council (the governing body of traditional acupuncturists in the U.K.)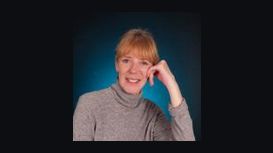 juliaquickacupuncture.com
I am a member of the British Acupuncture Council, the UK 's main regulatory body for the practice of traditional acupuncture, and am also certified in Internal Family Systems Therapy. I have been

working as an acupuncturist / therapist for 20 years. I use the two most commonly practiced types of acupuncture: Five Element and 8 Principals (Traditional Chinese Medicine). 5 Element Acupuncture first inspired me, through its deep contact with nature and very direct connection between body and mind.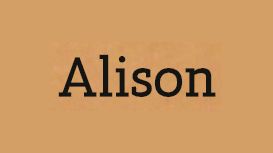 alisonsmith-acupuncture.co.uk
She is passionate about her work and finds that Chinese medicine and acupuncture is often a simple and effective solution to many acute and chronic conditions. She practices acupuncture in Camberwell

and can be found a short walk from Denmark Hill station in South London.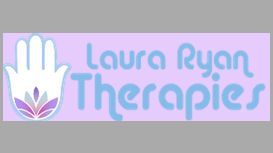 I offer multifaceted deep tissue, myofascial release and cupping massage with the added benefit of acupuncture. I use a holistic approach to treat various physical and stress-related ailments - from

strained muscles to anxiety. All treatments are individually tailored to each client's needs. This means you may receive multiple therapies during one treatment.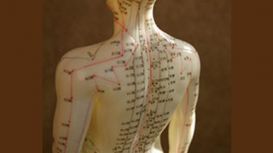 londonacupuncturetherapy.co.uk
Mark Kiely Lic Ac, MBAcC, BSc (Hons) has been practising acupuncture in London since 2007. He is a full member of the British Acupuncture Council and is fully-insured. Acupuncture is a branch of

traditional Chinese medicine. This complementary therapy is based upon a healthcare system that has been practised all across East Asia for thousands of years. During an acupuncture treatment, very fine needles are inserted into specific areas of the body.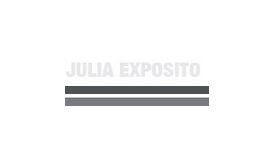 Traditional Chinese medicine (TCM) is an ancient medical system that can help you regain your natural healing ability. TCM is an integral part of Chinese culture where it's practised alongside Western

medicine to provide medical and health services. Chinese medicine has unique diagnostic methods and at its heart is the tenet that the root cause of illnesses, not just their symptoms, must be treated.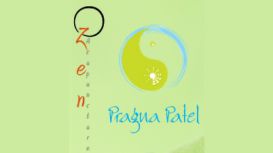 Have you had a stressful day? Why not pop along to Zen Acupuncture or call Pragna to hear of our treatments that we can offer to you? Acupuncture can be a brilliant way to help calm, relax and soothe.

It is also a great tool to assist with weight management, migraine headaches and much more.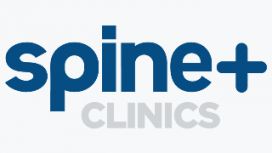 As company director and co-founder Robert is part of the driving force behind our multidisciplinary approach. Robert has been strongly influenced by his mother, a chartered physiotherapist with 40

years' experience. Robert graduated as an Osteopath in 2000 and subsequently furthered his education with several postgraduate courses, notably in medical acupuncture, electrotherapy and clinical Pilates (the latter with the renowned Australian Physiotherapy and Pilates Institute).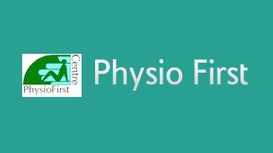 Physiotherapy is a system of treatment of injury, illness, dysfunction or disability, utilising treatment methods that enhance the body's own natural healing and recovery mechanisms. Chartered

Physiotherapists specialise in getting to the root of your problem through observation, assessment and analysis of function and dysfunction, leading to a clinical diagnosis. All Physiotherapists at the Centre endeavor to increase their knowledge and keep up to date with the latest developments in the field.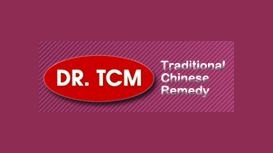 Dr TCM acupuncture clinics were established by Dr Liu in 1992. Currently Dr TCM have 4 high class clinics in Putney High street, Kingston town centre, St Nicholas shopping centre Sutton and Whitgift

Shopping centre Croydon. In order for a woman to conceive, she must ovulate. The egg must travel through the fallopian tube towards the uterus and a man's sperm must fertilise the egg along the way. Finally the fertilised egg must implant into the wall of the uterus.