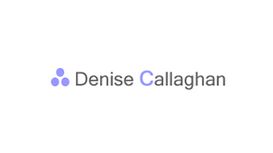 Situated in Bromley and Orpington, Kent, Denise Callaghan Osteopath and Acupuncturist has treated patients with a variety of conditions including sports injuries, back and neck pain, stress, menopause

and fertility for over 25 years. Having trained at the British School of Osteopathy, the British College of Acupuncture and medical hospitals in Beijing, China. Denise Callaghan is a well renowned and trusted local practitioner with a wealth of experience.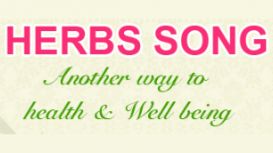 At HERBS SONG we offer professional health care tailored to the individual. We utilize the fundamental concepts of Traditional Chinese Medicine (TCM),a nd deliver through the modalities of

acupuncture, Chinese herbs, Tuina massage, reflexology, cupping and moxibustion. HERBS SONG aims to treat with compassion and to take into account all aspects of individuals condition. These treatments are proven for many common conditions, such as arthritis, back pain, stress and hay fever.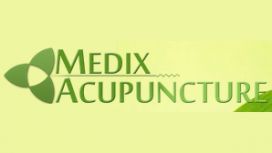 Dr. Campos is a fully registered Medical Doctor and Acupuncturist. He obtained his medical degree in Italy where he also worked as a GP, hospital doctor and acupuncturist. After moving to the UK he

has worked as a hospital doctor in acute and general medicine within the NHS and he is currently holding a position in adult psychiatry. Alongside the invaluable experience built up during this apprenticeship, he undertook a 3 year Master degree in Traditional and Medical Acupunture in Rome.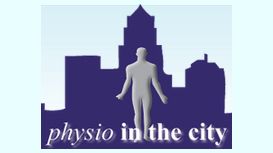 We have 3 clinics in Central and South East London that provide Physiotherapy, Sports Massage, Chiropody, Podiatry, Acupuncture, Shiatsu, Pilates and Alexander Technique. All our physiotherapists are

highly qualified and provide outstanding quality health care.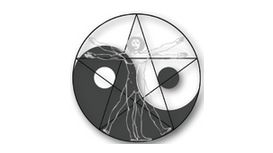 The sensitivity and quality of his treatment is second to none and he also gave me the tools to regain control of my emotions. George is an exceptionally talented acupuncturist, an absolute

professional and I am so relieved to have discovered him at such a bleak time. I will be grateful forever for your immediate understanding and support you gave me. George is the first reference for my children and me in order to balance our state of health.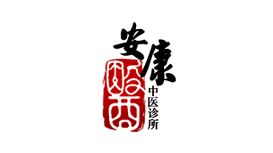 Such treatments are also combined with quality-controlled TCM products. Practitioner-in-charge of Oriental Acu Herb Clinic, Dr. Li, has been working as qualified traditional Chinese Practitioner for

over 20 years after he graduated from Shandong University of Traditional Chinese Medicine (one of the best traditional Chinese medicine university in China). He dedicates himself to his career, aiming at serving his patients with his rich clinical experience and outstanding skills.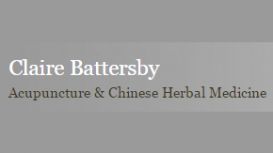 Traditional Chinese Medicine (TCM) is a profound and highly sophisticated medical system that dates back 3,000 years. New research shows that Traditional Chinese Medicine may be one of the best ways

to treat functional dyspepsia, commonly referred to as indigestion.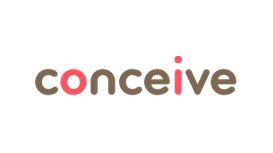 Our aim is to provide you with the best possible treatment for your needs. Our integrated approach aims to optimize the overall health and wellbeing of you and your partner, in order to maximize your

chances of conception and ensure a healthy pregnancy and a healthy baby.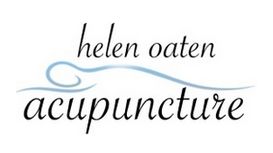 acupunctureeastdulwich.co.uk
Helen completed her training at the University of Westminster in London and graduated with a Bachelor of Science Honours Degree in Chinese Medicine Acupuncture. As well as teaching Chinese philosophy,

diagnosis of disease and practical acupuncture, the university's degree programme incorporated extensive teaching in anatomy, physiology and Western medical differential diagnosis. Helen has also been practicing as a qualified midwife since 2007, working for the NHS in a renowned London hospital.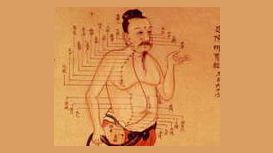 ciarawoodsacupuncture.com
Ciara has been living and working as an Acupuncturist in London for a number of years and has recently returned to Omagh to continue practice. I have recommended Ciara to both family and work! These

treatments have improved my life, I'm pain free and most importantly treatment eased my pregnancy. I initially started acupuncture to relieve my back pain but continued treatment throughout my pregnancy and after for a list of ailments including endometriosis, and irritable bowel.