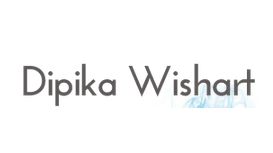 I am a mother, a wife, a daughter, a sister, an aunt, a friend, a carer and a healer and my intention is to live in harmony, joy, flow, abundance and with trust, whilst remaining true. My experience

of life so far has been an unpredictable roller coaster of emotions and feelings, events and challenges, sufferings and ecstasy, observations and learning. My understanding of life and the constructs within which we exist have been created and crushed repeatedly.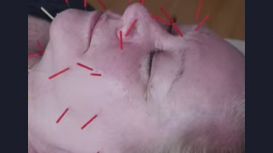 Working with acupuncture since 2001, offering traditional acupuncture for health and facial acupuncture for cosmetic and beauty purposes in Brighton and Battle, Sussex, UK. A complete health-care

system which works to re-balance the energy circulation in your body thereby helping many conditions and improving quality of life.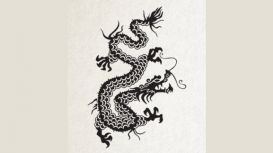 dragonacupunctureproject.co.uk
Since 2003 Dragon Acupuncture has led the way as the first multi bed acupuncture clinic in the UK. Over the eleven years since we opened we have developed as practitioners, broadening the range of

what we can offer as our knowledge of Classical Chinese Medicine and bodywork deepened. At Dragon we now offer a variety of techniques and approaches, working both in a group setting and on a one-to-one basis.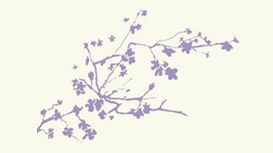 Welcome to the Brighton & Sussex Acupuncture Childbirth Team (ACT Brighton & Sussex). We are a team of acupuncturists with expertise in obstetric and fertility care dedicated to enhancing the birth

experience using the wisdom and knowledge of acupuncture and Chinese Medicine. We are available to attend births and provide acupuncture treatments throughout pregnancy as well as preparing women for labour and teaching acupressure techniques to birthing partners.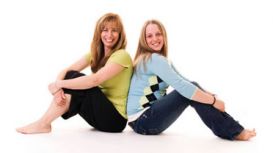 Acupuncture works to help maintain your body's equilibrium. It involves the insertion of very fine needles into specific points on the body to regulate the flow of 'qi', your body's vital energy. For

a number of lifestyle and environmental reasons, qi can become disturbed, depleted or blocked, which can result in some symptoms of pain or illness. In certain instances, traditional acupuncture can be an effective therapy to help restore balance and promote physical and emotional harmony.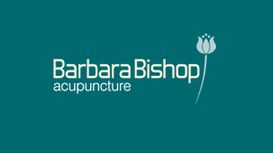 Acupuncture is a system of medicine that has been used to restore, promote and maintain good health for thousands of years by Chinese and other Eastern cultures. It is considered beneficial to treat a

wide range of illnesses or symptoms, and also be used as a preventative measure to strengthen the body's constitution. Treatments assess the individual and stimulate points on the body which activate the body's own healing mechanisms, by addressing any energy (Qi) imbalances.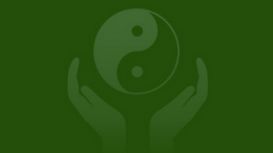 mybrightonacupuncture.co.uk
Steve Crowley has used acupuncture & massage to help people in pain or suffering from health problems or fertility issues in Brighton, Fiveways, Hollingdean, Kemptown and Hove for many years. People

have been using Acupuncture and Massage for thousands of years to help them overcome pain or serious health problems.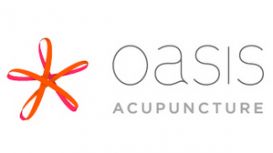 Acupuncture is one of the safest medical practises on offer in the UK today and is used by thousands of people as an effective way of improving their health. Whether suffering from physical problems

such as a bad back, painful joints or reoccurring headaches, problems with poor digestion, menstrual or fertility issues, or even the inability to sleep at night, acupuncture has been shown to alleviate these issues and re-establish healthy functioning within the body.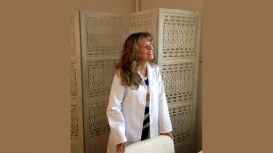 sharonkentacupuncture.co.uk
Sharon Kent treats patients at her clinic in the beautiful location of Shoreham Beach, West Sussex. The clinic has a tranquil feel and is just a stone's throw from the beach. Sharon is a fully

qualified Acupuncturist Cert. Ac. AHPR, a member of several Acupuncture and Complementary Medicine Societies and, as an experienced Practitioner, uniquely blends 5 Element Acupuncture and Traditional Chinese Medicine.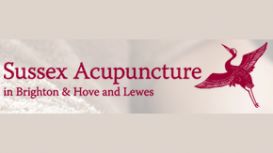 Rick has worked in natural health since 1997. He has a BSc degree from Edinburgh University, were he studied Psychology and Anthropology and a BSc (Hons) in Oriental Medicine from Brighton University.

He is an experienced member of the British Acupuncture Council (BAcC) and a Clinical Supervisor and lecturer at The International College of Oriental Medicine (ICOM). Rick was attracted to Chinese medicine in 1993 when he discovered Tai Chi and Chinese philosophy.