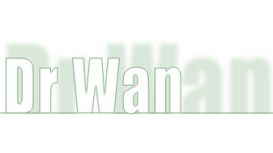 You Can Put Your Trust: Integrated in mainstream practice, working together with GPs and specialists. 23 female patients were treated during the year 08-09, 15 (65.21%) conceived and among whom 12

(80%) were natural pregnancies and remainings were assisting IVFs, 9 (60%) were between 37-42 years old.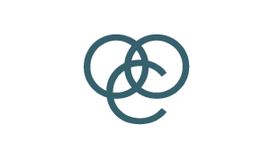 Selected in 2011 as one of only 25 Osteopaths to work within the central medical teams at both the London 2012 Olympic & Paralympic Games within the inter-disciplinary Physical Therapies teams. Dave

was located in the Olympic Sailing Village in Weymouth. Since 2010 he has also held the position of Development Officer for the Osteopathic Sports Care Association (UK).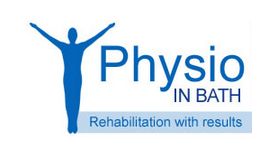 To provide a first class, individually tailored physiotherapy service focused on preventative therapy, accelerated recovery and best practice. Isabel has spent the last fifteen years practicing as a

Chartered Physiotherapist in both the NHS and private sector. She prides herself in providing a friendly, professional service and personalised treatment programme to achieve each individual client's goals. She has specialist skills in the diagnosis and management of musculoskeletal conditions.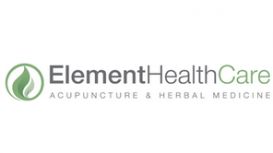 Our medical practice uses a Traditional Chinese Medicine approach in the treatment of a wide range of conditions. This is based on the longest standing medical system in the world today, benefiting

from a rich history and a unique view of health and disease. A wide variety of techniques are employed to deliver effective outcomes without the need for drugs or invasive medical procedures. Treatments are both relaxing and effective and specifically targeted for particular conditions.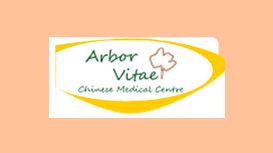 Arborvitae Chinese Medical Centre Located in the heart of city Bath-specializing in Acupuncture and Chinese herbal therapy-to the residents of Bath, Bristol and other surrounding communities.

Consultations and treatments are provided in a tranquil, comfortable and relaxing atmosphere.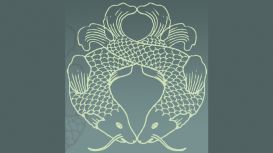 She uses a combined style of Five Element and Traditional Chinese Medicine (TCM). This integrated approach enables her to support patients on a physical, mental and emotional level. In her busy

practice she sees people with a diverse range of conditions and offers an equally diverse range of treatments. Melanie Leeson has a special interest in acupuncture for fertility, postnatal care including depression, facial acupuncture and treating women's health.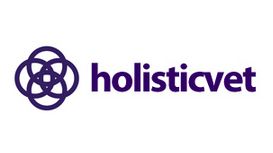 Holisticvet is a specialist veterinary consultancy based in Bath, North Somerset. We offer homeopathy, acupuncture, nutritional advice and herbal medicine for horses, dogs and cats. We are committed

to providing a personal, comprehensive, professional holistic veterinary referral service to the public and to veterinary colleagues for equines and small animals in homeopathy, acupuncture, nutritional and herbal medicine.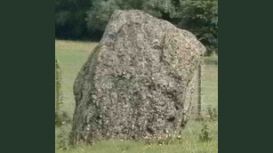 We run a professional Acupuncture Training Programme leading to a qualification allowing you to practice in the UK. Our course is ideally suited to people who are already therapists although anyone

can apply. We train our students in a shorter timescale but do not compromise quality of training or safety. Our core course includes an introduction to fertility acupuncture, Ear acupuncture and Cosmetic acupuncture.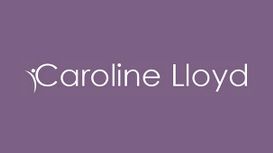 Acupuncture can help with your specific symptoms, health problems or pains like osteoarthritis of the knee. You could also use acupuncture because you feel generally unwell but do not have an obvious

diagnosis. Caroline has been practising since 2005 and can advise you on the best treatment for your particular condition.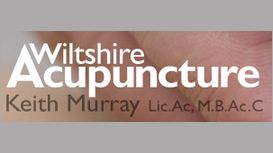 wiltshireacupuncture.co.uk
Keith qualified in acupuncture in 1995, from The College of Traditional Acupuncture(CTA) in Leamington Spa. He then went on to a further two years training with John and Angela Hicks at The College of

Integrated Chinese Medicine, Reading. Keith then went on to teach at The CTA for several years, teaching western science and acupuncture to the undergraduates of CTA/Oxford Brookes University.