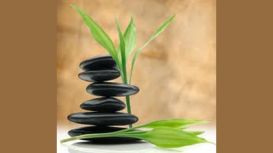 The Redwood Suite, is located at the eastern end of the Riverbank Medical Centre, it houses a range of therapists including a chiropractor, aromatherapist, acupuncturist, reflexologist, chiropodist,

physiotherapist, homeopath and consultant physicians.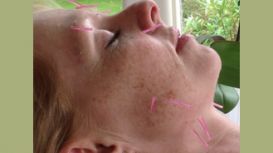 I'm Dr Iwona Pogoda, a GP practicing in a West Sussex NHS surgery and also providing a private acupuncture services in Sussex and Surrey. I treat my patients using both the Western Medical Acupuncture

and the Traditional Chinese Medicine approaches depending on the condition or patient choice. I am registered with the GMC (General Medical Council), the BMAS (British Medical Acupuncture Society) and the CMIR (The Chinese Medical Institute and Register).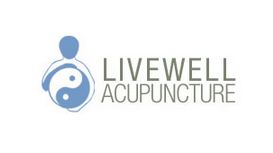 livewellacupuncture.co.uk
Shelley began her journey in Complementary Therapies in 1999. She studied full time for 2 years learning healing and relaxation techniques including advanced Reflexology, Reiki Healing to Master

level, Advanced Aromatherapy and Swedish Massage. Since 2001 she has successfully worked with many patients from all walks of life and treated various conditions.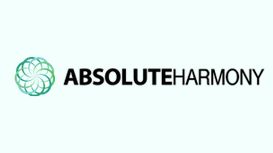 Acupuncture is a timeless Art & Science rooted in over 3,500 years of profound medical knowledge, practice and understanding. It is well renowned as an established worldwide medical discipline that

has helped improve the lives of millions of people. Your full medical history, body diagnosis, pulses and tongue are evaluated to establish a personalised treatment plan.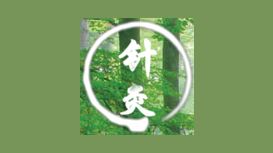 The acupuncturists provide professional treatment in a discreet and caring environment. The practitioners are fully qualified Classical Acupuncturists graduating from The International College of

Oriental Medicine (ICOM) and are members of The British Acupuncture Council.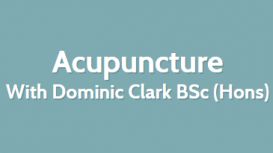 Welcome to the website of Dominic Clark MATCM BSc Hons CertAc, , Acupuncturist based in Liss, Hampshire. Dominic been in practice since 2005 and has helped people of all ages with back pain, sciatica,

neck problems, headaches, RSI, sports injuries, respiratory conditions, stress disorders, fertility and IVF protocols.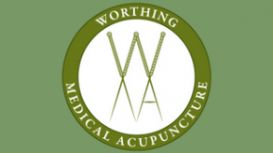 worthing-medical-acupuncture.co.uk
Welcome to Worthing Medical Acupuncture, run by Dr Rebecca Pidgeon BM (Hons) FRCA. I provide Western medical acupuncture and facial aesthetic treatments (botox & dermal filler) in Worthing, West

Sussex, as well as providing a mobile service to clients in their homes. I am a member of the British Medical Acupuncture Society (BMAS), as well as being registered and licensed to practice medicine with the General Medical Council (GMC).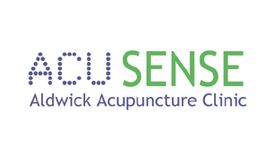 Bognor Medical Practise has chosen AcuSense to feature in the forthcoming Practice booklet. FREE consultation offer! For a limited time only, we are offering a free consultation - Look out for the

voucher. The Journal & Guardian newspaper features Aldwick Acupuncture Clinic.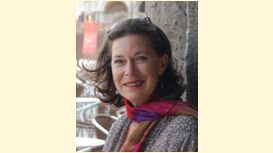 The origins of Chinese Medicine and acupuncture stretch back for over two thousand years, and it has been practiced and developed in its own unique flavours for millennia throughout Asia and parts of

India. In modern times, the practice of Acupuncture and Chinese Herbal Medicine has spread worldwide to the United States, Australia, Europe, South America and Africa.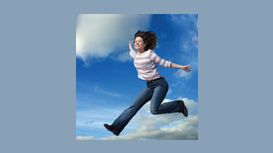 She Continued her training with Jane Lyttleton a leading fertility specialist and Virginia Doran a recognised expert in facial rejuvenation. Valerie practiced at the Replingham Clinic in Southfields,

London, supporting female fertility, pregnancy and birth induction and works from her clinic in Bognor Regis. Working in London and Haywards Heath, Valerie attends clients at their own homes, helping them with a wide variety of ailments from depression to tennis elbow.