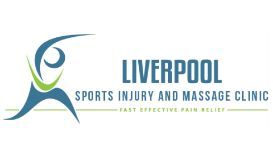 liverpoolsportsinjuryclinic.co.uk
Liverpool Sports Injury and Massage Clinic is Liverpool's Leading Healthcare Centre providing Sports Chiropractic, Massage and Acupuncture services. Our Team are well versed in the most advanced

Massage Techniques, with experience for fast effective treatments.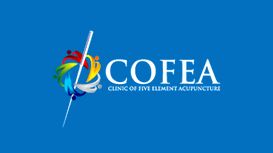 Jackie Fairweather is a fully qualified and licensed acupuncturist. She currently runs her own practice in West Kirby where she has developed a large patient base. She has successfully treated many

conditions, ranging from women's health issues, pregnancy related conditions and fertility treatment to back pain, headaches, stress, depression and general well-being. Jackie has an amazing energy which has captured her clients' hearts as well as helped their progress to recovery.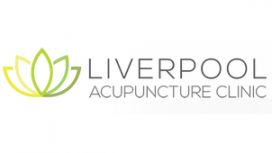 liverpoolacupuncture.co.uk
Perhaps you have suffered from a health condition for some time and nothing seems to be helping? Oriental cultures have used acupuncture to maintain good health and provide pain relief for more than

two thousand years. Acupuncture is increasingly used in mainstream healthcare as its therapeutic value for a growing number of conditions is recognised.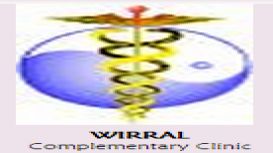 wirralcomplimentaryclinic.com
Wirral Complimentary clinic will help you to restore and maintain your health and treat you on 3 levels, mind, body and spirit. Leon DaviesLicAcDipHyp has multidisciplinary skils such as Hypnosis,

Acupuncture, Cosmetic Facial Acupuncture, Sports Massage, Counselling By A Therapist, Reiki, Facial Rejuvenation, Tuina Chinese Massage, Gua Sha Korean Therapy, Zero Balancing, Phobia Therapy.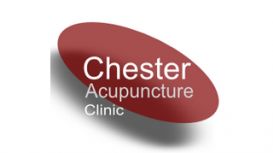 Mr Tam was born in China and came to the UK in 1963 to train as a nurse. He qualified as a RMN in 1966 and RGN in 1968. He graduated with Honours from The College of Acupuncture, London in 1977. In

1995, he completed an advanced course in Acupuncture and Moxibustion at China's International Training Centre of Traditional Chinese Medicine, Guangzhou. At the same time, Mr Tam progressed in the field of Nursing, becoming a Clinical Nurse Teacher.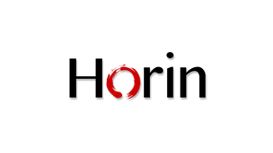 Since each person is unique, the number of treatments needed will vary. Among determing the factors are the type of condition, whether the condition is chronic or acute. Usual recommendation is

between 4 and 6 treatments, however some improvement may be seen after just one.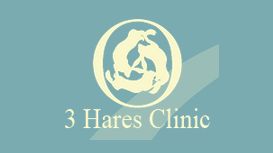 3 Hares Clinic provides Osteopathy, Cranial Osteopathy, Sports Massage, Acupuncture and Homeopathy. Our aim is to help patients out of pain as quickly as possible by providing the highest quality

treatments and giving our patients the knowledge and awareness to reduce the likelihood of future injury. We are conveniently located in Chester City Centre.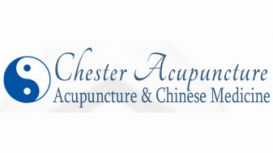 Acupuncture has been used safely to successfully treat a range of medical conditions for over 3000 years. Acupuncture is used to treat arthritis, depression, facial paralysis, fibrositis, high blood

pressure, back pain, indeterminate aches and pains, infertility, asthma, menstrual problems, migraines, rheumatism, plus other health problems.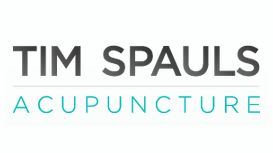 Acupuncture can help many specific conditions and can also help with undiagnosed feelings of ill health, stress, low energy and fatigue. By maintaining high standards of education, ethics, discipline

and practice. The BAcC's aim is to ensure the health and safety of the public at all times.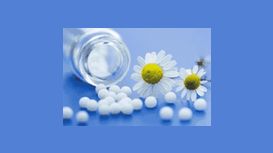 Member of the Zita West Fertility network with 15 years experience treating fertility. Acupuncture can be used for natural fertility or assisted fertility treatments. Carl is also experienced treating

sports injury, especially rugby sports injuries, tri-athelete sports injuries and martial arts sports injuries. Back pain? Why not phone for a no obligation chat.