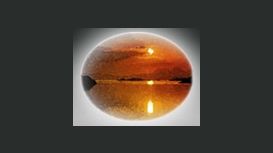 chaddertonacupuncture.co.uk
Chadderton acupuncture is a private practice run by Ella Dunbar (PhD, BSc) a qualified acupuncturist and naturopath. The practice is located in a quiet residential area (private house extension) in

North Chadderton near Oldham, and offers a welcoming and relaxing environment with modern high quality facilities.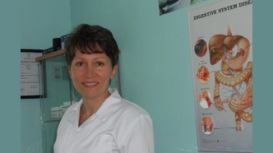 elladunbartherapies.co.uk
This is a small complementary medicine practice run by Ella Dunbar (PhD, BSc), a naturopath and an acupuncturist. The practice is situated in a quiet residential area of Chadderton, near Oldham. It

offers a welcoming and relaxing environment with modern high quality facilities.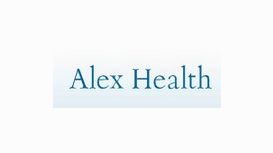 Don't be surprised when she asks to see your tongue, it reflects what's happening in your body! Likewise, when she feels your pulse she will feel it in more than one place on your wrist, at 3

different depths and this also reflects what's happening in your body.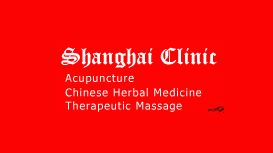 shanghaiacupuncture.co.uk
Traditional Chinese Medicine (TCM) is a comprehensive system of healthcare that has evolved in China in the last 3,000 years. TCM has its own profound theoretical framework and offers a range of

unique therapies such as acupuncture and Chinese herbal medicine. TCM regards the body as an organic whole, which should exist in harmony with the universe and where all the different parts are interconnected and interactive.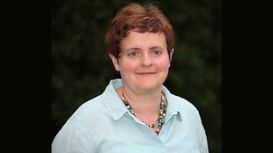 stockportacupuncture.org.uk
Acupuncture offers a safe and effective treatment for a wide variety of conditions. I have eight years experience in treating patients in the clinic. Acupuncture can be effective for a broad range of

illnesses and complaints and the majority of people receiving acupuncture will receive considerable benefit. Many people choose acupuncture as a preventive measure to strengthen their constitution, or because they feel unwell in themselves without having an identified illness.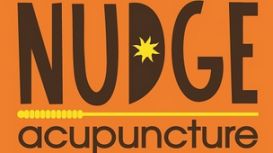 Nudge is a community-based acupuncture practice in Manchester, established by Penny Kay, a trained acupuncturist in the modern Chinese Medicine tradition. Penny runs a number of clinics. Her community

clinic is based in the Kath Locke Centre, where she offers a range of options for patients. She also has a private practice in Sale. The third NUDGE clinic is on WIlmslow Rd in Rusholme on the Curry Mile.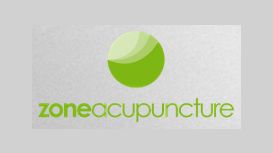 Pauline is qualified and experienced in the practice of acupuncture and acupressure massage. She trained for 3 years in Traditional Chinese Medicine and Acupuncture at the Northern College of

Acupuncture in York. She is a member of the British Acupuncture Council. Pauline became interested in acupuncture after having treatment herself. Acupuncture helped improve her general health and sparked her interest in the Chinese approach to medicine.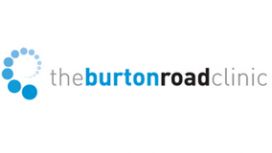 theburtonroadclinic.co.uk
The Burton Road Clinic was established in 2005 when Registered Osteopath Nick Vine sought to expand his central Didsbury practice and provide an establishment offering a range of therapies. From the

outset the principle of the clinic has been to present a professional multi-disciplinary clinical environment with the focus on the highest standards of care. All of the therapists at the Burton Road Clinic are fully qualified, registered with their relevant professional body and insured.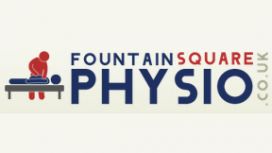 fountainsquarephysio.co.uk
We treat all injuries caused by gardening, falling, poor posture and sports activities, from minor sprains and strains to major ruptures and post-surgery rehabilitation. We see patients from all over

Stockport and High Peak. We have developed injury prevention and performance image enhancing programmes for athletes from many different sports including: athletics, football, cricket, golf, rugby, skiing and martial arts.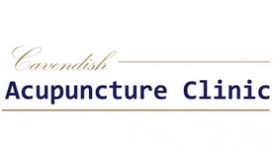 acupuncture-stockport.co.uk
Located in Hazel Grove, Cavendish Acupuncture Clinic is fully functional to serve the population of Hazel Grove, surrounding areas and further afield. Our clinic provides all the facilities you would

expect; spacious consulting/treatment room, reception/waiting area, W/C, and on-site parking. We also offer a flexible home visit call out service with hours to suit.