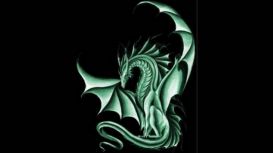 greendragon-acupuncture.com
Annabelle initially trained as a TCM herbalist working with both humans & animals. Annabelle is passionate about what she does & also about educating as many people as possible, about the benefits of

regaining control of their health with the use of acupuncture. With our National Health system at near breaking point it makes sense to get & keep healthy in order to avoid the treadmill of tests/medications & surgery. In the UK currently 1 in 7 people live with chronic pain or discomfort.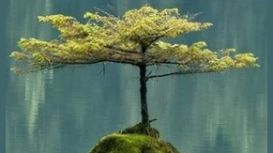 midsussex-acupuncture.com
Salena is a member of the British Acupuncture Council, the UK regulatory body for professional acupuncturists. She trained at the International College of Oriental Medicine gaining a BSc (Hons) degree

in acupuncture. Salena has a background in other complementary therapies (Shiatsu, Reiki) and can incorporate them into her treatments for a fully holistic approach.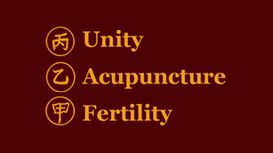 You may not have had the opportunity to express your feelings fully, and may have questions you want to raise. The clinic offers a safe and neutral place to do this. We allow up to 2 hours for the

first session because it is important we get all the necessary details and it is vital to make you feel supported and understood.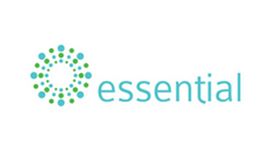 acupunctureinbrighton.com
Ac, BSc Hons Acupuncture completed a three year Bachelor of Science degree in acupuncture at the International College of Oriental Medicine. As well as providing a thorough training in Chinese

Medicine, the college also provides rigorous teaching in aspects of Western Medicine. This training has enabled Jo to understand health issues from both a Western and Chinese medicine perspective and successfully treat accordingly.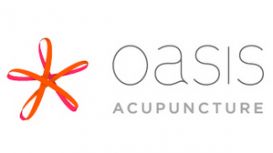 Acupuncture is one of the safest medical practises on offer in the UK today and is used by thousands of people as an effective way of improving their health. Whether suffering from physical problems

such as a bad back, painful joints or reoccurring headaches, problems with poor digestion, menstrual or fertility issues, or even the inability to sleep at night, acupuncture has been shown to alleviate these issues and re-establish healthy functioning within the body.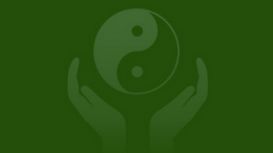 mybrightonacupuncture.co.uk
Steve Crowley has used acupuncture & massage to help people in pain or suffering from health problems or fertility issues in Brighton, Fiveways, Hollingdean, Kemptown and Hove for many years. People

have been using Acupuncture and Massage for thousands of years to help them overcome pain or serious health problems.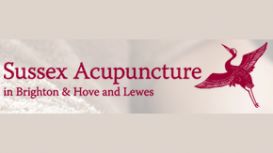 Rick has worked in natural health since 1997. He has a BSc degree from Edinburgh University, were he studied Psychology and Anthropology and a BSc (Hons) in Oriental Medicine from Brighton University.

He is an experienced member of the British Acupuncture Council (BAcC) and a Clinical Supervisor and lecturer at The International College of Oriental Medicine (ICOM). Rick was attracted to Chinese medicine in 1993 when he discovered Tai Chi and Chinese philosophy.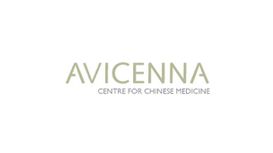 AVICENNA Centre for Chinese Medicine is the leading clinic for acupuncture & herbal medicine in Sussex. We specialise in the clinical practice of all aspects of Chinese medicine, successfully using an

integrated approach to influence a wide range of acute & chronic conditions. Please use our site to view in detail the therapies we offer and to acquaint yourself with current research data and the latest findings into health and complementary medicine.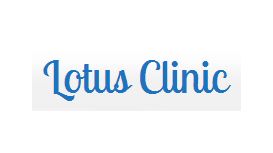 The Lotus clinic is established clinic for Acupuncture and Shiatsu massage in two locations in Hove and Worthing. We specialise in both female and male fertility, ear acupuncture to aid thought

smoking cessation process, and slimming/weight management. The clinic is fully insured and confidentiality guaranteed and bound by medical ethics and standards.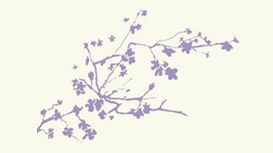 Welcome to the Brighton & Sussex Acupuncture Childbirth Team (ACT Brighton & Sussex). We are a team of acupuncturists with expertise in obstetric and fertility care dedicated to enhancing the birth

experience using the wisdom and knowledge of acupuncture and Chinese Medicine. We are available to attend births and provide acupuncture treatments throughout pregnancy as well as preparing women for labour and teaching acupressure techniques to birthing partners.