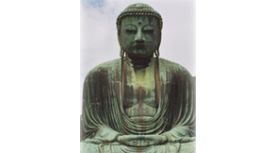 Day studied in Japan, China and the UK. While living in Tokyo, Day studied Zen Keiraku Shiatsu at the Iokai Shiatsu Centre. After three years in Japan, and in order to further his studies, he attended

Nanjing University of Traditional Chinese Medicine in Nanjing, China, for a year. He then graduated from The College of Integrated Chinese Medicine in Reading (CICM) after which he studied the first degree of the Usui Shiki Ryoho Reiki. Day has been in private practice since 1999.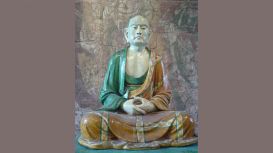 We can help with: Stress or Depression, Weight loss or Stopping Smoking, Skin Problems, Muscular Problems and Back pain, Allergies and Hay Fever, Infertility, Womens problems, IBS and many more.

Please pop in, or call, for an initial consultation. Many people find herbal medicines and acupunture are effective methods of helping to fight chronic illnesses that modern western medicines struggle to combat.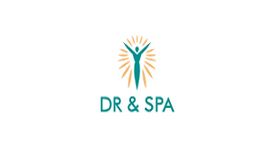 Revive body, mind and spirits with a visit to Dr & Spa. The diverse treatments available range from traditional Chinese therapies to all kinds of alternative innovations, come for glamour or

relaxation and be restored from stress and strain of modern life. At Dr & Spa, we offer tailor made treatment by a dynamic team of practitioners led by the top Chinese medical specialists. We practice a unique and powerful style of acupuncture called Five Element Acupuncture.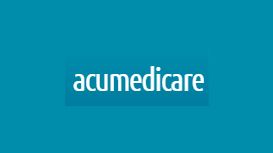 According to traditional Chinese philosophy and medicine, our health depends on the body's motivating energy -qi- moving in a smooth and balanced way through numerous channels beneath the skin. The

flow of qi can be disturbed by any number of factors such as emotions - anxiety, anger, or grief - as well as poor nutrition, hereditary factors, infections, and trauma. When the qi is unbalanced, illness may occur.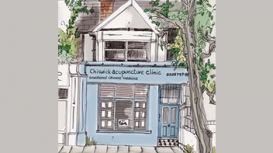 chiswickacupunctureclinic.com
Having completed extensive training in China, founder Maureen Cromey was the original and first to establish a purpose-built clinic in Chiswick, some 26 years ago in 1986. Now the most established

Good Acupuncture Clinic in the whole of West London, Maureen expanded with a second Clinic in Harley Street in 2008. The Good Acupuncture Clinics have grown over the years through word of mouth, personal recommendations, and GP and hospital referrals.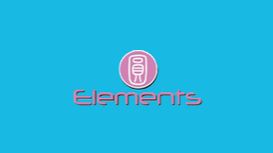 Elements of Earls Court provides massage services and Chinese therapies of the highest standards. Our massage treatments embrace traditional Eastern (Chinese masseuses) and Western (Polish masseuses).

All our masseuses are professional, friendly and qualified. Our shop is modern and discrete and has shower facilities. We are conveniently situated just a short walk from Earls Court or Gloucester Road tube stations.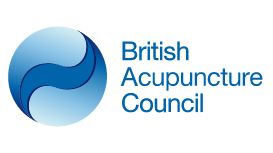 Is acupuncture safe? Acupuncture is one of the safest medical treatments, both conventional and complementary, on offer in the UK. Traditional acupuncture is a branch of traditional Chinese medicine -

a tried and tested healthcare system that has been practised for thousands of years in China and the Far East.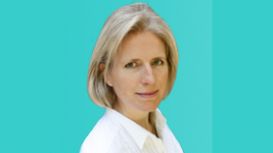 Formerly as a manager of teams of people in the commercial world, I was struck by the fact that health symptoms and absenteeism directly correlated to stress, either from the workplace or from

personal circumstances. Additionally I was intrigued by the qualities that were common in people who were successful and happy. I researched and studied what makes us ill, what makes us well and what makes us excel in our lives.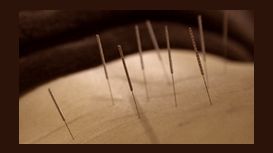 We are a Fertility ( infertility ) Acupuncture & Traditional Chinese Medicine Clinic in London. In addition, Our practitioner also specialises in treating pain problem (included Autoimmune disease),

lazy eye, stress, skin care, oculomotor nerve palsy, Bell's palsy, Myasthenia Gravis (MG), gynecology and fertility related conditions.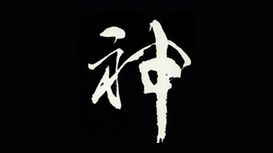 By inserting fine, pre-sterilised and disposable needles into the channels of life force energy, an acupuncturist can help the body to optimise its own healing response, and thereby re-establish

health. The focus is on improving the overall well being of the patient and re-covering the equilibrium between the physical, emotional and spiritual aspects of the individual, rather than attempting the isolated treatment of specific symptoms alone.