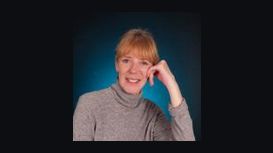 juliaquickacupuncture.com
I am a member of the British Acupuncture Council, the UK 's main regulatory body for the practice of traditional acupuncture, and am also certified in Internal Family Systems Therapy. I have been

working as an acupuncturist / therapist for 20 years. I use the two most commonly practiced types of acupuncture: Five Element and 8 Principals (Traditional Chinese Medicine). 5 Element Acupuncture first inspired me, through its deep contact with nature and very direct connection between body and mind.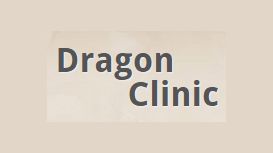 The Dragon Clinic work from two clinics in Crystal Palace and Greenwich offering a high quality, accessible and affordable service, providing a number of therapies including acupuncture, massage and

reflexology. C has many years experience in complementary health, and is a founder member of the British Acupuncture Council (the governing body of traditional acupuncturists in the U.K.)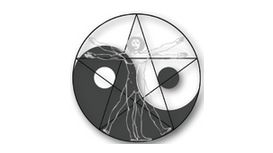 The sensitivity and quality of his treatment is second to none and he also gave me the tools to regain control of my emotions. George is an exceptionally talented acupuncturist, an absolute

professional and I am so relieved to have discovered him at such a bleak time. I will be grateful forever for your immediate understanding and support you gave me. George is the first reference for my children and me in order to balance our state of health.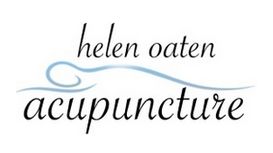 acupunctureeastdulwich.co.uk
Helen completed her training at the University of Westminster in London and graduated with a Bachelor of Science Honours Degree in Chinese Medicine Acupuncture. As well as teaching Chinese philosophy,

diagnosis of disease and practical acupuncture, the university's degree programme incorporated extensive teaching in anatomy, physiology and Western medical differential diagnosis. Helen has also been practicing as a qualified midwife since 2007, working for the NHS in a renowned London hospital.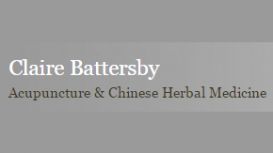 Traditional Chinese Medicine (TCM) is a profound and highly sophisticated medical system that dates back 3,000 years. New research shows that Traditional Chinese Medicine may be one of the best ways

to treat functional dyspepsia, commonly referred to as indigestion.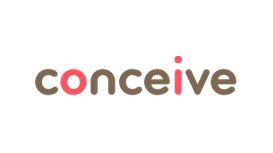 Our aim is to provide you with the best possible treatment for your needs. Our integrated approach aims to optimize the overall health and wellbeing of you and your partner, in order to maximize your

chances of conception and ensure a healthy pregnancy and a healthy baby.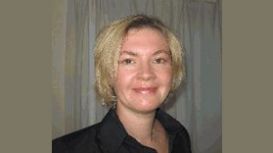 Liz has worked in complementary health for over 20 years. She began her career as a massage therapist and Reflexologist and later trained as an NAET practitioner. She taught Reflexology and massage

for 7 years, during which time she gained a Cert Ed qualification. After four years of study, she has now completed a BSc (Hons) in Acupuncture. Liz specialises in using acupuncture to help reduce pain. She works with sports injuries, musculo skeletal problems, repetitive strains, back and knee pain.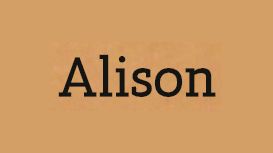 alisonsmith-acupuncture.co.uk
She is passionate about her work and finds that Chinese medicine and acupuncture is often a simple and effective solution to many acute and chronic conditions. She practices acupuncture in Camberwell

and can be found a short walk from Denmark Hill station in South London.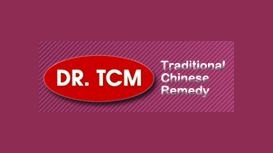 Dr TCM acupuncture clinics were established by Dr Liu in 1992. Currently Dr TCM have 4 high class clinics in Putney High street, Kingston town centre, St Nicholas shopping centre Sutton and Whitgift

Shopping centre Croydon. In order for a woman to conceive, she must ovulate. The egg must travel through the fallopian tube towards the uterus and a man's sperm must fertilise the egg along the way. Finally the fertilised egg must implant into the wall of the uterus.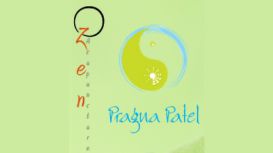 Have you had a stressful day? Why not pop along to Zen Acupuncture or call Pragna to hear of our treatments that we can offer to you? Acupuncture can be a brilliant way to help calm, relax and soothe.

It is also a great tool to assist with weight management, migraine headaches and much more.