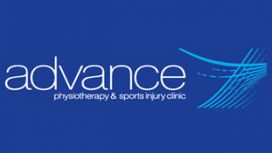 Our physiotherapy Lisburn practice, based in the City of Lisburn, Northern Ireland was established in 1992 by Patricia McCarroll. Enjoying continuous growth as a result of numerous satisfied clients,

the clinic is currently staffed by four chartered physiotherapists, each with expertise in varying specialties and fully registered with the Health and Care Professionals Council.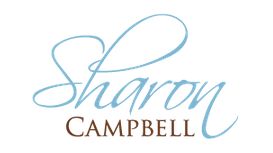 Specialising in fertility and pregnancy acupuncture, I am one of only two acupuncturists in Northern Ireland who has trained with the renowned midwife and acupuncturist Zita West and I am one of

Zita's affiliated practitioners. I also work with a wide spectrum of disorders outside the realm of fertility and pregnancy ranging from arthritis of the knee to nausea.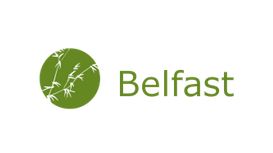 Belfast Community Acupuncture is a small local business offering professional, ethical and affordable solutions to pain, stress and illness. We are the only registered 'community multibed acupuncture

clinic' in Northern Ireland, treating a small number of people in the same room while protecting privacy, dignity and confidentiality. You choose how much to pay on a 'sliding scale' each visit, making a complete course of treatment affordable.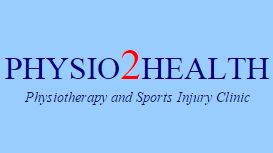 Physio2Health was established in 2007 by Aideen Whitehead a Clinical Specialist Chartered Physiotherapist with vast experience in the assessment and treatment of joint, muscle and nerve problems. At

Physio2Health you will receive prompt specialist physiotherapy treatment in a personal and professional setting.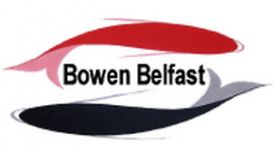 Bowen Belfast is a clinic based in the South East of Belfast, providing gentle, effective remedial therapy for people with a range of conditions. At Bowen Belfast our reputation is built on word of

mouth recommendation, so our emphasis is on providing an effective service based on the gentle application of holistic remedial therapies tailored to the individual client's needs, formulated from a sound understanding of human anatomy, physiology and pathology.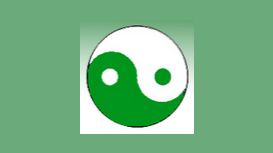 Cathy Ying Gui and William Hong Wei lu had trained in the Traditional Chinese Medicine University(China), for five years in Chinese medicine and Western medicine, specialising in TCM. Both worked in

Jilin Province hospital for over 10 years and are now working in their Northern Ireland Belfast Finaghy clinic from 1997 till now. Both have over 28 years experience in Chinese Medicine and infertility treatment.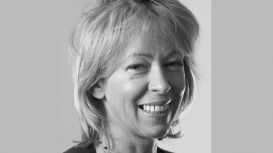 Ros Chambers is a highly qualified practitioner of many areas of Traditional Chinese Medicine, including Acupuncture, located in Belfast and Jordanstown. Traditional acupuncture is a holistic

healthcare system that regards pain and illness, whether physical or mental, to be a sign that the body is out of balance. Because traditional acupuncture considers every bodily function to be connected and interdependent, it recognises the role emotions play in illness and disease.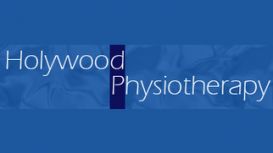 We provide a professional physiotherapy and acupuncture treatment for a range of conditions including: back and neck pain, postural pain, sports injuries, musicians' injuries, sprains and strains. We

can also help with sciatica, arthritis, post-operative pain and stiffness and tension headaches.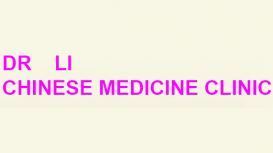 This is an ancient Chinese therapy involving the insertion of very fine needles to stimulate vital "energy points", thus regulating the meridians or channels of the body. The goal is to promote the

circulation of the blood and to unblock the stagnation of the so called "Qi"(energy)--the "vital force of life", and re-establish this energy balance.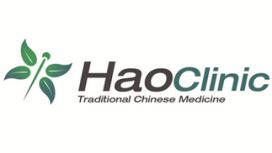 Ri Fang started training in acupuncture in 1969 under the master acupuncturist Song, Jing Xuan in Beijing. In 1969 the Chinese government sent her to Inner Mongolia for 6 years. During this period she

was still under the guidance and training of Mr. Song. While in Mongolia she was trained as a "barefoot doctor" i.e. She studied and practiced in a number of hospitals in Beijing and qualified as a Chinese Medical Doctor in 1987, graduating from Beijing College of Traditional Chinese Medicine.