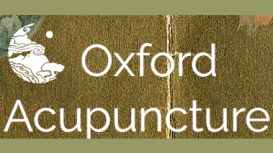 Heather Davidson is a fully qualified acupuncturist treating a wide range of conditions. She specializes in fertility and women's health, migraines, insomnia, cancer recovery, chronic illness, fatigue

and pain. She also treats mental health, including depression, anxiety and PTSD. She holds a degree from the College of Integrated Chinese Medicine, the largest acupuncture college in Europe, where she is a faculty member. She has post grad qualifications in advanced Japanese Toyahari acupuncture.
Chronic and Acute conditions:She treats men and women for both chronic illnesses and acute conditions, including pain management and symptom control, supporting them to prevent further illness and get their lives on track.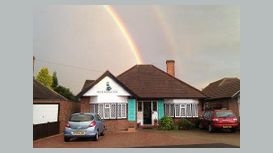 orchardclinic-amersham.co.uk
The Orchard Clinic was established as an osteopathy practice in 1954, with expansion into Chiropody and Homeopathy taking place in 1970. Further gradual expansion has taken place and we are now able

to offer a wide range of tried and trusted therapies.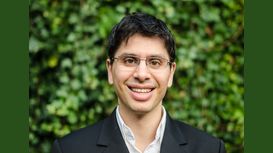 He offers acupuncture from his home clinic where patients can come and receive treatment in a relaxed and comfortable environment. His experience involves having dealt with a variety of complaints,

particularly musculoskeletal problems such as lower back pain, tennis elbow and golfers elbow. He specializes in the treatment of chronic pain and he has undergone further training in this field.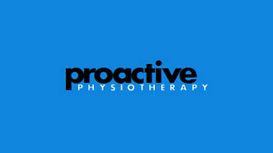 proactivephysiotherapy.co.uk
At Proactive Physiotherapy in Beaconsfield you will benefit from prompt assessment and treatment by experienced Chartered Physiotherapists. Proactive Physiotherapy is a BUPA Preferred Provider and is

registered with all major private medical insurers. Our physiotherapists have over 10 years experience and are experts in orthopaedic, postoperative and back pain rehabilitation and have worked closely with specialist consultants in the area for many years.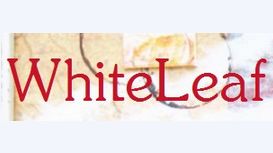 whiteleafacupuncture.co.uk
My name is Rebecca Cox and I qualified with a BSc Hons degree in Traditional Chinese Medicine (TCM) and Five Element Acupuncture from the College of Integrated Chinese Medicine. I am a member of the

British Acupuncture Council, the main regulatory body for acupuncture in the UK and as a member I follow a strict code of practice, set out by the council. I am also a member of ACT (Acupuncture for Childbirth Team Bucks, ) treating women for natural/assisted fertility.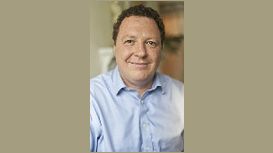 theacupunctureclinicmarlow.co.uk
The Acupuncture Clinic in Marlow, Bucks was opened by James Whelpton BSc Hons, MBAcC over 10 years ago. The clinic provides a relaxing atmosphere dedicated to the professional practice of acupuncture.

James Whelpton is a member of the British Acupuncture Council and has a Bachelor of Science in acupuncture. His varied career has included an appearance on TV and has treated members of the British Olympic Teams of 2004, 2008 and 2012.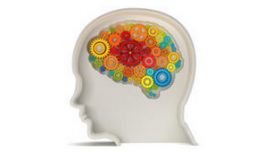 maidenheadacupuncture.com
Welcome to ZenMonkey, a friendly and down to earth practice in central Maidenhead. My aim is to help you feel better sooner by reducing your symptoms alongside building your health. The focus of our

treatment is to treat our patients, not just there symptoms.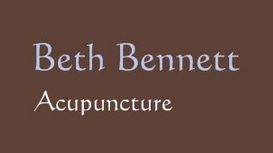 bethbennettacupuncture.co.uk
Acupuncture treatment can be extremely effective at restoring you to balance, enhancing your wellbeing and improving your overall health, by getting to the root of your problems, and not just your

symptoms. It can be a wonderful way to help maintain your body's equilibrium by regulating the flow of your body's vital energy, known as 'qi'.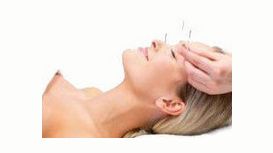 tonituckeracupuncture.co.uk
Chinese medicine Acupuncture is a unique system of medical practice that originated in China and has been revived and developed to become one of the most sophisticated and advanced forms of treatment

for a wide range of disorders. Fine needles are inserted at specific points on the body's surface.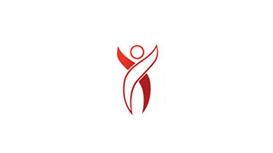 Active Health Clinics provides a team of experienced practitioners whose ultimate aim is to help you reach your optimum health and maintain it. Our team are experienced in treating a wide range of

conditions, varying from muscular to skeletal. They take an ACTIVE role in your health by being there to provide you with advice and treatment whilst helping you to enjoy your route to optimum health. This is achieved by offering you a range of services such as education evenings and clubs.