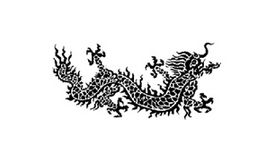 Therese is a Traditional Chinese Medicine ( TCM ) practitioner and has been a qualified, practising acupuncturist since 1996; Therese is also a member of the International Acupuncture Society of Hong Kong and the Complementary Medical Association, and has 3 years nursing experience.
Health is a state of total harmony between the physical, the emotional and the spiritual aspects of the individual. Illness on the other hand is a disharmony that manifests itself as certain symptoms. Acupuncture is the process of restoring balance in the body and mind.
In determining the pattern of disharmony, the acupuncturist needs a detailed understanding of the patient's lifestyle, diet, work, emotional states, etc. The diagnosis includes questioning, observation and examination. The physician is not looking for symptoms in isolation, rather, how they combine to form a whole picture.
The therapist will then use very fine needles inserted at various points on the body to encourage the movement of energy. Acupuncture points may also be stimulated with the use of heat therapy (moxibustion) or electro-acupuncture.
---
Contact Details
Headingley & Leeds Acupuncture
15 Monkbridge Terrace, Meanwood
Leeds, West Yorkshire
LS6 4HW
Get Directions
Show map
Services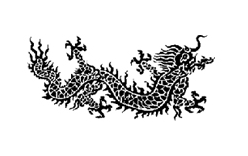 Sally: Back pain / migraine:
I must admit I was rather sceptical when I originally went to see Therese around three years ago, but after having a year of back pain I was quite despondent and was willing to give everything a try. Therese put me at ease and seemed genuinely interested in my problem, she listened to me and explained the whole process. I felt she had an excellent understanding of her work and how to apply it to relieve pain.
I can honestly say that I felt a great improvement even after my first session. I have since been back to Therese as I started to have problems with migraine which would literally wipe me of my feet for a couple of days at a time, I am also delighted to say I no longer suffer with migraines. I have recommended Therese to a few other people who have all had brilliant results.
Reviews and Ratings
We do not have any reviews about Headingley & Leeds Acupuncture available right now.