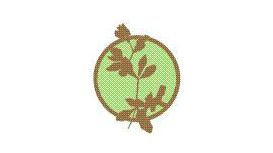 I see many people for women's health and fertility, musculo-skeletal problems and stress related conditions. Philippa is a full member of the British Acupuncture Council and the Acupuncture

Fertility Network. She began practicing acupuncture in 1997 and has a Diploma in Tui Na (pronounced twee nah ) massage. A previous degree in Microbiology, Physiology and Biochemistry provides a critical science background.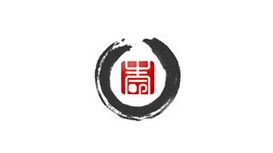 A health and wellbeing project in the heart of Brixton. The project has been developed and set-up by a group of like-minded individuals with the purpose of serving the local community in their health

and well-being needs, primarily through the promotion of balanced lifestyle philosophy and the use of traditional Asian medicine.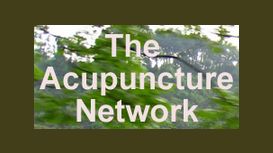 The Acupuncture Network offers a range of treatments based on Chinese medicine - a tradition that can trace its evolution and development back over 2,000 years. We offer treatments for a number of

conditions ranging from wrinkles, through to depression, smoking, sports injuries and arthritis. To find out more see our full list of illnesses and treatments.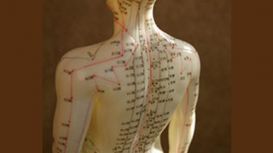 londonacupuncturetherapy.co.uk
Mark Kiely Lic Ac, MBAcC, BSc (Hons) has been practising acupuncture in London since 2007. He is a full member of the British Acupuncture Council and is fully-insured. Acupuncture is a branch of

traditional Chinese medicine. This complementary therapy is based upon a healthcare system that has been practised all across East Asia for thousands of years. During an acupuncture treatment, very fine needles are inserted into specific areas of the body.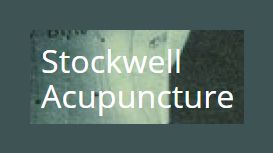 stockwellacupuncture.co.uk
Welcome to STOCKWELL ACUPUNCTURE, the new home of community enterprise Brixton Acupuncture. Our main aim is to provide high quality holistic treatment in a community setting at an affordable price.

This low-cost clinic is modelled on a treatment environment commonly seen in China, with several beds in one room separated by privacy screens. Acupuncture can be hard to afford as it is usually offered in one-to-one private sessions, and it is rarely available through the NHS.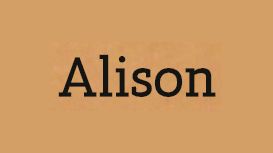 alisonsmith-acupuncture.co.uk
She is passionate about her work and finds that Chinese medicine and acupuncture is often a simple and effective solution to many acute and chronic conditions. She practices acupuncture in Camberwell

and can be found a short walk from Denmark Hill station in South London.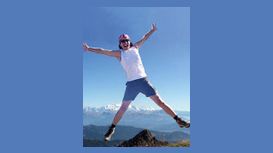 Acupuncture is a safe and reliable medical system that is used today by literally millions of people around the world. I have personally treated thousands of people in the past 25 years in London. For

wherever your journey takes you in life, you want to make sure all of you is on board.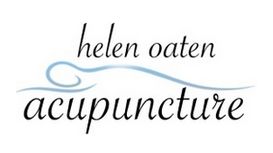 acupunctureeastdulwich.co.uk
Helen completed her training at the University of Westminster in London and graduated with a Bachelor of Science Honours Degree in Chinese Medicine Acupuncture. As well as teaching Chinese philosophy,

diagnosis of disease and practical acupuncture, the university's degree programme incorporated extensive teaching in anatomy, physiology and Western medical differential diagnosis. Helen has also been practicing as a qualified midwife since 2007, working for the NHS in a renowned London hospital.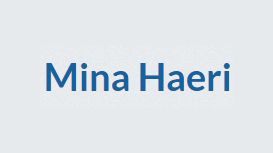 minahaeriacupuncture.co.uk
If you're looking for an acupuncturist in South West London, within easy reach of Battersea and Clapham in Wandsworth and near Balham, Earlsfield or Tooting, you've come to the right place! Mina Haeri

has been practicing in South West London for over 20 years and has been based at her Battersea/Clapham Practice for over 18 years.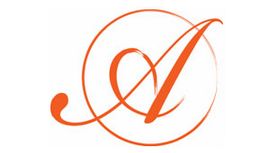 brittawoermannacupuncture.co.uk
My private practice is by appointment only and conveniently located just five minutes from Clapham South tube station, South West London. I also offer needle-free treatments for children. If you want

a drug-free viable alternative to pharmaceuticals for your child, you might want to consider the Shonishin way of acupuncture for children. My services page will give you more details on my private practice and what I offer for adults and children.